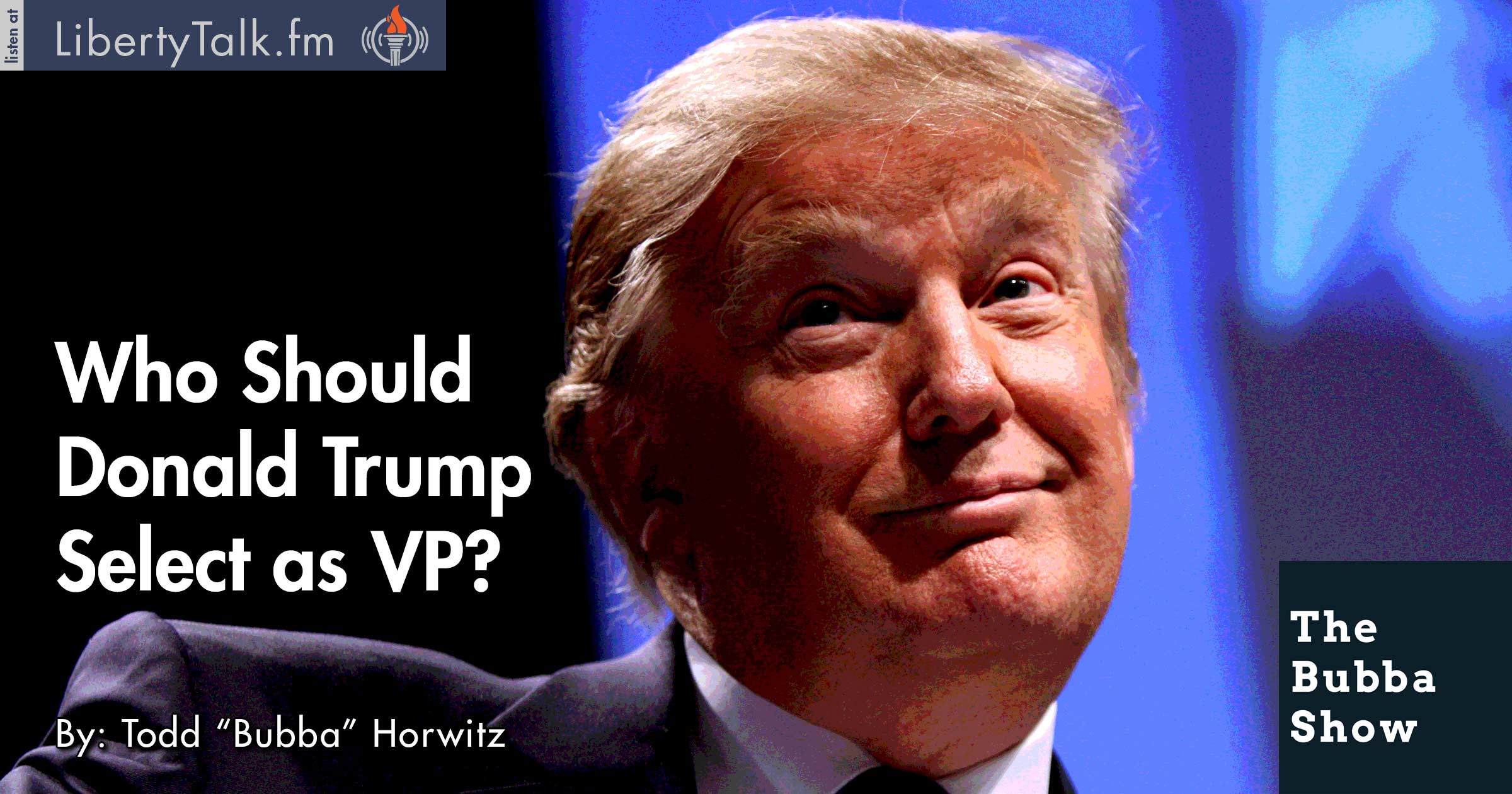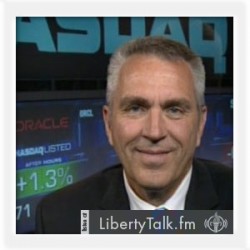 BY: Todd Horwitz, Host & Senior Contributing Analyst
PUBLISHED: June 17, 2016
Bringing America Back to Prosperity.
B
ubba is back from New York and angry about the FED's ridiculous approach to handling the economy. The FED has proved over and over again that they are incompetent and clueless at what it takes to run the business known as the United States of America, and instead have destroyed the middle class and the entrepreneurial spirit.
Bubba details steps of what can and should be done to bring America back to prosperity. Bubba discusses plans that he has had for years, explaining how simple it would be to bring back jobs, spending and retail sales. Bubba knows that the programs he believes in do not fit in with the idiotic views of the theory based FED.
Bubba talks about the direction of America and what he sees today and believes that a revolution has begun. Bubba talks about Donald Trump and his belief that if you are on a no fly list buying a gun is ridiculous. Bubba takes on immigration and although he believes America is the land of opportunity, he feels that immigrants should have to go through a process to be admitted.
As the 2016 presidential election moves forward, Bubba believes that Donald Trump is the right guy for the job provided he chooses a running mate that is not a career politician, preferably a person who understands the economy from a working standpoint rather than theory. Bubba chooses Anthony Scaramucci, explaining that in his opinion Anthony would bring clarity to the position and the economy.