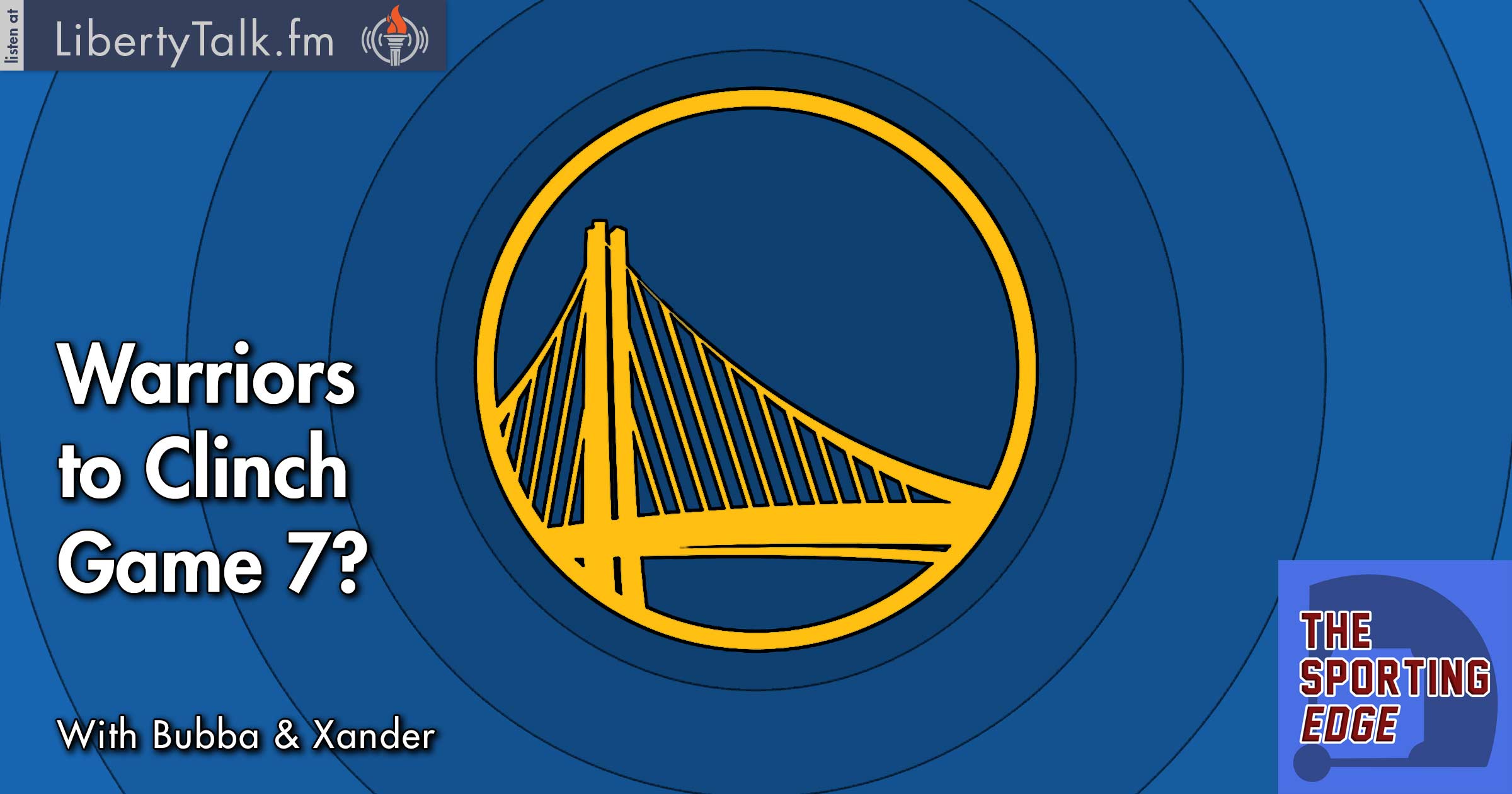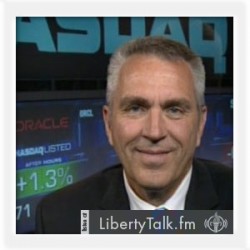 BY: Todd Horwitz, Host & Senior Contributing Analyst
PUBLISHED: June 18, 2016
Texas Rangers Top American League.
Bubba and Xander lead off the show with a hearty congratulations to the Pittsburgh Penguins, this year's Stanley Cup champions. Kris Dunn moves up Doug Gottlieb's NBA big board as Brandon Ingram drops out. The Bulls are done! It's a sad time for Bulls fans as the team is rapidly falling apart.
And it's Creator by a nose! The Belmont was quite the race as we needed a photo finish to determine the winner. The U.S. Open is underway and we say 4 hours' worth of rain delays on day 1. Rory and Jason Day have struggled so far, but Dustin Johnson is being his usual self in the early rounds. The greens are fast and the rough is well… rough. It's amazing to see these great golfers struggle to shoot even par.
Finally we get the game we've all been waiting for, Game 7 in the NBA Finals! Bubba and Xander break down the series so far and what needs to happen in Game 7 for both teams to win. Bubba and Xander have a heated discussion about LeBron James and his place among the all-time greats. The duo picks the Warriors to take home Game 7 and the NBA Finals trophy.
J.D. Martinez is out 4-6 weeks for the Tigers, a huge blow to their lineup. The Tigers were hot and looking to possibly take over first place in the AL Central. Is there a replacement out there, maybe Jay Bruce? Time will tell. The Rangers continue their quiet road to the top as they now have the best record in the AL. Bubba and Xander break down Giancarlo Stanton's struggles at the plate. Don't forget Game 7 at 7:00 CST Sunday night!