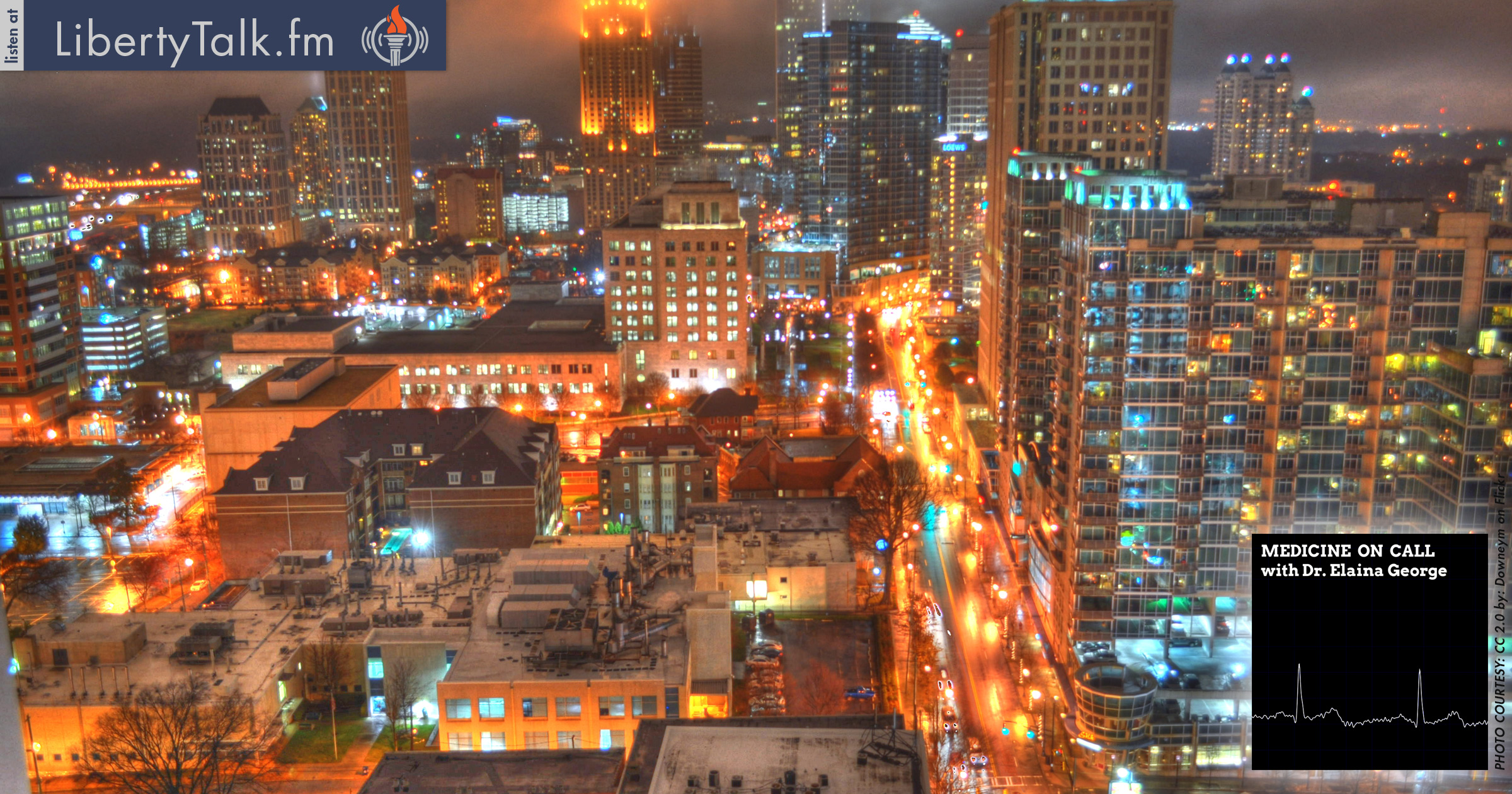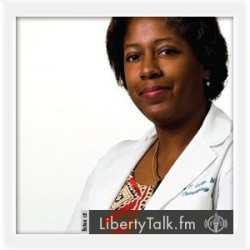 BY: Dr. Elaina George, Host & Contributing Health Editor
PUBLISHED: June 18, 2016
Is the health and safety of Americans at risk because of the open border policy?

The decay of American ethics are playing out right before our eyes and U.S. Border Security is adding to the problem. Dr. George talks about the dangers of rushed foreign aid without a strong plan to protect the citizens who pay for it. Right now refugees are crossing into our country with TB and all sorts of diseases that we are not prepared to manage. Tuberculosis is one of the most lethal infectious diseases in history, its easily transmitted and becoming highly resistant to all antibiotics we currently have. Dr. George stresses the importance of having a health vetting process in place to protect everyone. The CDC doesn't appear to be following its own screening and treatment recommendations. Where is the political leadership in this country to get ahead of the coming crisis? Seemingly the government is always reactionary and by then it's always to late to solve the problem. In this show Dr. George addresses all her concerns about foreign aid and how we may do it better.