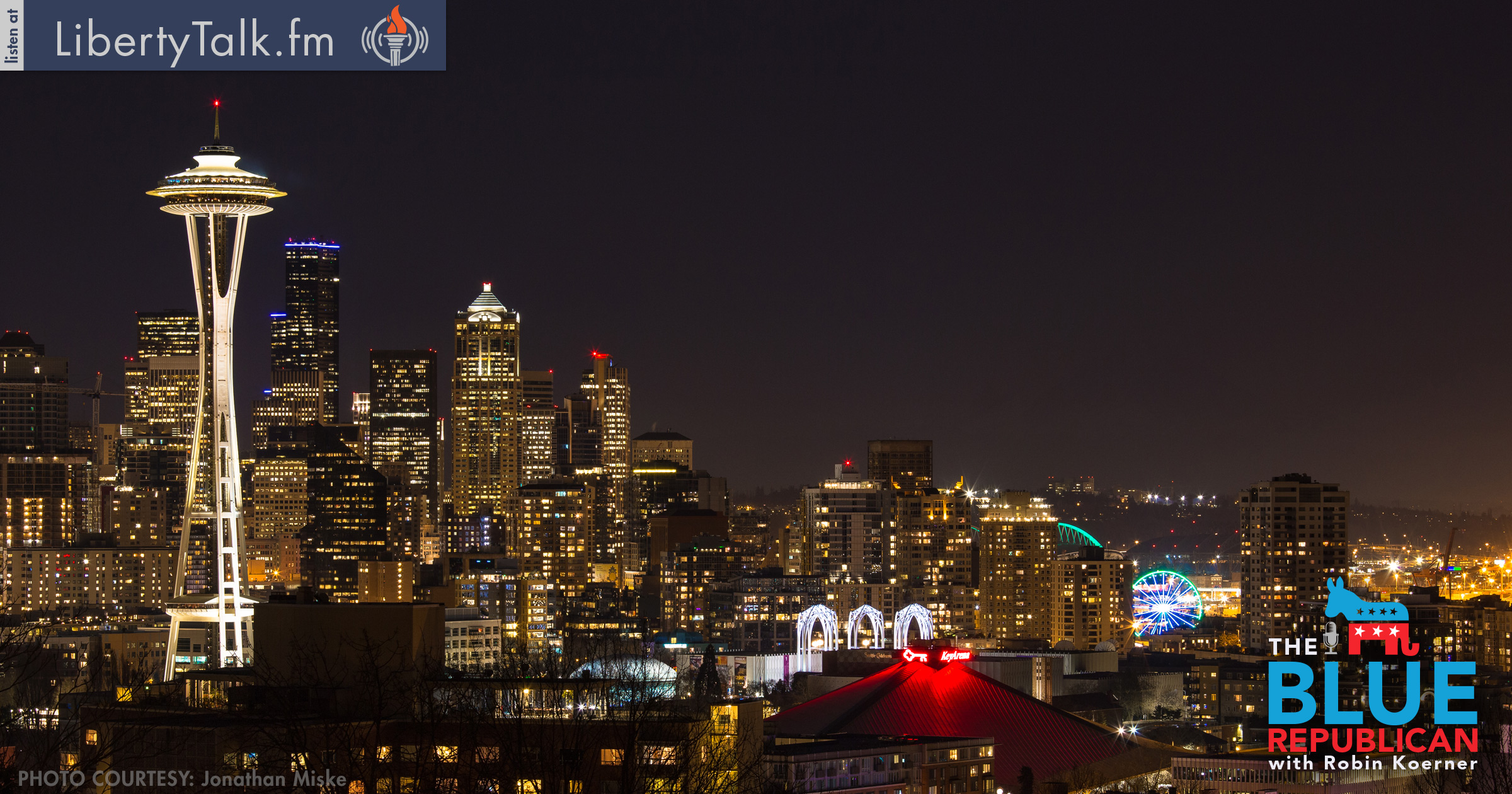 PHOTO CREDIT:  Brian K. Pritchard, Fetch Your News.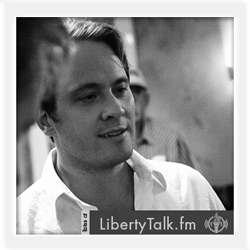 BY: Robin Koerner, Host
PUBLISHED: June 18, 2016
[/iconbox]
People Lie while Taxpayers get the Shaft. 
R
obin's guest this week, Heather Nixon, was until recently a "Financial Services Specialist" … That is not the title for someone who works in a bank or wealth management company; rather, it is what the government call people who, like Heather, determine the eligibility of folks for welfare.
In that role, which she held for three years in her home city of Kent, WA, Heather got to learn the nitty gritty of the welfare system, the ways it succeeds and fails, and the people who claim benefits from the taxpayer through it. She tells us the various scams that, to a lesser or greater extent, she suspects 75% of claimants are involved in. Robin is thoroughly shocked at how trivial it is to get welfare – especially EBT "food stamps" – and the comprehensive lack of verification that the welfare agents do. In fact, as long as you tell the right lies, you can be pretty much guaranteed to get some welfare. Also find out why there has been a recent uptick in the number of Uber drivers who are claiming welfare… and it's nothing to do with the supply of, or demand for, car ride services….
This was only going to be one show… but there was just too much to talk about… so we made it into two!
Robin Koerner's Article on the Huffington Post
[Checkout Robins new book – If You Can Keep It]
About Heather Nixon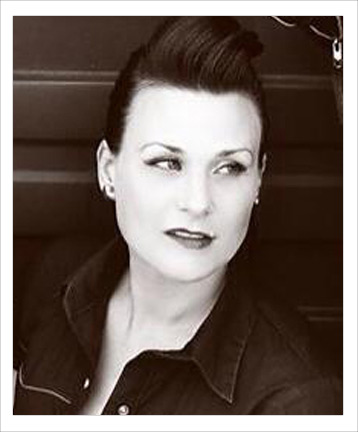 Heather Nixon is the Voice of Reason on the Johnny Rocket Launch Pad radio show. Born and raised in Tacoma Washington by a single mother, she was fed a steady diet of government cheese and Laverne and Shirley reruns. Putting Beach Blanket Bingo movies ahead of her schooling, she became a high school dropout and teenage welfare mom. Heather spent her early years with no real concept of economics or how our government works. She fancied herself a liberal Democrat and a Feminist. It wasn't until her children started attending public schools, working to support herself and owning homes that she started to realize the Government is not the answer to our problems, and may well be the reason for them. In 2013, she was introduced to the word Libertarian. The philosophies instantly "clicked" and she has been pursuing a greater knowledge and understanding ever since. Heather is now trying to empower women to become more politically engaged by starting a Seattle Chapter of Ladies of Liberty Alliance, and challenging, what she sees as hypocrisy, in the third wave feminist movement on her YouTube channel, "A Woman's Place…Know it!"