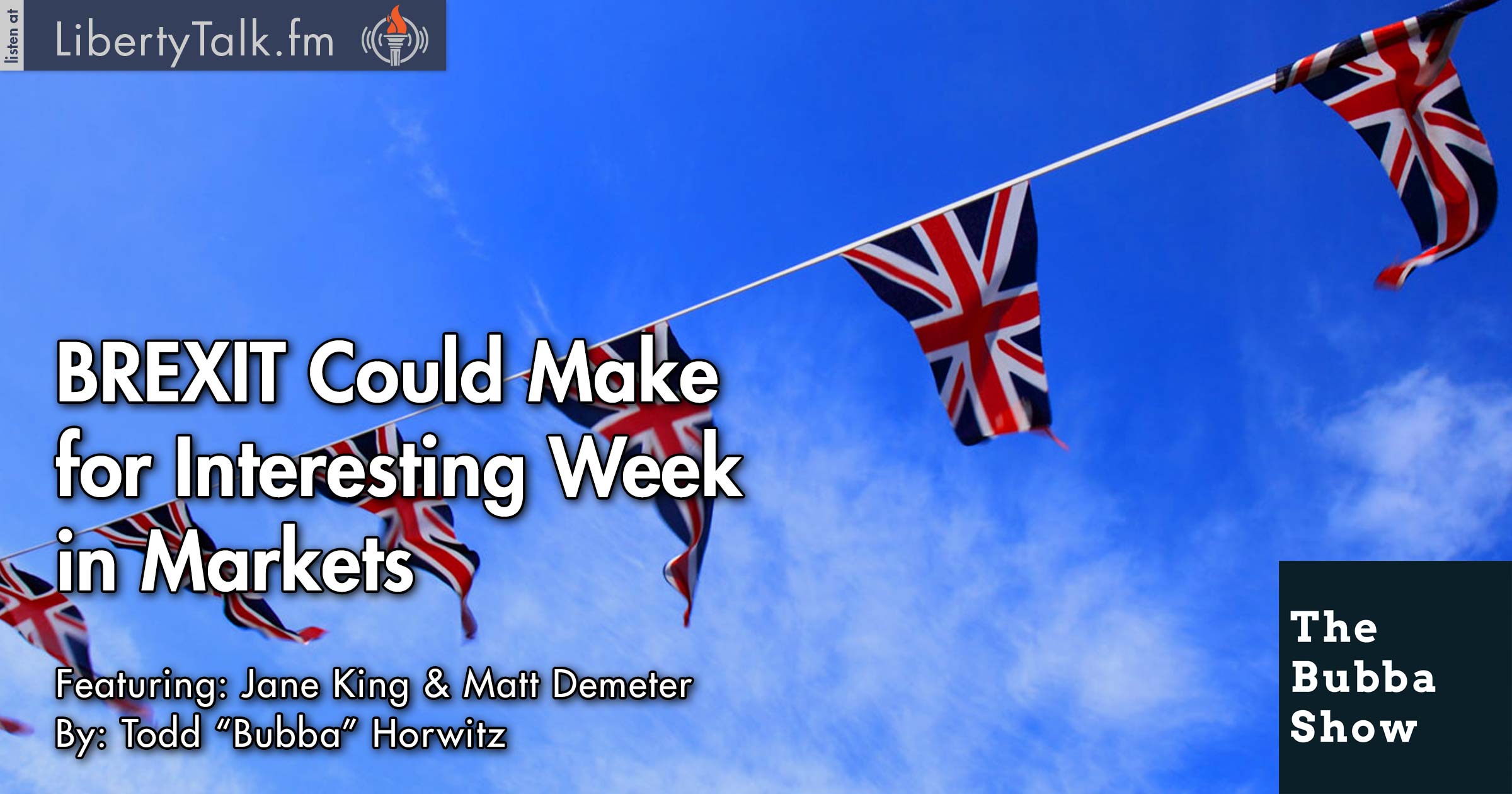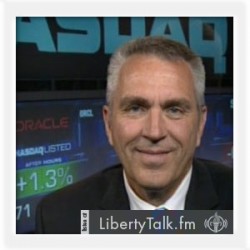 BY: Todd Horwitz, Host & Senior Contributing Analyst
PUBLISHED: June 20, 2016
Another Sell Off Coming for Gold?
Bubba comes back from the weekend fired up and irritated with FaceBook policies. Bubba was a fan of the stock, but is now starting to wonder if FaceBook is going to have a problem with some of their censorship or lack of policies. This week figures to be quite interesting with the BREXIT vote on Thursday. What direction will traders be leaning?
Jane King swings by for her weekly appearance and leads off with the issue of the day: lack of growth.  Bubba and Jane talk about the public school systems and the common core instruction. Jane is not sure about her views on the matter while Bubba explains why he hates it. Bubba and Jane talk a little about the agricultural business and are surprised by the recent strength.
Technical analyst Matt Demeter comes by and Bubba commends Matt for his work and research. Matt expresses some concerns that he is seeing. Though the VIX has been stronger, the S&P 500 has been weak indicating that there could be a rally in the near future. Matt talks about the BREXIT and Bubba disagrees feeling the exit would not hurt the overall economy.
Matt talks about his gold deal and feels that there is one more big sell off to complete the bear market. Bubba talks to Matt about Wheat and Soybeans knowing that Matt has been a buyer of Wheat and a seller of beans. Bubba has been a seller of beans and Matt confirms from a technical view they should be headed lower.
About Jane King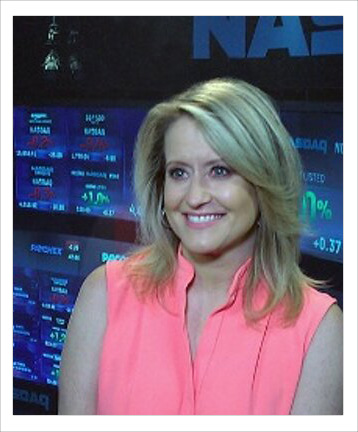 With 15 years of covering money news, Jane King has been bringing her audience not just breaking economic news but also "pocketbook" issues. The decisions moms make at the supermarket, high school students weighing various colleges, helping young couples buy their first home.
About Matt Demeter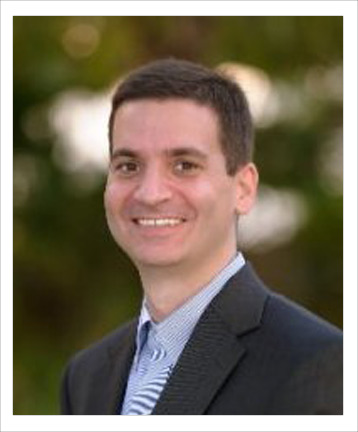 Matt Demeter is the master market technician behind DemeterResearch.com. From 2005 to 2012, Matt was an active money manager with audited total returns of 201.9% vs. the S&P's total return of 17.4%. In Nov 2015, Matt began offering his technical analysis to outside funds and individual investors on an affordable subscription basis.
[Join Matt on LinkedIn] • [Follow Matt on Twitter] • [demeterresearch.com – Website]