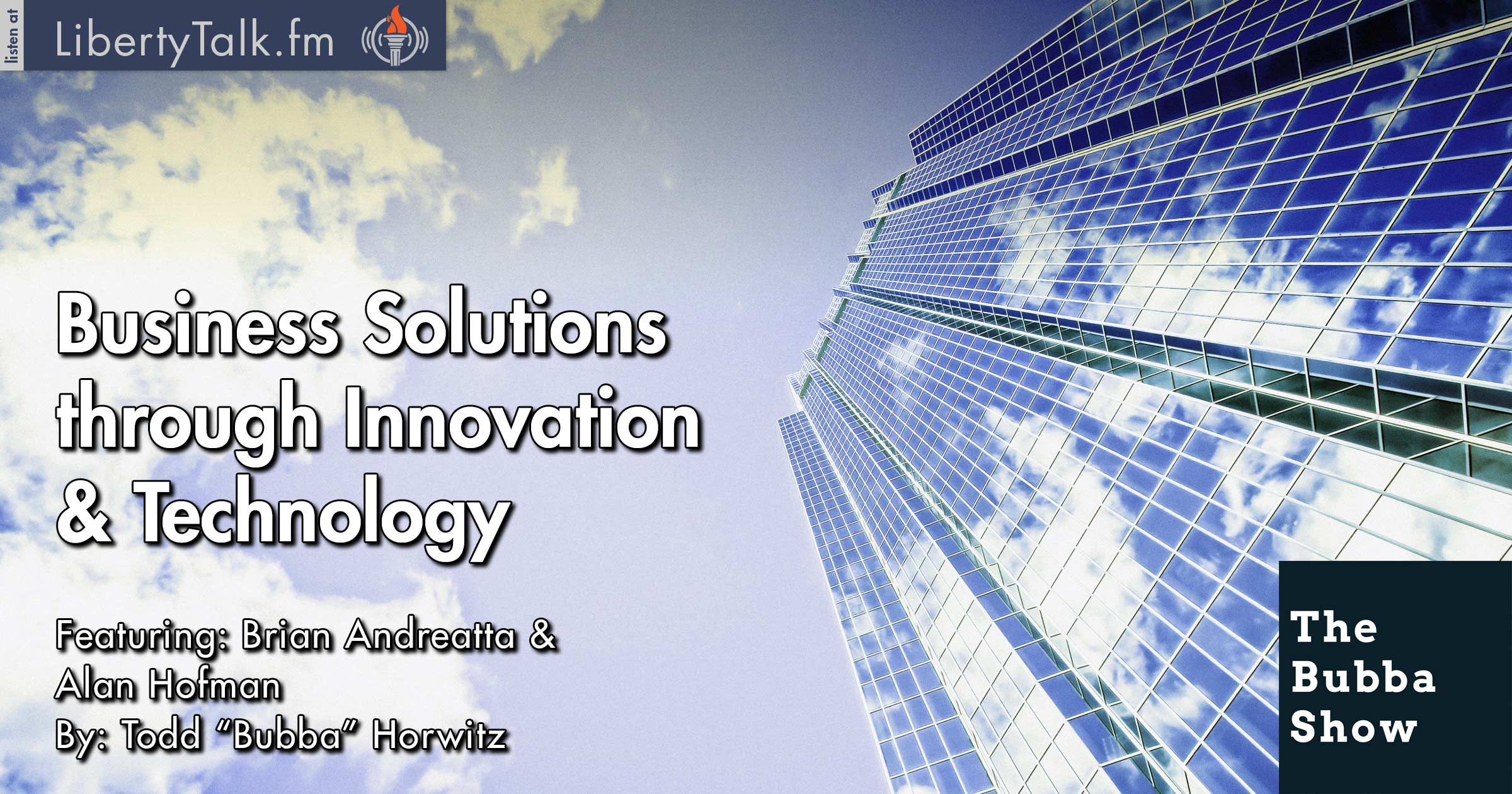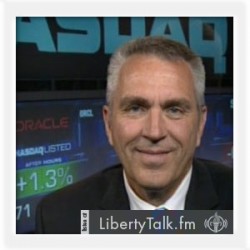 BY: Todd Horwitz, Host & Senior Contributing Analyst
PUBLISHED: June 21, 2016
Markets Continue to Consolidate.
T
oday on The Bubba Show,
Brian Andreatta and Alan Hofman of Paracon Group
join Bubba to talk about some of the exciting new innovations they have to help businesses identify problems that typically don't get found until it's too late. Bubba asks both Brian and Alan to describe the company and its benefits. The explanation is quite fascinating.
Brian and Alan talk about their primary market, explaining that the midsize to large company tend to benefit the most because those are the companies that don't know they are leaking until it's too late. Paracon Group is on the cutting edge and are far ahead of their competition in helping employers through innovation.
Bubba asks Brian about the best solute "Wherever it is that you have knowledge and complexity issues, that's where we can help. We help our clients rapidly document and understand their business processes and identify opportunities to improve those processes using automated tools. We deliver solutions that streamline operations while enforcing quality and compliance standards."
Bubba closes the show on his own. He talks about the hype surrounding BREXIT and feels that ultimately it really means nothing. In Bubba's opinion, it's always about price. The pundits can spin the markets any way they want, but price determines markets and stocks. Bubba explains that markets continue to be in a consolidation pattern and until it breaks out one way or the other, expect more of this action to continue.
About Brian Andreatta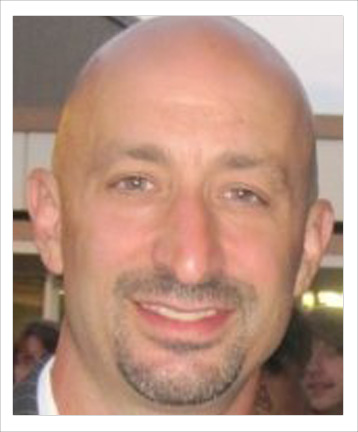 Prior to co-founding Paracon, Mr. Andreatta was a leading producer for ALTRAN Control Solutions, an internal audit services firm. He was tasked with developing new business in the New York, Chicago & South Florida metropolitan areas where he successfully brought in Fortune 1000 clients to the organization.
About Alan Hofman
Mr Hofman came to Paracon from Northbrook Capital Consulting (NCC) as its CEO, NCC specialized in business development, locating capital partners, business modeling, developing strategic partnerships and corporate staffing, as well as assisting in problem solving. NCC worked extensively in the financial, oil and gas, information technology, and clean and reusable energy industries as well as in e-commerce site development and execution.