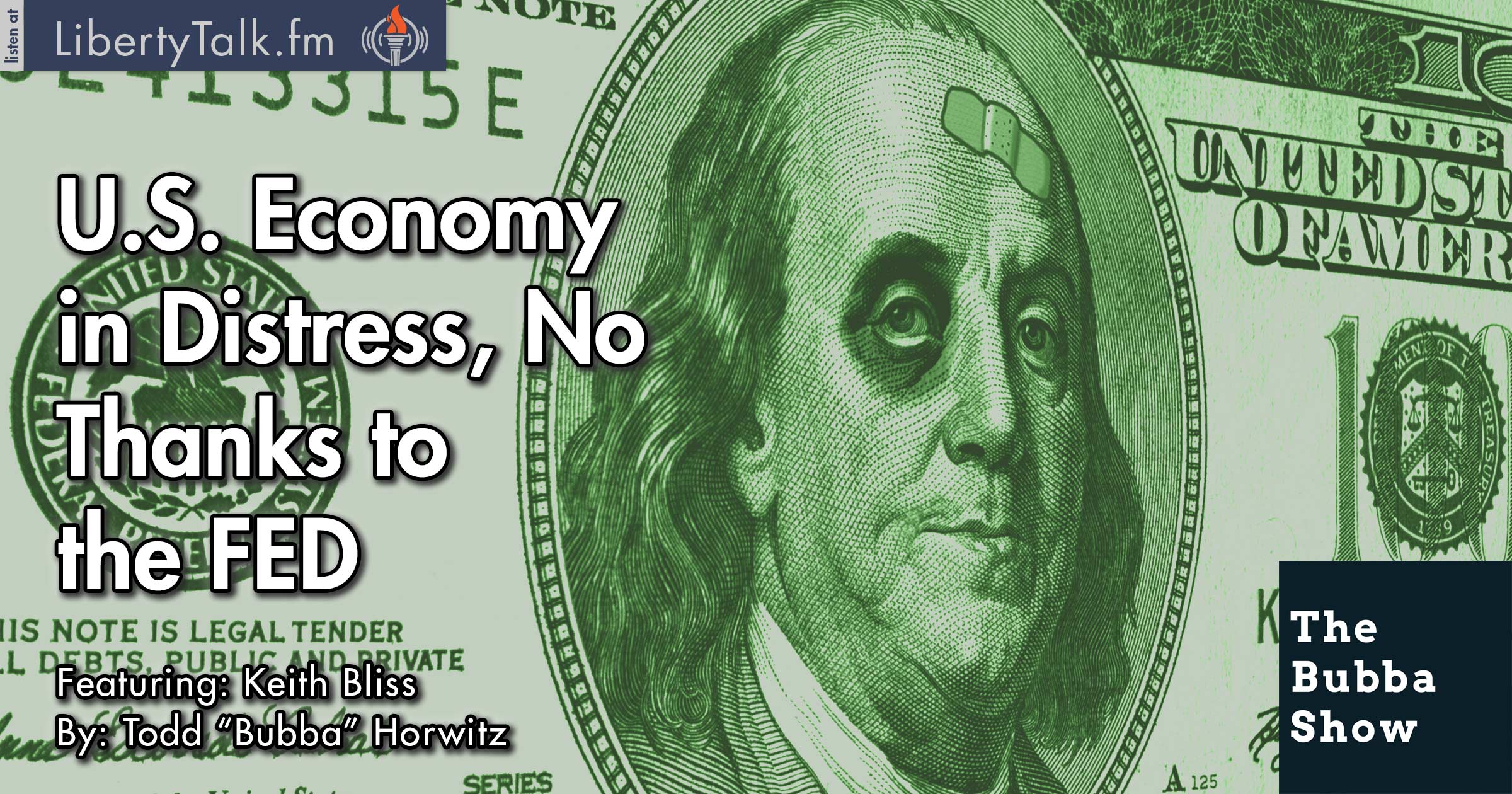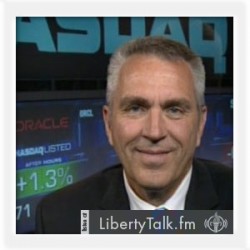 BY: Todd Horwitz, Host & Senior Contributing Analyst
PUBLISHED: June 22, 2016
Borrow & Print Policies Must End
T
oday on The Bubba Show, Bubba brings back
Bubba Report contributor
, Vice President of
Cuttone and Co
., and frequent contributor to all major media business outlets Keith Bliss. Bubba comes right out of the box firing at Keith asking him what he sees in the future. Keith explains that the problems in the U.S. economy are deep and troubling which can only end in disaster.
Keith and Bubba talk jobs and the problems with the way the government reports them, stating that most of America is underemployed at best. Add to that the amount of debt being created and you have a recipe for financial destruction. Both Keith and Bubba quickly point out that they are not predicting the top of the market, but are warning that the music will stop.
Bubba asks Keith about his new venture in the boutique investment banking space. Keith explains how investment banking works and how all of these deals are put together. There are many steps in putting together an investment relationship. Matching up companies who need money with investors looking to capitalize on such companies begins the quest.
Of course Bubba has to get into the FED and asks Keith his opinion. Keith explains that they have done a lousy job and have created a business model that can only fail. The borrowing and printing have to stop and free markets must return to regain the true price discovery free market model. Keith and Bubba agree the monetary manipulation need end.
About Keith Bliss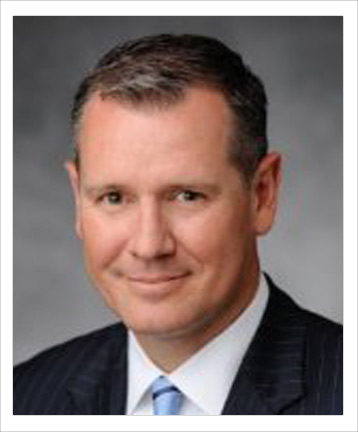 Keith Bliss serves as Senior Vice President and Director of Sales & Marketing for Cuttone & Company, Inc. Ms. Bliss serves as Senior Vice President of Institutional Execution Sales for LaBranche Financial Services, LLC.
[Read more About Keith on LinkedIn] • [Follow Keith on Twitter] • [Cuttone and Co. – Website]