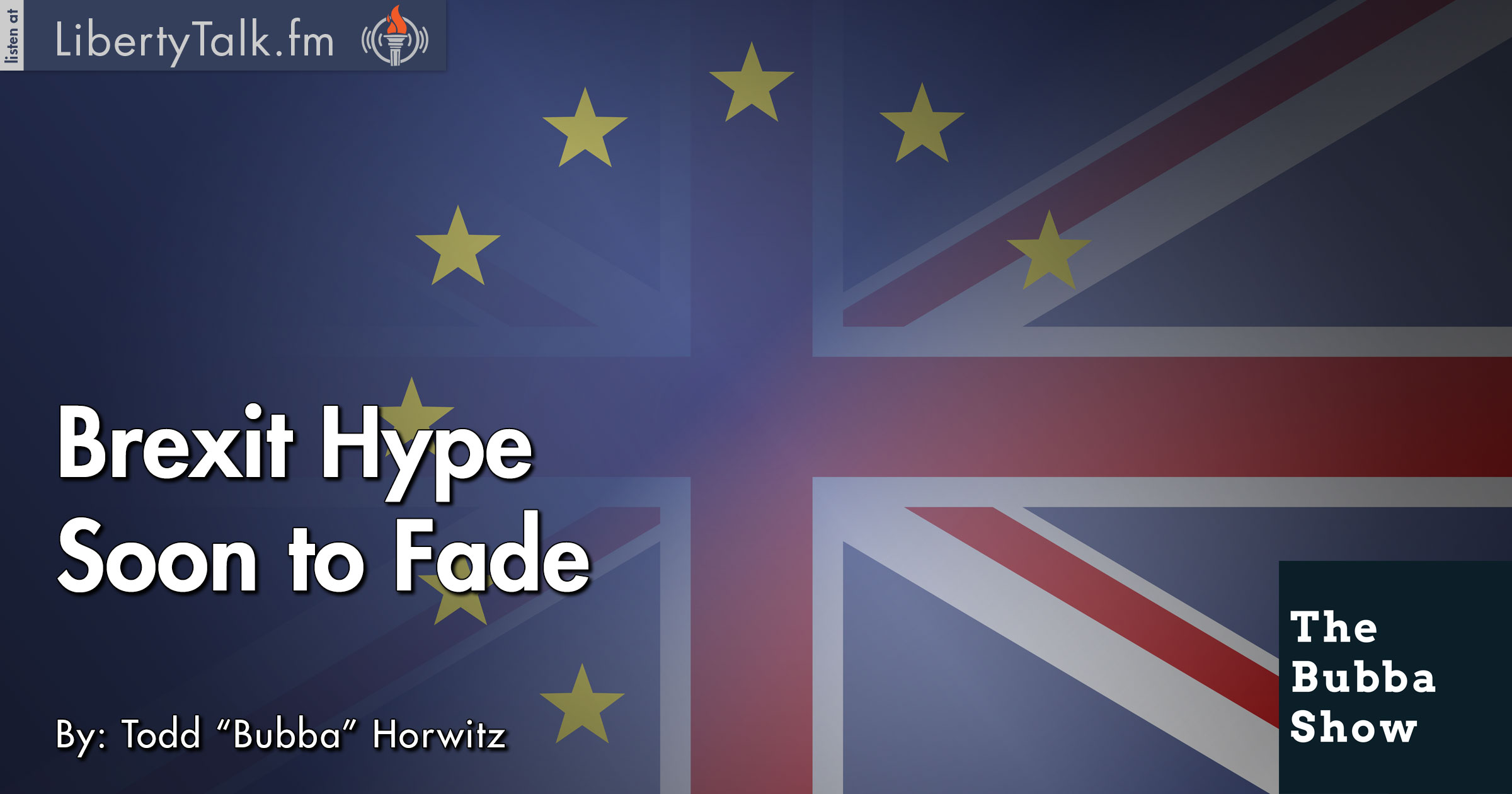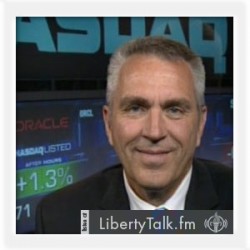 BY: Todd Horwitz, Host & Senior Contributing Analyst
PUBLISHED: June 23, 2016
Where are Grain and Livestock Markets Headed?
B
REXIT and Bubba are both ready to go. The BREXIT vote has been going on all day and there is a lot of positioning with the markets leaning higher. Bubba talks about the possible effects and believes that in the end this action is all meaningless, but traders cannot seem to control the gambling that happens before any one of these events.
Bubba continues on the BREXIT vote and explains to listeners that BREXIT, like anything else, creates a temporary move in the markets and when it's over the markets themselves will go back to the patterns. This will create a market footprint and trade will return to normal. Bubba explains the importance of not getting involved in the emotion of this vote.
Bubba joins Marlin Bohling on RFD Radio and talks about the current action in the agricultural markets. Bubba discusses the reasons behind why the grain markets should sell off and the cattle markets should rally. Marlin and bubba discuss the outside news that will effect movement in the AG space. Bubba simply says that no matter what the news, the market will leave a footprint to trade from.
To end the show, Bubba gets crazy talking about Hillary Clinton. How is it the American people and the Democratic Party can't find a better candidate? Bubba is concerned about the overall political system as he believes it is breaking down. Bubba also talks facts about some of the proven criminal activity that Hillary Clinton has been allowed to get away with.
[/kt_box]
About Marlin Bohling
William Alfred "Bill" Whittle is an American conservative blogger, political commentator, director, screenwriter, editor, pilot, and author. He is best known for his PJ Media internet videos and short films, one of which, "Three and a Half Days", has been viewed more than 2.4 million times on YouTube as of November 2012. He is currently the presenter of Afterburner and The Firewall, and co-hosts Trifecta with Stephen Green and Scott Ott. In addition, Whittle has interviewed a number of political personalities as a PJTV.com commentator.
[RFDTV – website] • [Follow Marlin on Twitter] • [Join Marlin on LinkedIn]