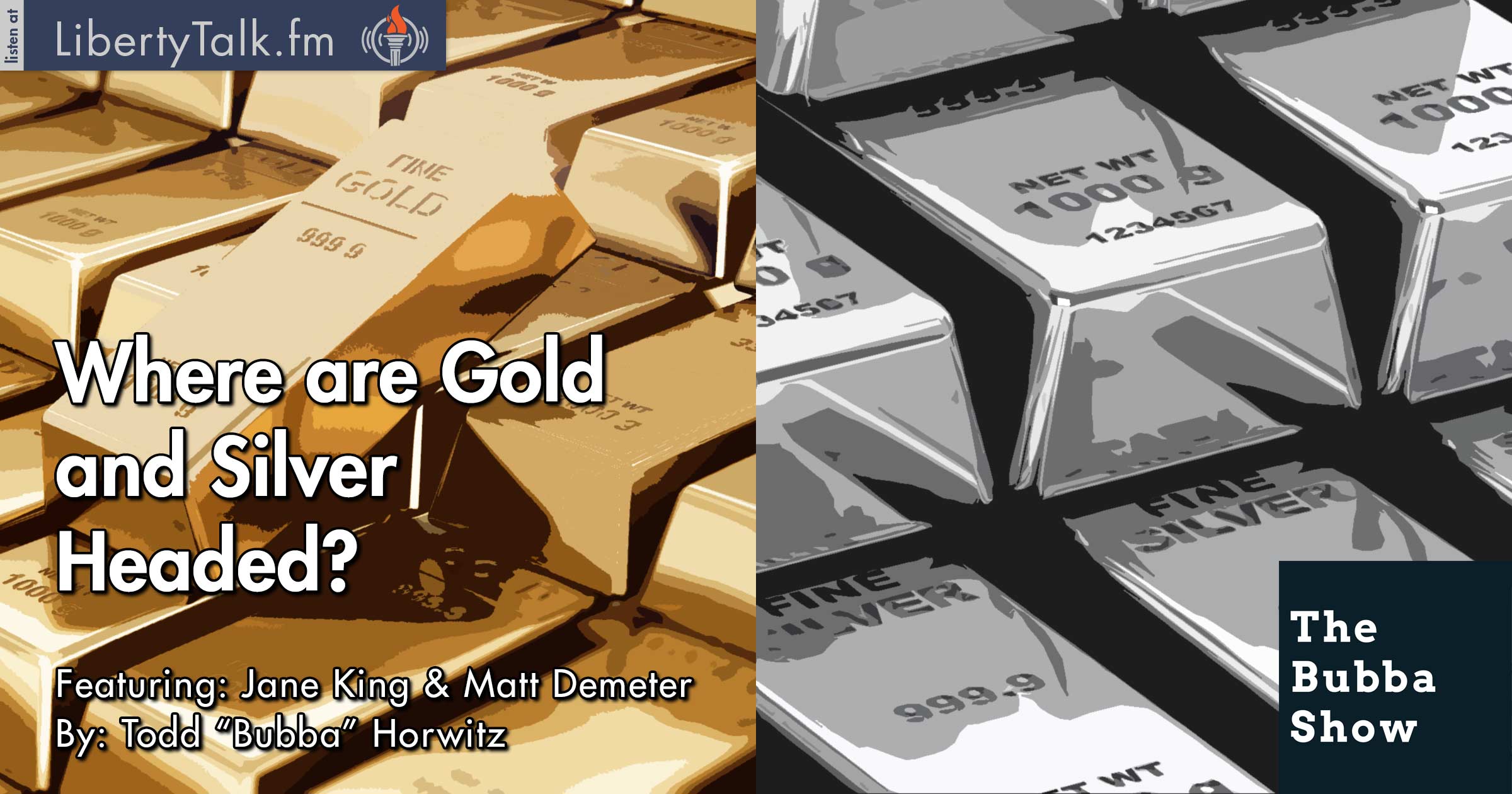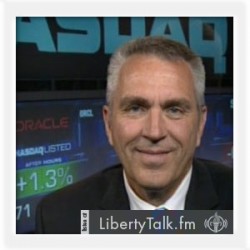 BY: Todd Horwitz, Host & Senior Contributing Analyst
PUBLISHED: July 04, 2016
The Technical Trade is Key to Trading Successfully.
H
appy Independence Day! Bubba thanks the troops for allowing him to have the freedom to do his show and speak his mind. Bubba talks about the lost pride in America and how we have become too complacent on making things better. Bubba feels that we as Americans shouldn't settle for second best. The military that risked their lives to get us here certainly did not.
Jane King comes by for her weekly visit. Bubba and Jane look back at BREXIT realizing that the impact was minimal and it was more of a one or two day event. Both agree that as long as the FED and Central Banks are going to manipulate currency, the markets will have some kind of a floor. Jane wonders about the shrinking middle class and worries that they are being destroyed.
Matt Demeter from DemeterResearch.com is on hand for his weekly visit and talks about the VIX position that the commercials are holding and states that the markets may have a little more upside, though the risk is to the downside. Matt explains that the technical trade is always the key to trading successfully.
Bubba and Matt discuss the grain markets and how they have stubbornly fought to stay higher. Matt talks about his gold special and where he sees gold and silver going. Bubba asks Matt about the dollar and what he sees going forward. Matt's overall views are bearish on equities and understands the torture that can be created while waiting.
About Jane King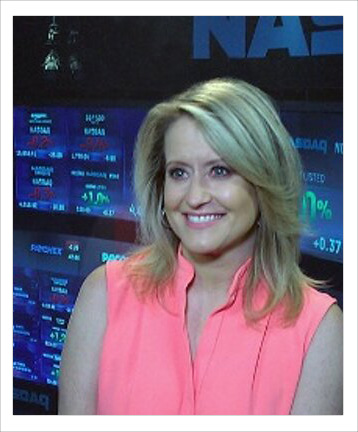 With 15 years of covering money news, Jane King has been bringing her audience not just breaking economic news but also "pocketbook" issues. The decisions moms make at the supermarket, high school students weighing various colleges, helping young couples buy their first home.
About Matt Demeter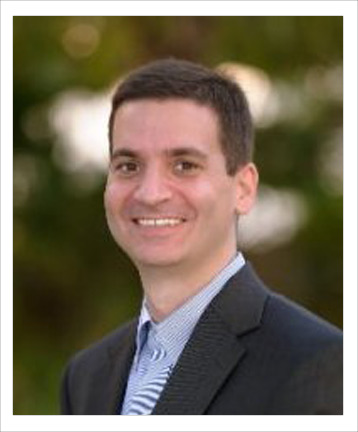 Matt Demeter is the master market technician behind DemeterResearch.com. From 2005 to 2012, Matt was an active money manager with audited total returns of 201.9% vs. the S&P's total return of 17.4%. In Nov 2015, Matt began offering his technical analysis to outside funds and individual investors on an affordable subscription basis.
[Join Matt on LinkedIn] • [Follow Matt on Twitter] • [demeterresearch.com – Website]