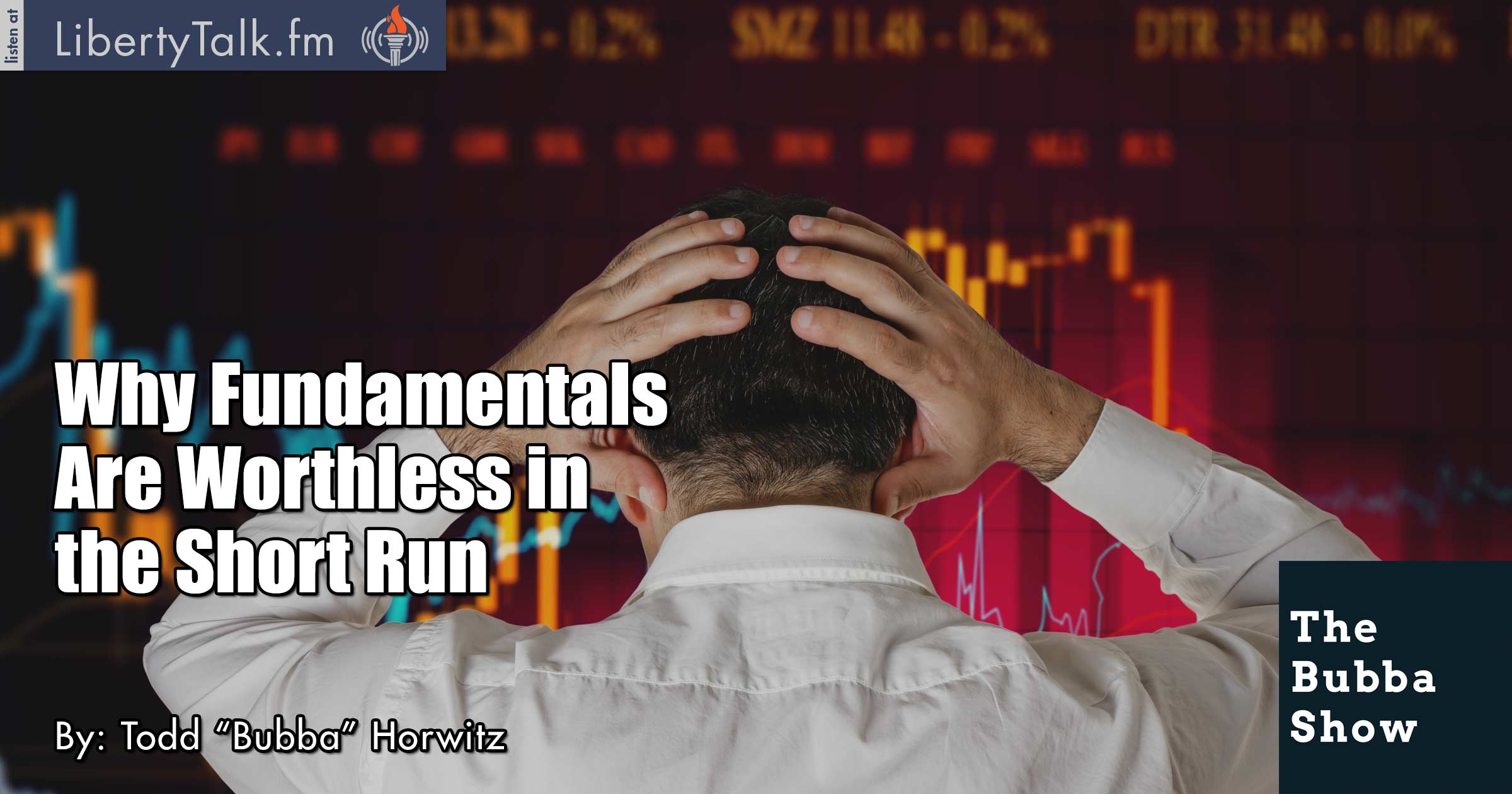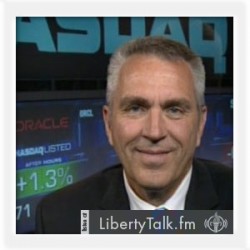 BY: Todd Horwitz, Host & Senior Contributing Analyst
PUBLISHED: March 08, 2017
Markets in Wide Sweeping Consolidation Pattern
G
ary Cohn resigns, and no one cares. The markets initially reacted by getting creamed, but by the end of the day, they had rallied all the way back. Bubba talks about fundamental and technical data and why fundamentals are worthless in the short run.
Bubba explains that whether you are trading or investing, you must look at the technicals to make your final decision. Fundamentals should only be used in the selection of things you want to trade, but technicals should be what helps you decide whether to trade.
The markets are in a wide sweeping consolidation pattern and once again reaching the upper end, indicating that a sell-off is near. Oil is headed lower and Bubba explains what to look for in the pattern. Bubba feels oil is going much lower and the backwardation pattern supports that opinion.
Everyone is waiting for the black swan event and Bubba feels they are looking in the wrong place. The FED and the dollar will create the event that tanks the markets.