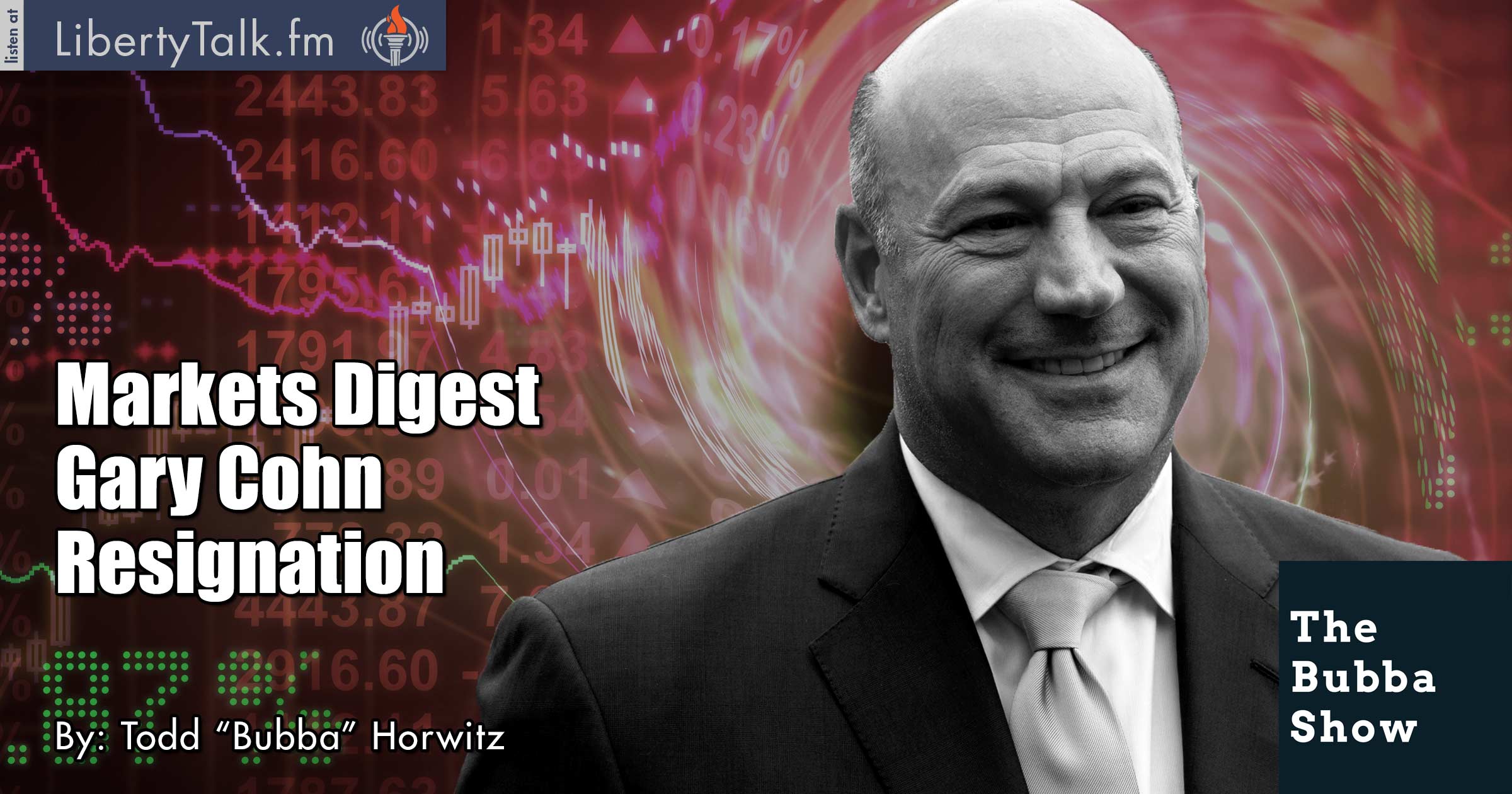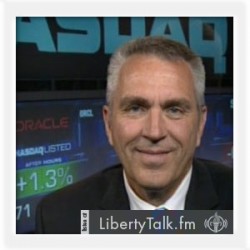 BY: Todd Horwitz, Host & Senior Contributing Analyst
PUBLISHED: March 07, 2017
Rallies Should Be Sold
Markets are in turmoil, especially with the resignation of Trump's top economic advisor, Gary Cohn. Bubba talks about the many issues that will affect the markets and why he believes the tops are in. The patterns are broken, and all rallies are of the dead cat bounce variety. Rallies should be sold.
Bubba explains why he believes oil is going lower and gives some sell levels for the equity markets. The debt bomb is going to be a problem, yet no one wants to talk about it. Bubba wonders why the experts are all hiding. 
Bubba also discusses the U.S. dollar and why he believes the FED is creating the black swan.
Consumer confidence is at ridiculous levels and history shows that confidence this high has always led to major sell-offs in markets.  Bubba explains that this type of action leads to complacency, which then leads to market corrections.