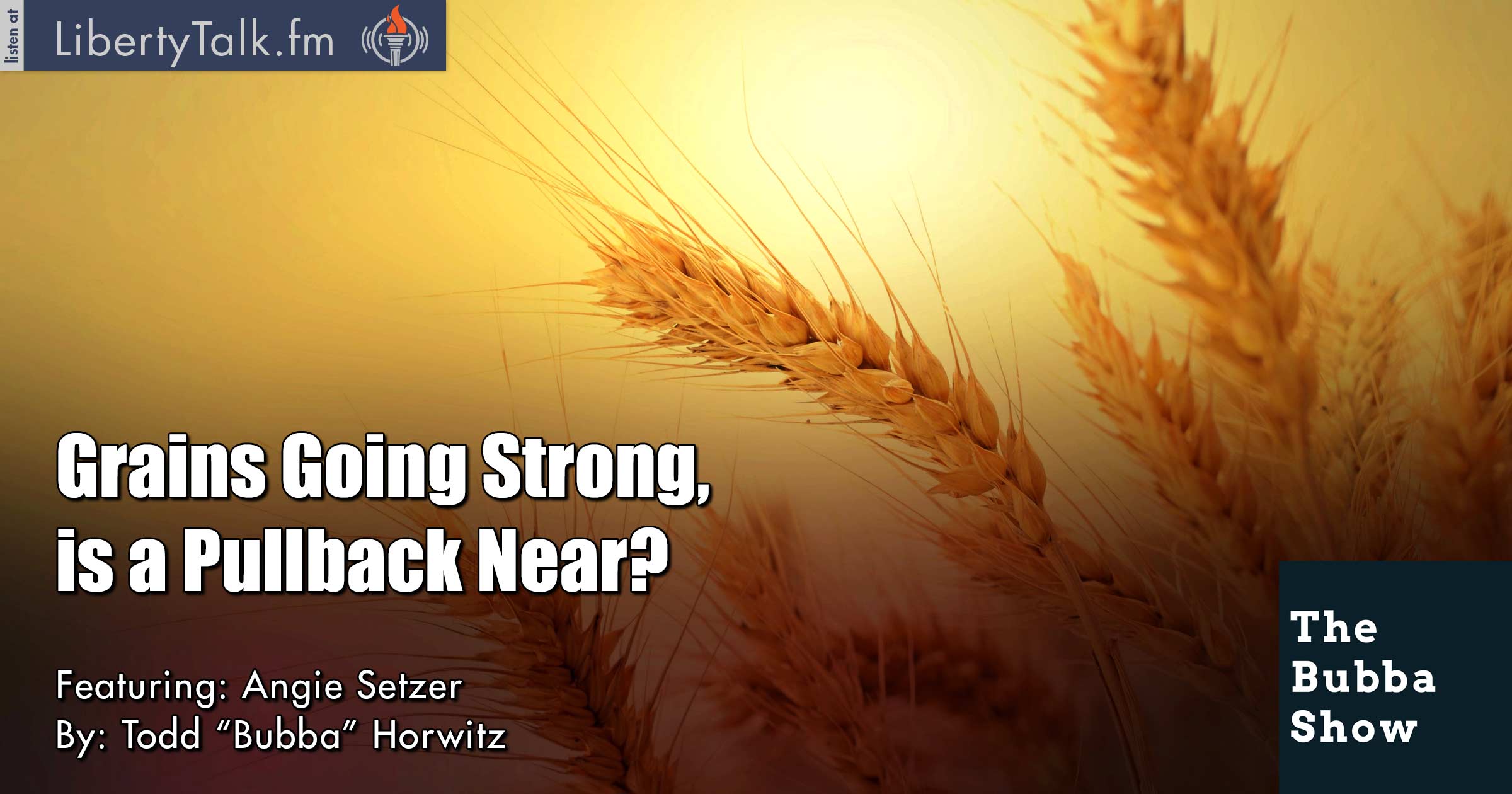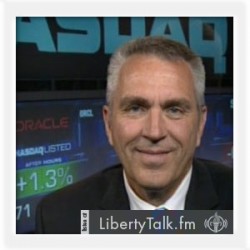 BY: Todd Horwitz, Host & Senior Contributing Analyst
PUBLISHED: March 06, 2017
Getting Your Emotions Out of Your Trading
The grain markets are going crazy and Bubba calls in The Bubba Show's grain expert, Angie Setzer. Angie is the Vice President of grains for Citizens Elevator and also the Goddess of Grain on Twitter. Angie helps Bubba break down the current action in the grain markets and explains why they are suddenly so strong.
Bubba and Angie have both been bullish grains and are not surprised by the recent action. Both believe prices can continue to rise, but Bubba feels there is a short-term pullback in the near future. Angie agrees, but asserts that this rally very well may be a weather event.
Hedging and protection are the most important things that farmers and producers can do, but most get caught up in the moves. They are distraught when grains are low and switch to the no-fear, excitement when they are higher. Bubba and Angie talk about the reasons to get your emotions out of your trading.
Meats and the protein complex appear to have bottomed and Bubba asks Angie what she expects in the future. Angie explains that the cash markets are leading, and she too believes the meats have room to run on the upside.
About Angie Setzer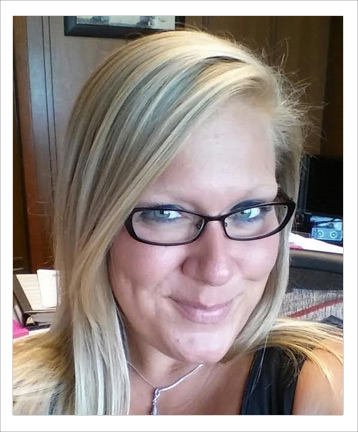 Angie Setzer is Vice President of Grain for Citizens LLC. Occasional talking head and writer. Unapologetic ag enthusiast and lover of markets. Tweets are my own.