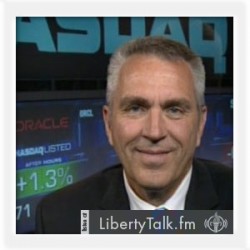 BY: Todd Horwitz, Host & Senior Contributing Analyst
PUBLISHED: March 05, 2018
The Big Picture on Equities and Commodities
Bubba is back from vacation and ready to discuss current market conditions, as well as what is going on with the U.S. Dollar. Bubba believes the dollar will be the black swan event, stating that the FED will lose control of the market as they have done in the past.
Bubba talks about the idiotic experience he had with American Airlines while he was away and wonders how they stay in business. The airlines made a mistake and then wanted to charge Bubba to fix their mistake.
The Bubba Show's technical expert, Matt Demeter, from DemeterResearch.com joins Bubba to discuss his expectations for the cryptocurrency space. Matt believes that the Bitcoin is done, and others will start to take the lead. The markets appear in turmoil and should dee some selling pressure.
Matt and Bubba discuss their expectations for the equity markets and commodities. Matt believes oil could possibly rally a little more along with equities, but the bigger picture is they will be going lower.
About Matt Demeter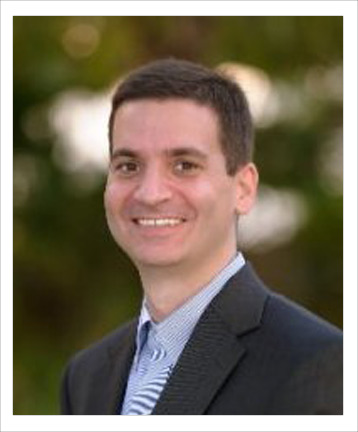 Matt Demeter is the master market technician behind DemeterResearch.com. From 2005 to 2012, Matt was an active money manager with audited total returns of 201.9% vs. the S&P's total return of 17.4%. In Nov 2015, Matt began offering his technical analysis to outside funds and individual investors on an affordable subscription basis.
[Join Matt on LinkedIn] • [Follow Matt on Twitter] • [demeterresearch.com – Website]