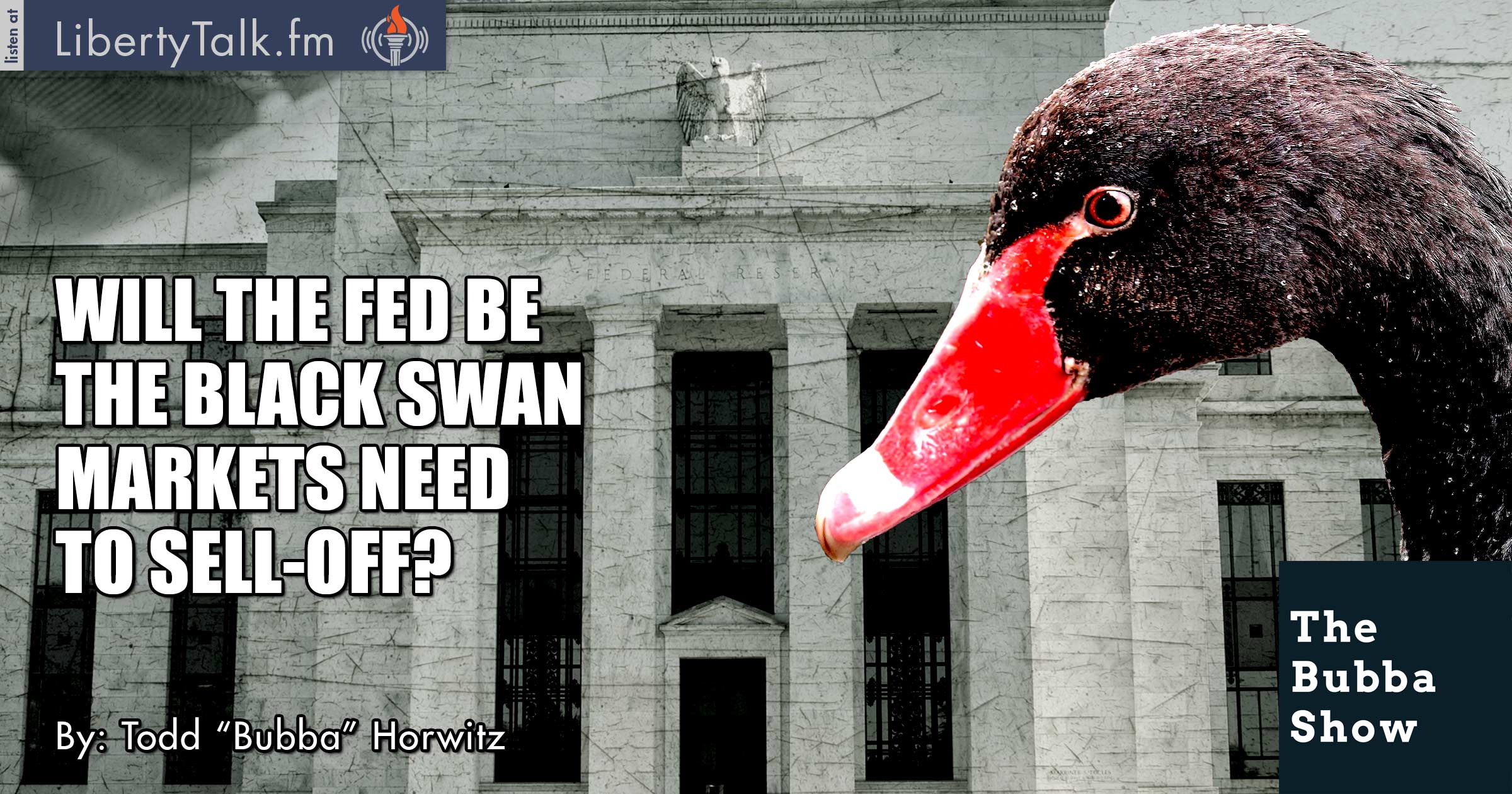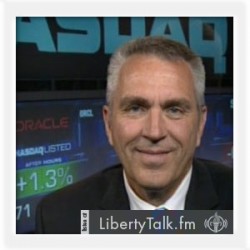 BY: Todd Horwitz, Host & Senior Contributing Analyst
PUBLISHED: January 30, 2018
Markets Under Pressure
M
arkets were under pressure on Monday, which is consistent with a potential top in the market. This is going to be a huge week with the FED, the jobs and all the big earnings reports due out this week. Bubba talks about the problems that are starting to pop up in the markets.
Another FBI agent bites the dust, as Andrew McCabe resigns, and President Trump continues to try and drain the swamp. Nancy Pelosi is at it again, mouthing off about making America white again, which sends Bubba into a rage. The problem with these politicians is that as much as they pretend to care about the people, they only care about special interest groups.
The FED reports this week and are in danger of being the black swan. This market is searching for a reason to sell off and the FED may do the trick. They have been manipulating the dollar in an attempt to keep rates low, which will undoubtedly backfire and create a bigger problem.
Bubba explains how the market works and asks why the FED refuses to let the free markets trade. It is long past time for the FED to quit trying to manipulate these markets. Bubba is about ready to call the top.