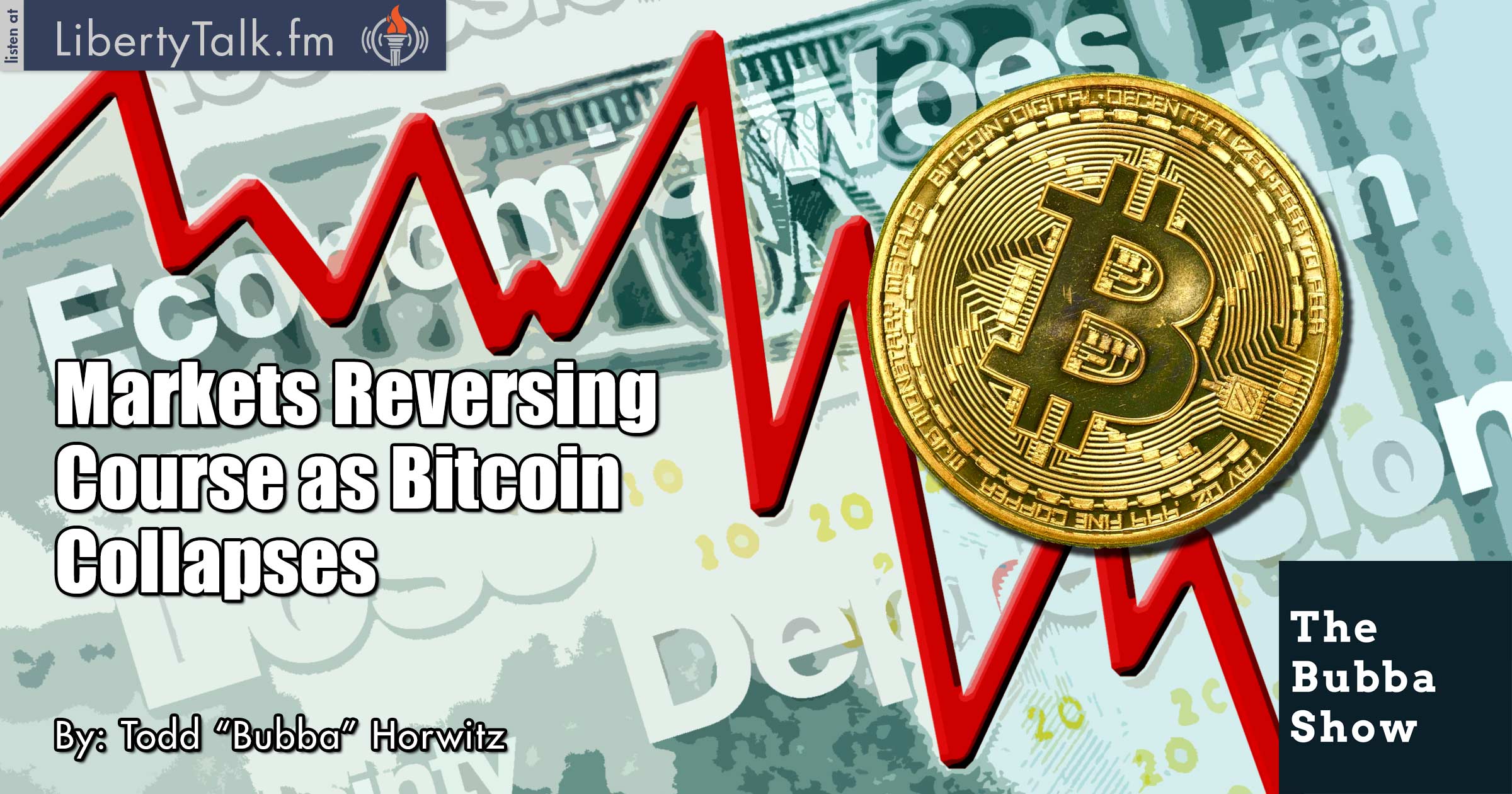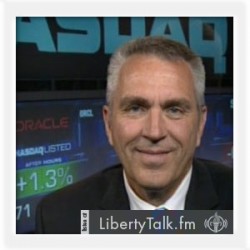 BY: Todd Horwitz, Host & Senior Contributing Analyst
PUBLISHED: January 31, 2018
The Key Will be Where the Next Rally Fails
The first month of 2018 is coming to an end and fireworks are expected, between the FED reporting and Facebook earnings, things should get interesting. The markets have reversed course and now look to be headed lower, indicating the tops of the markets are in. The key will be the next rally and where is fails.
There is a ton of talk about Bitcoin and its recent collapse, as the non-believers are laughing it up with every selloff. It's amazing how they can call Bitcoin a bubble, but not the equities. This is the ignorance of the 'this-time-is-different' crowd and why they do not have your best interest at heart.
As debt continues to grow, people are trading in their cars and are as underwater as they have ever been in history. Margin debt is making record highs every day, along with credit card debt. No one seems to care about debt, assuming it will magically disappear. Bubba explains that this is not a new movie and the ending will be the same.
Bubba talks about some of the big-name stocks and breaks down the levels to buy or sell, explaining each level that he sees. The markets are very toppy here and a major sell-off is near.