Oil and Dollar Expected to Slide Further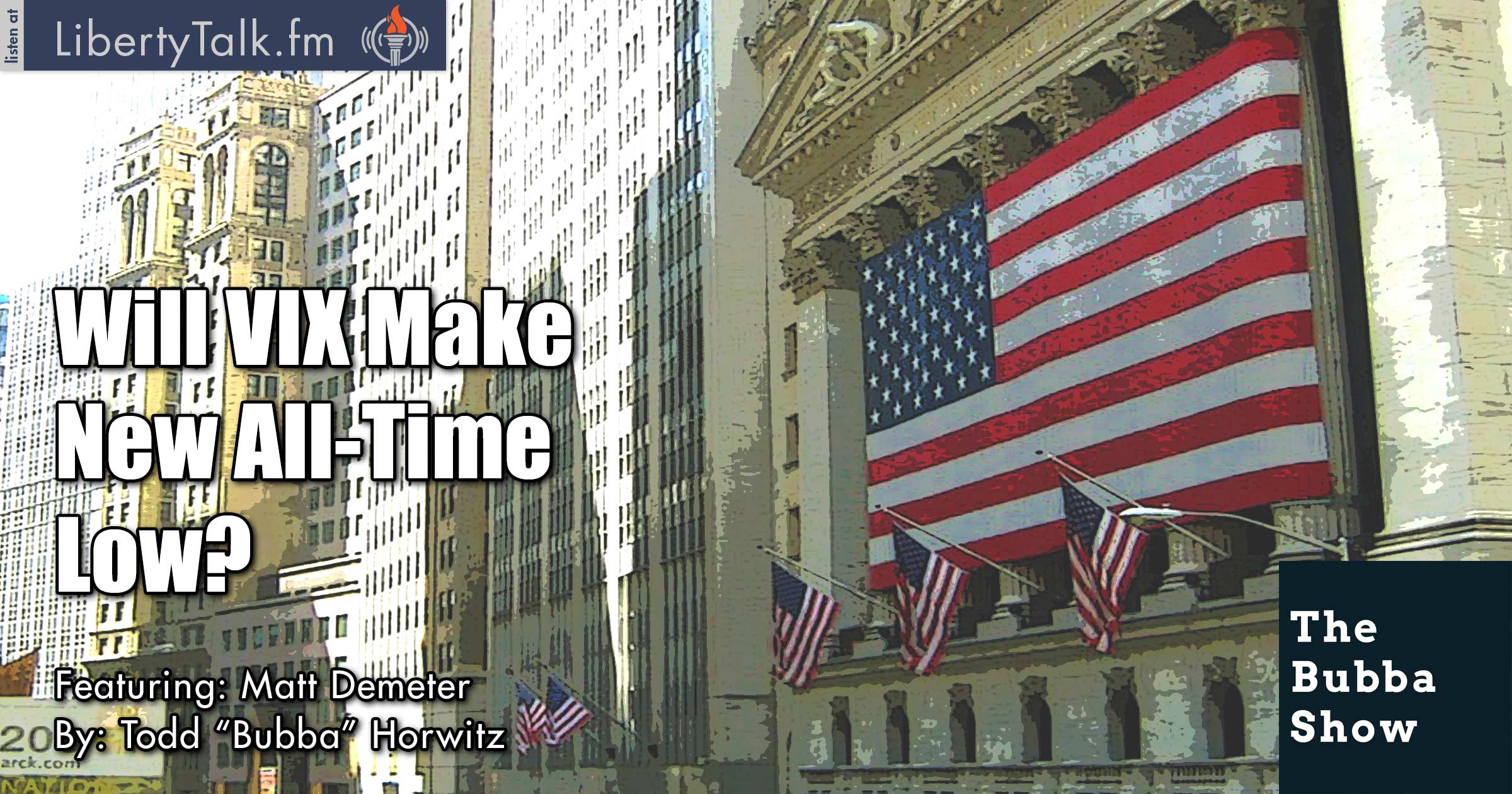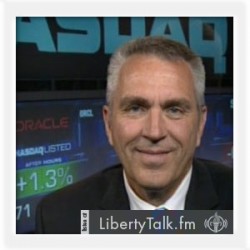 BY: Todd Horwitz, Host & Senior Contributing Analyst
PUBLISHED: May 29, 2017
AMZN &GOOGL Likely to Reach Over 1000
I
t's Memorial Day, Bubba thanks the military past and present, their families and all public service people who defend our rights. Bubba talks about the current state of the markets and what his expectations are going forward. He looks back at last week, and discusses the 5 straight up days, explaining that the markets do not seem to care about anything.
Bubba expects the markets to sell off, but tells listeners that he expects to see AMZN and GOOGL trade over 1000, while watching for the VIX to make an all-time new low before the markets start their correction. The attitude of most is that "this time is different", an angle that is being played up big by the pundits and advisers.
Technical expert Matt Demeter from DemeterResearch.com makes his weekly visit to the show and gives listeners key levels to watch. Matt believes the market tops are in, but could breakout to higher highs. His levels on this current cycle are indicating a top, but if this breaks out that opens the door for an additional rally of 5 -6 %.
Next, Bubba and Matt talk commodities, Gold, Silver, Grains, and Livestock. Matt believes that silver can move higher and is currently short gold as a hedge. The grain markets look good, except soybeans though they are very oversold and should see a bounce. Matt and Bubba are both looking for some selling pressure in the meats before becoming buyers again.
[/kt_box]
About Matt Demeter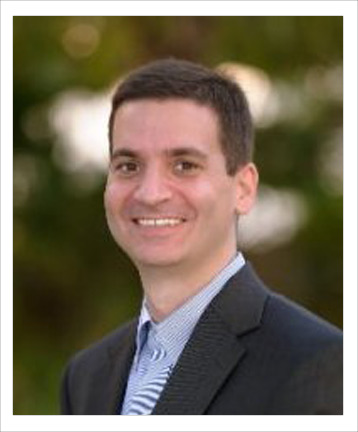 Matt Demeter is the master market technician behind DemeterResearch.com. From 2005 to 2012, Matt was an active money manager with audited total returns of 201.9% vs. the S&P's total return of 17.4%. In Nov 2015, Matt began offering his technical analysis to outside funds and individual investors on an affordable subscription basis.
[Join Matt on LinkedIn] • [Follow Matt on Twitter] • [demeterresearch.com – Website]