Oil and Dollar Expected to Slide Further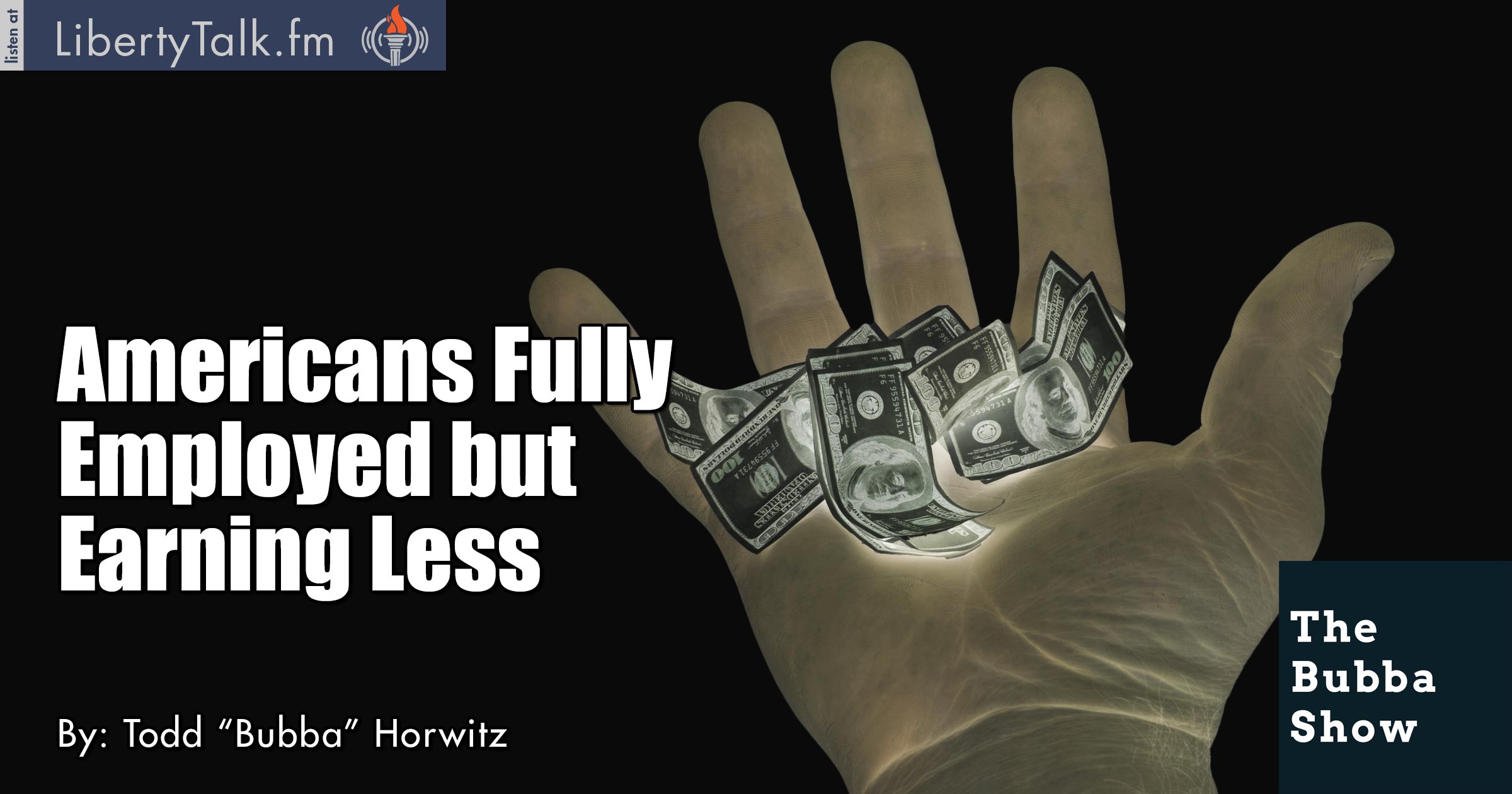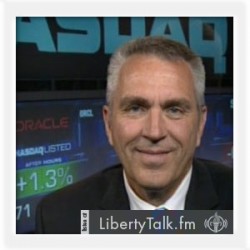 BY: Todd Horwitz, Host & Senior Contributing Analyst
PUBLISHED: May 30, 2017
Full employment means nothing if the middle class can't pay its bills
T
oday on The Bubba Show, the holiday is over and Bubba is in rare form. Bubba gets into all of the nonsense surrounding mortgage loans and how the rich can get all they want, but the average American has no shot, yet the poor can get all the auto loans they want to dig a deeper hole created by the FED and their ignorant policies.
With the jobs number this week, Bubba discusses the lackluster jobs that are out there and the ignorance of any economist calling this full employment when the tax receipts are significantly lower than normal, indicating that Americans are earning less money. Full employment means nothing if the middle class can't pay its bills.
Manufacturing is weak again and there is no real view that it's going to get better, keeping the crappy jobs flowing, but not creating an opportunity for the middle class to move on.  Bubba shows his irritation on how backwards we have become and wonders why the government workers don't have the same problems.
Bubba's favorite subject, the FED is sending out all their speakers this week to get a feel for the markets and how they will react to a rate hike. Bubba says the lineup is perfect once again leaving the dove to close the last speech in case there is a problem in the markets. Bubba really wants to know, who the hell wants to hear from them.
[/kt_box]