Oil and Dollar Expected to Slide Further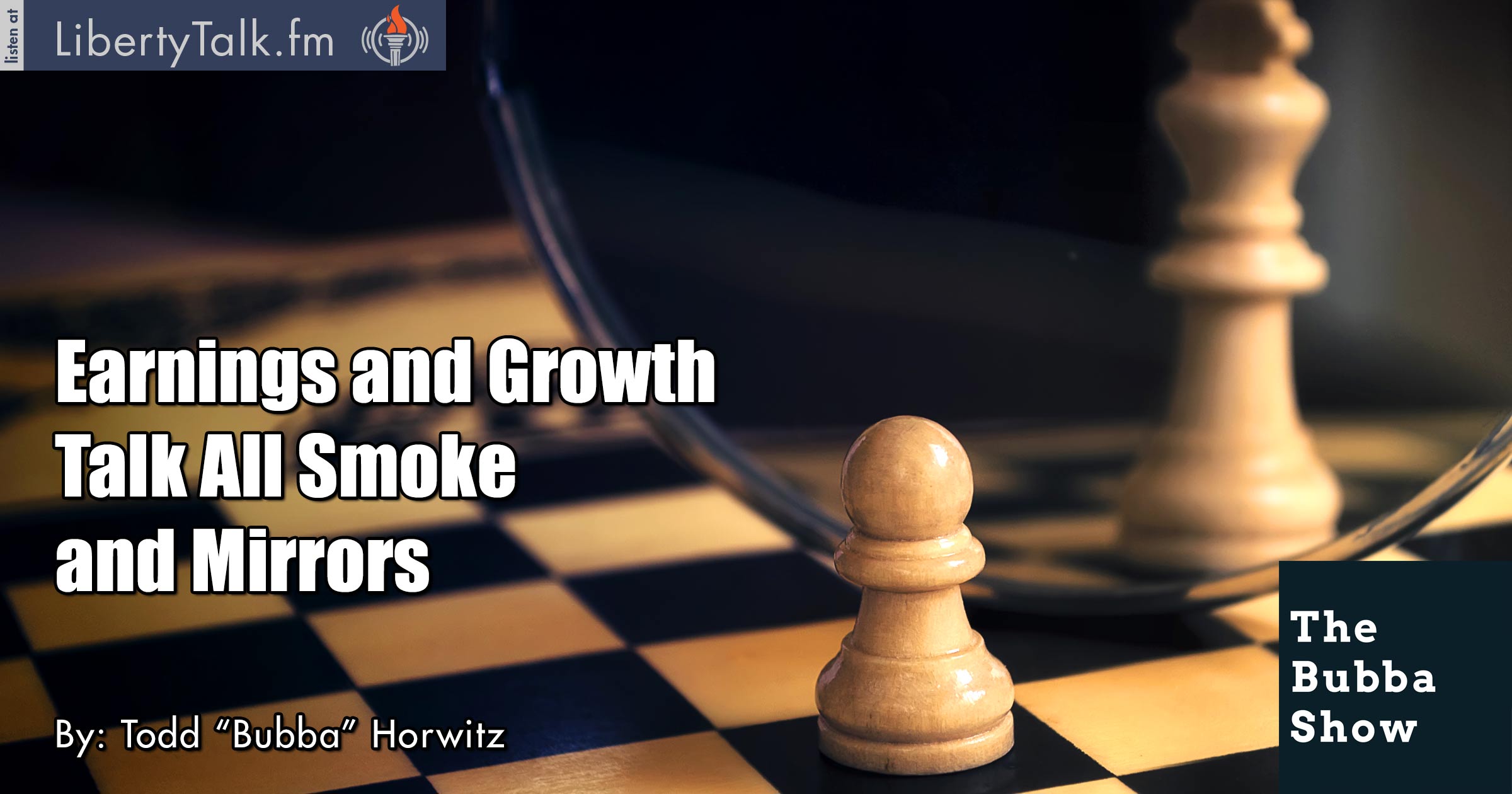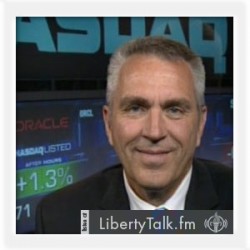 BY: Todd Horwitz, Host & Senior Contributing Analyst
PUBLISHED: May 31, 2017
Household Debt Expands
W
ith the markets so quiet, Bubba decides that it's time for some education as he shares his
Monday Night call
with the listeners. Bubba talks about understanding risk: know your risk, know your reward. Bubba also digs into the mainstream media and their willingness to tell investors "this time is different."
Although the markets are higher, Bubba points out the skew of stocks and why this bubble is being driven by 5 or 6 stocks and if you took out the top 10% the markets are actually lower. The rich have no trouble getting mortgages, while the middle class settle for new car loans instead, creating more subprime debt than 2008.   
Earnings and growth are the talk and it's all smoke and mirrors. Earnings are better than expected, but the bar is set so low and growth is nonexistent, signaling no real hope in the near future. Household debt is growing and the ability to pay is falling. The garbage being spewed by the pundits and advisers is disgusting.
Bubba discusses the banks and their ability to create money out of thin air. The banks are out of control because of the FED and the laws that allow them to operate on their own rules. Bubba talks gold and Bitcoin explaining the signs they are both sending.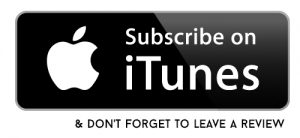 [/kt_box]