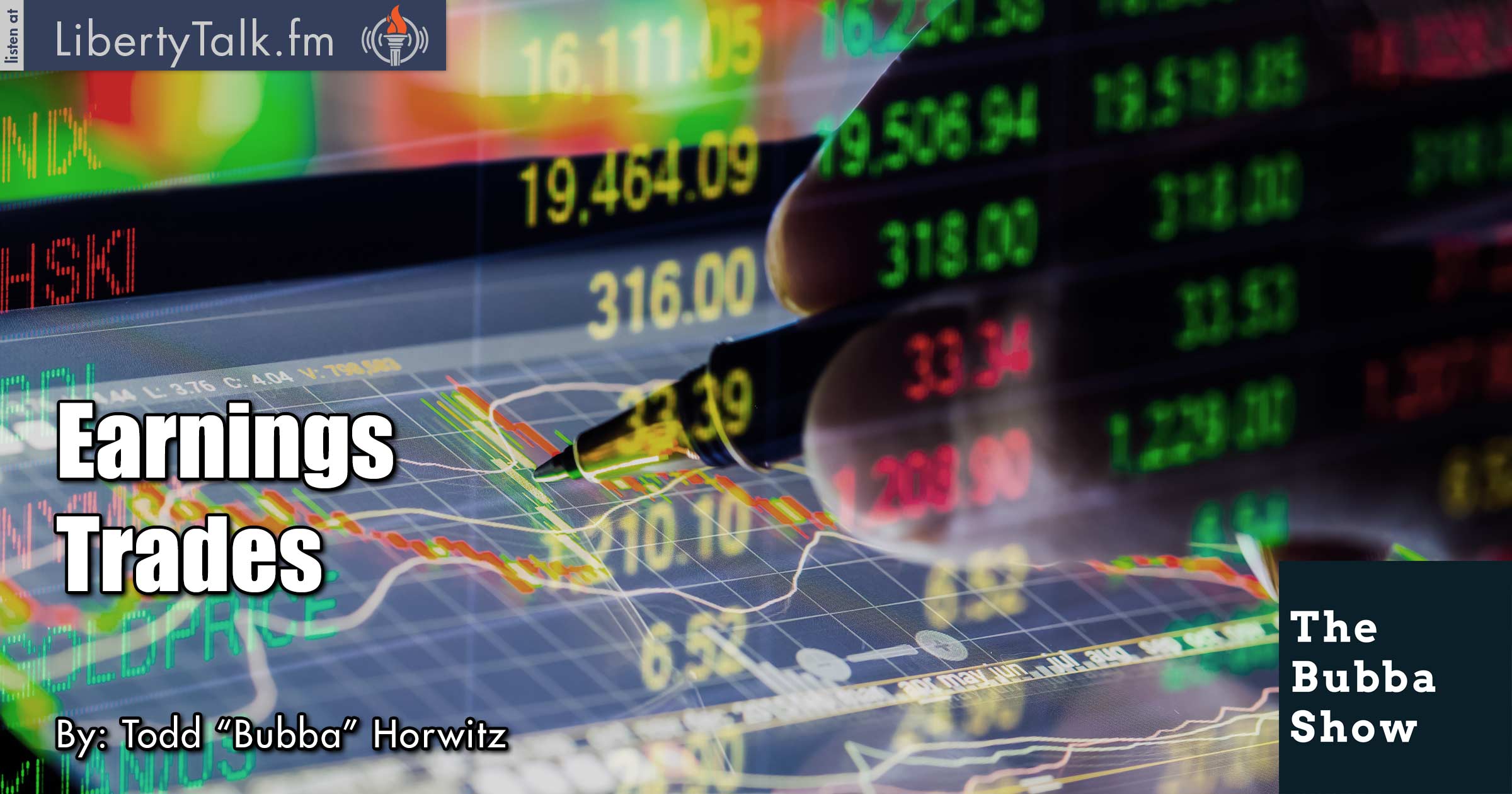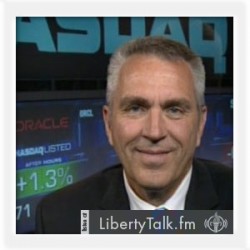 BY: Todd Horwitz, Host & Senior Contributing Analyst
PUBLISHED: June 01, 2017
Breaking Down the Charts
T
oday on The Bubba Show, Bubba welcomes in the month of June talking about the lack of any action in the markets as they sit back and wait for something. Nobody knows what that something will be, but something will ultimately shake up these markets. Bubba replays Monday's call and breaks down the charts on specific stocks, as well as talking about market manipulation.
Apple Inc., one of the greatest companies in history, should be shorted at 155 as Bubba breaks down the charts of the 20 to 30 stocks he follows every Monday night. Bubba explains that individual stocks don't have to follow the general markets, in fact if you take out the top 10% of stocks, the markets are actually lower.
On the Monday call, Bubba discusses earnings trades and things to do when earnings are coming out. Looking at the list of stocks, Bubba highlights a few good plays for the short term and the long term. The footprints are always the key when combined with market understanding. Bubba warns not to get too excited with the markets here.
Bubba joins Marlin Bohling from Rural Rally Radio and talks about the agricultural markets, calling for a rally in Corn and Wheat and neutral action in Soybeans. Bubba tells Marlin he believes the meats are overpriced and are going lower, but they have been painful to be short.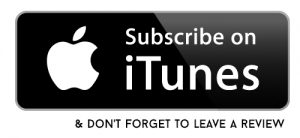 [/kt_box]
About Marlin Bohling
William Alfred "Bill" Whittle is an American conservative blogger, political commentator, director, screenwriter, editor, pilot, and author. He is best known for his PJ Media internet videos and short films, one of which, "Three and a Half Days", has been viewed more than 2.4 million times on YouTube as of November 2012. He is currently the presenter of Afterburner and The Firewall and co-hosts Trifecta with Stephen Green and Scott Ott. In addition, Whittle has interviewed a number of political personalities as a PJTV.com commentator.
[RFDTV – website] • [Follow Marlin on Twitter] • [Join Marlin on LinkedIn]