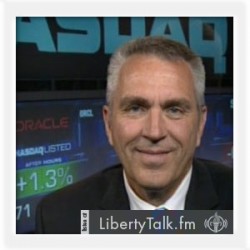 BY: Todd Horwitz, Host & Senior Contributing Analyst
PUBLISHED: June 02, 2017
The Single Best Strategy for Any Investor
T
he U.S. is out of the Paris Accord and markets make new highs. Today on The Bubba Show, Bubba talks hedging, while discussing his new and last hedging call until October.
Hedging your portfolio
and protecting your assets is the number one thing you can do for your retirement.
Managing assets that you own and learning to protect those assets is the key to compounding your portfolio and creating your own endowment model. There is nothing like compounding your portfolio, but more importantly there is nothing like staying in the market no matter what.
Bubba talks about the mistakes made by traders and investors and why they often get themselves into trouble. There are many solutions, but hedging your portfolio offers the best solution. As an investor, you can protect, preserve, and prosper while compounding your portfolio, selling tops and buying bottoms.
The bottom line, according to Bubba, is that protection is the key and tying that with compounding your portfolio will keep you in the markets. Imagine never panicking again, and never being forced to sell stock again, while continuing to benefit from all markets. Hedging your portfolio is the single best strategy for any investor.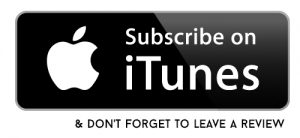 [/kt_box]