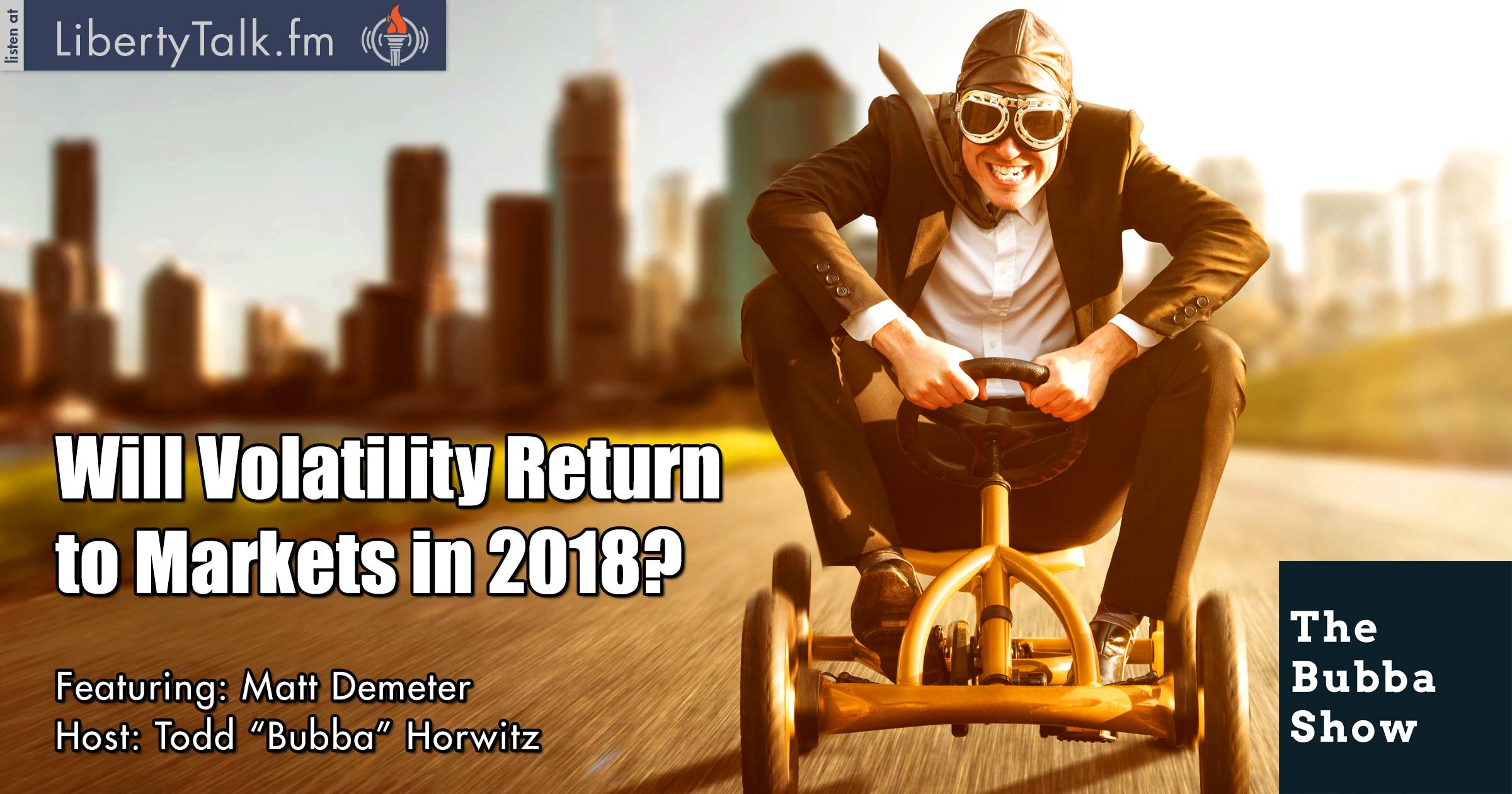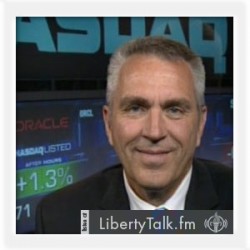 BY: Todd Horwitz, Host & Senior Contributing Analyst
PUBLISHED: January 02, 2017
Oil to Collapse Once Fear Subsides
Support Bubba's High School Program Designed to Help Young People Achieve Financial Literacy and Understand Markets 
T
he first trading day of 2018 and markets are quiet as traders and investors try and interpret what is next for the general markets. Bubba talks about what his expectations are in the next few weeks. Volatility should return in 2018 and the markets could have some big swings.
Oil is becoming a big story, getting increasingly in backwardation while February oil is trading at 60, June oil is at 57 indicating nothing but a fear trade. Bubba expects oil to collapse when the fear subsides in the Mideast, taking oil back to the 40-dollar level at some point in 2018.
Matt Demeter from DemeterReseach.com makes his first visit of the new year and talks about the cryptocurrency space and why he doesn't think Bitcoin is going to be the main crypto. Bitcoin is still too high based on the relative strength indicators Matt uses. Bubba asks Matt what he believes is the best crypto to be involved with.
Bubba and Matt discuss the general markets and what to expect in the new year. Matt believes that the markets are still in a 'buy the dip' mode, but feels a bigger sell off is coming soon that can be bought. Matt is still targeting 8,000 in the Nasdaq, and expects Gold and Silver have a little more upside based on what the commercials are doing.
About Matt Demeter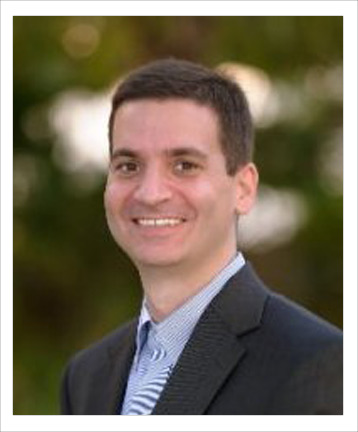 Matt Demeter is the master market technician behind DemeterResearch.com. From 2005 to 2012, Matt was an active money manager with audited total returns of 201.9% vs. the S&P's total return of 17.4%. In Nov 2015, Matt began offering his technical analysis to outside funds and individual investors on an affordable subscription basis.
[Join Matt on LinkedIn] • [Follow Matt on Twitter] • [demeterresearch.com – Website]
[/kt_box]