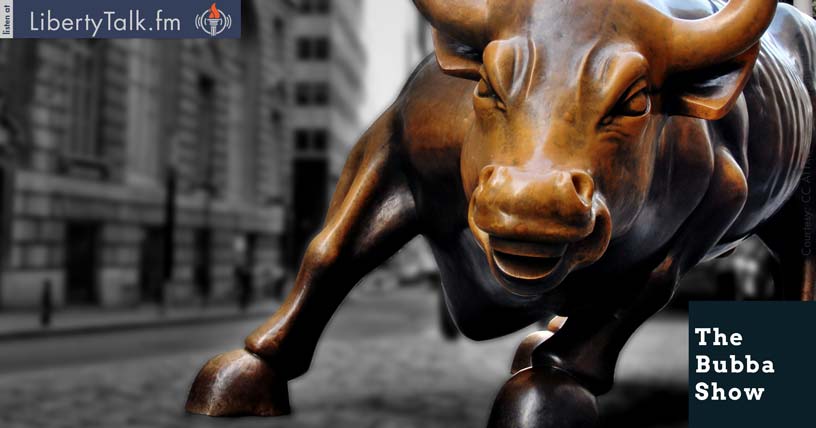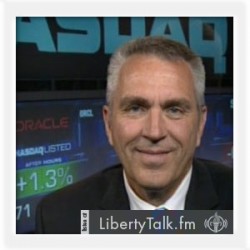 BY: Todd Horwitz, Host & Senior Contributing Analyst
PUBLISHED: January 01, 2016
Debt to GDP Should Be Cause for Concern
Support Bubba's High School Program Designed to Help Young People Achieve Financial Literacy and Understand Markets
Visit https://www.patreon.com/bubbatrading
T
oday on The Bubba Show, Bubba looks back at 2017, a year that came up boxcars for the stock markets around the world. Bitcoin was one of the biggest stories of 2017 and promises to be a bigger story in 2018. The doubters are calling it a scam and the believers are buying more.
Jane King from LilaMax Media is in for her weekly visit with Bubba and talks about the troubles that are happening in the Midwest and her hometown of Indiana. Bubba and Jane talk about the education of America's youth and why the Common Core standards have been such a failure.
Bubba talks about the problem that no one ever wants to talk about; our massive debt. The fact that there are only four countries with a worse debt to GDP number and that they are the same countries that have struggled for years, is a cause for concern.
Economic reports are a joke, according to Bubba, because the information gathered is from a very small part of the population and everyday Americans are largely underrepresented. Michigan sentiment is 500 people on a phone survey and Chicago PMI is 400 purchasing managers.
About Jane King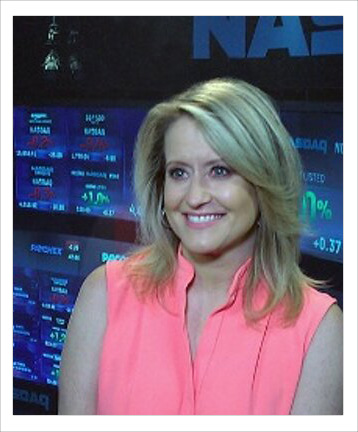 With 15 years of covering money news, Jane King has been bringing her audience not just breaking economic news but also "pocketbook" issues. The decisions moms make at the supermarket, high school students weighing various colleges, helping young couples buy their first home.