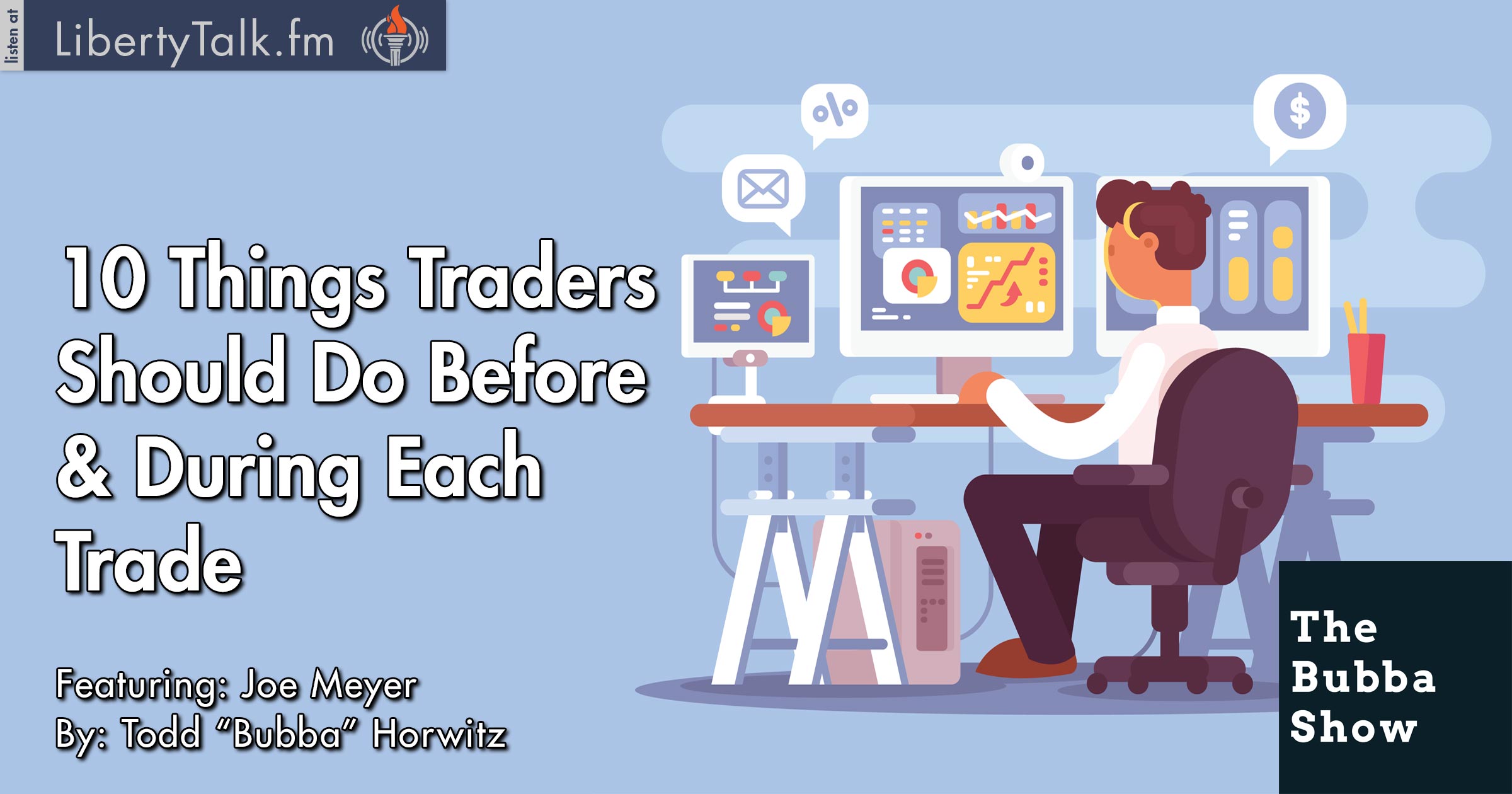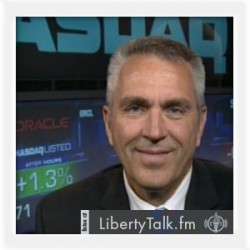 BY: Todd Horwitz, Host & Senior Contributing Analyst
PUBLISHED: January 12, 2016
Money & Risk Management
T
oday on The Bubba Show, Joe Meyer from
StraightMoneyAnalysis.com
is Bubba's guest. Bubba and Joe talk about the general markets and discuss the ten things every trader and investor should do before and during each trade. Joe discusses the current market conditions and believes that they are currently overvalued.
Bubba and Joe talk about investors and how they try to squeeze out the last few pennies, which always turns out to be a mistake. Traders and Investors forget to take profits and typically allow losses to run. Joe thinks that this is the time to take some money off the table, while Bubba believes that everyone should always be hedged.
Markets never change and are always controlled by human emotion, fear at market bottoms and greed at market tops. Joe tells investors that they should manage risk on every trade, while putting money in their pockets. Bubba believes that investors should ignore the news because if you try to play the news, you will be too late.
Bubba and Joe have many similar beliefs with their combined 90 years of trading experience and both feel that successful trading is boiled down to money and risk management. If you do not manage risk, you will lose money, tying this with patience and discipline, investing can be a very rewarding experience. 
About Joe Meyer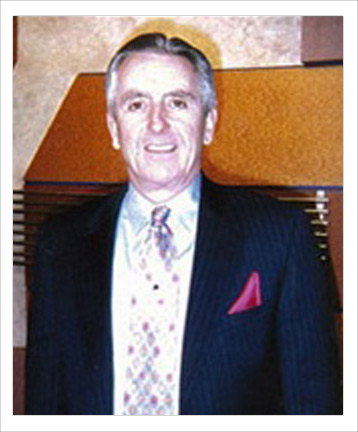 Meyer entered the brokerage industry in the early 1970's as a broker dealer trainee with the firm Edwards and Hanley, a member of the New York Stock Exchange. He was employed by a number of top New York Stock Exchange Firms as a registered representative including Edwards & Hanley, Merrill Lynch, Shearson Hayden Stone Inc, and Paine Webber Jackson and Curtis. Meyer has also been a professional insurance agent and was licensed in life, health, disability and annuity coverage with Bankers Life and Casualty Company.
[Full Bio at Straight Money Analysis] • [Follow Joe on Twitter]