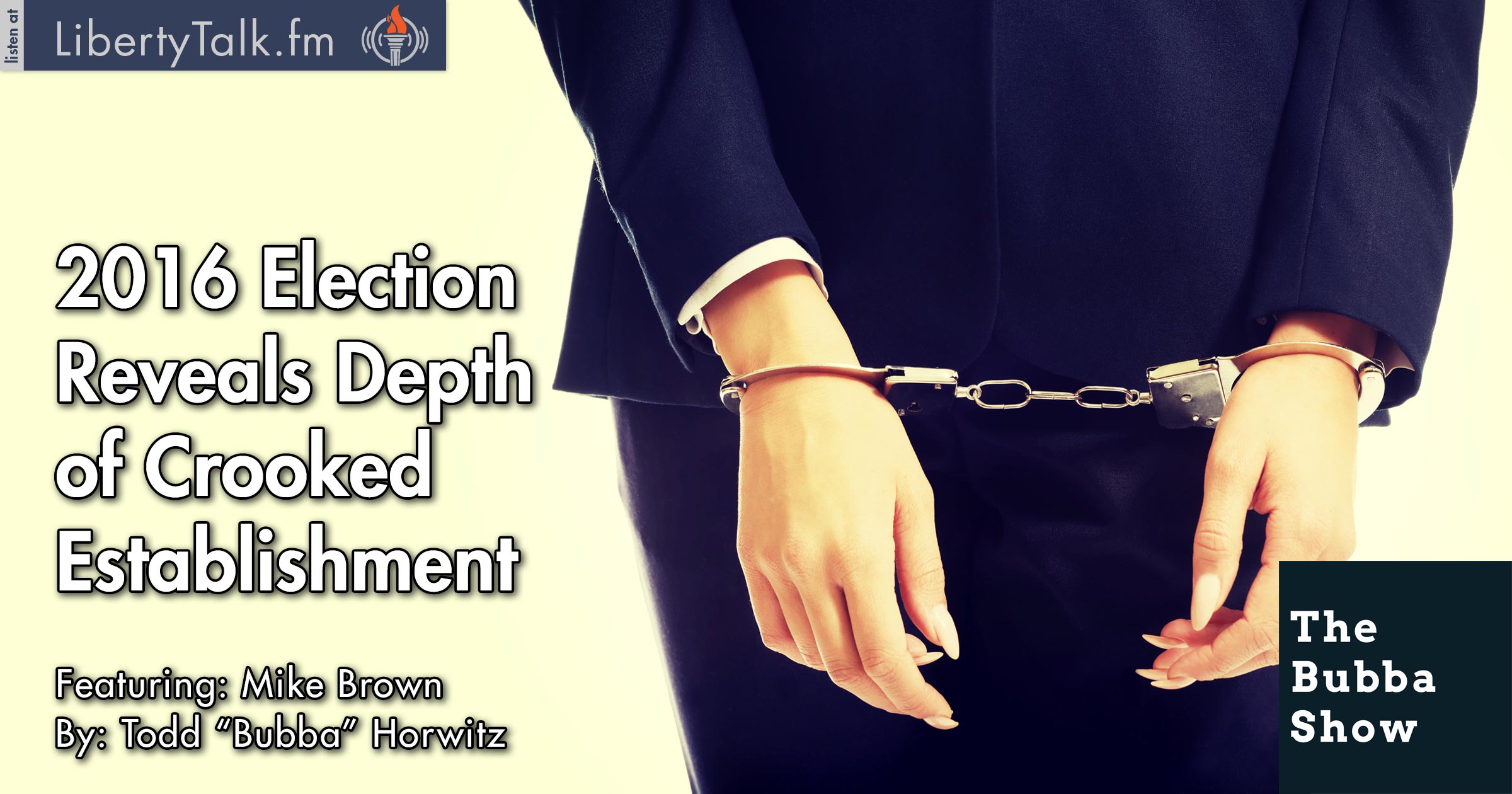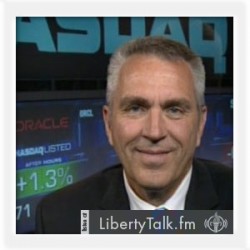 BY: Todd Horwitz, Host & Senior Contributing Analyst
PUBLISHED: November 02, 2016
FED, Banks and Career Politicians are Destroying US
W
ith the election now only 6 days away, Bubba calls on
Mike Brown from Brown Capital
to get his views on the election, the markets and what it all could mean. Bubba asks Mike about the candidates, though Mike favors Trump, he always gives a straight perspective. Mike's views are simple; the country needs change, not more of the same establishment senselessness.
Mike and Bubba talk discuss the personalities of the two candidates. Both candidates are flawed and it seems that the vote is not in favor of one candidate, but against the other. Bubba asks Mike about the "locker room talk" as deemed by Trump, which both think is bad, but find that Hillary's destruction of the women that Bill had his flings with indicates that Hillary herself is no champion to women.
The hardest question to answer is, how can a crook be elected to the president of the United States of America? Bubba asks Mike if he believes despite all of Trump's flaws, can he make change? Both Mike and Bubba agree that Trump is running to make change in government because he is not a career politician, and other than his ego, there is nothing in it for him.
Career politicians have proven the worst for this country because of the special interest groups that they represent. The FED, the Banks and the career politicians are destroying this country with all their policies and shady dealings. America needs change, there are enough crooks in Washington, and more of the same will wipe out the average American.
About Mike Brown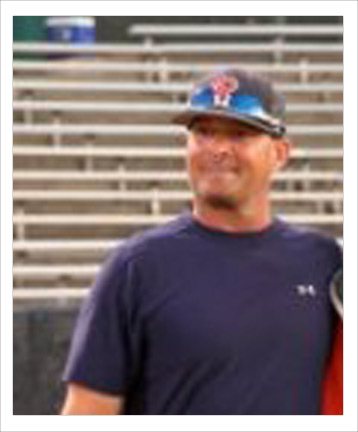 Mike Brown is the President and owner of Brown Capital Management, LTD. Mike has been advising retail clients for the last 20 years here in Central Illinois. First with Metropolitan Life then Gilman & Ciocia, opening the first Gilman offices in Chicago and Peoria in 1998. Those were the first offices in Illinois for the primarily east coast firm. The Peoria office has been at 331 Fulton since its inception in 1998. Brown Capital opened its doors at the same location in 2002 as Mike became an independent advisor with Prime Capital Services in October of that year.