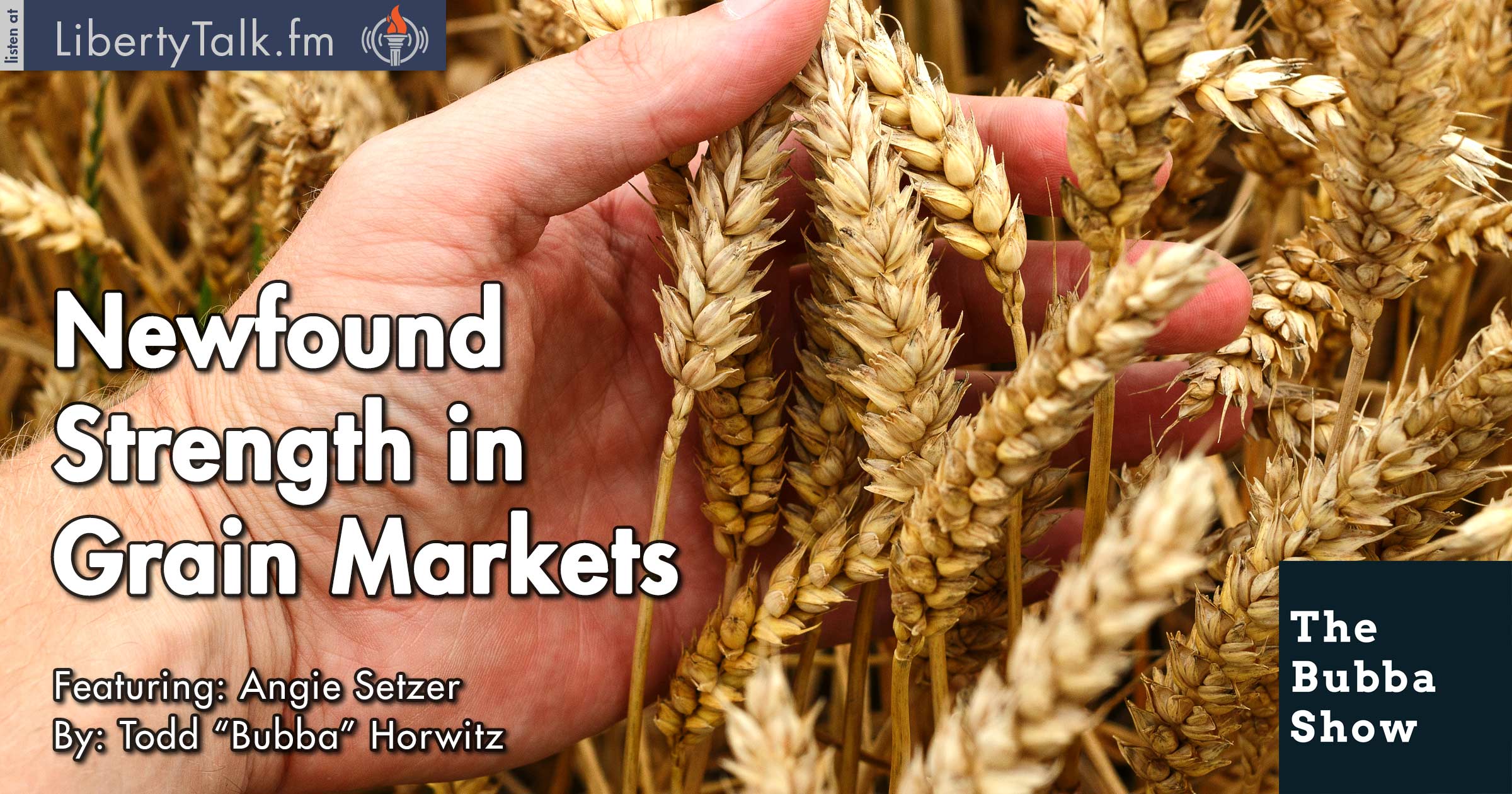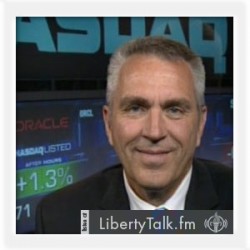 BY: Todd Horwitz, Host & Senior Contributing Analyst
PUBLISHED: November 01, 2016
Which Presidential Candidate Would Better Serve Farmers?
O
n today's show, Bubba brings back the Goddess of Grains,
Angie Setzer, of Citizens L.L.C.
The two talk markets and politics, while generally ripping into the system. Bubba and Angie talk about the grain markets and their newfound strength. The last time the Goddess was here she and Bubba discussed their expectation that grains would go higher. Angie currently expects all grains, except for soybeans to continue higher. All market factors point to higher prices.
Bubba talks politics with Angie as they wade through which candidate would better serve farmers and producers. Angie believes that whichever candidate is willing to bring back true free markets and allow the system to work the way it is supposed to would be the best candidate. Both Bubba and Angie agree the system is broken and needs to be fixed.
Inflation has been a big topic coming out of the Federal Reserve and Bubba asks Angie about her views. Angie agrees with Bubba that inflation is hurting everyone, although the FED will not call it inflation. Bubba and Angie do not know what they call it, but Angie asserts that food and gas are not the only things costing more these days. Angie goes on to state that though we are not making more money, we are paying more for expenses.
The USDA and FED are two of Bubba's hot buttons, as he believes that we never get the straight story from them. Angie agrees and feels that we need a better, more accurate system. Bubba then asks Angie about overpriced land, which is hurting the small farmer while allowing corporations to take over. Angie believes this is hurting the new farmers and benefitting some of the older farmers who make out with a big payday.
About Angie Setzer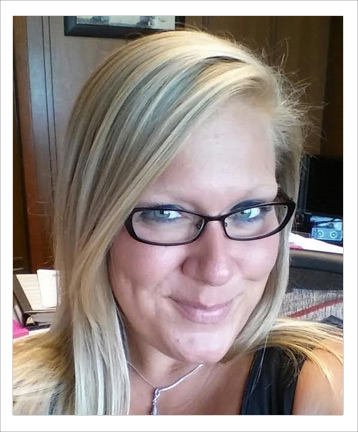 Angie Setzer is Vice President of Grain for Citizens LLC. Occasional talking head and writer. Unapologetic ag enthusiast and lover of markets. Tweets are my own.