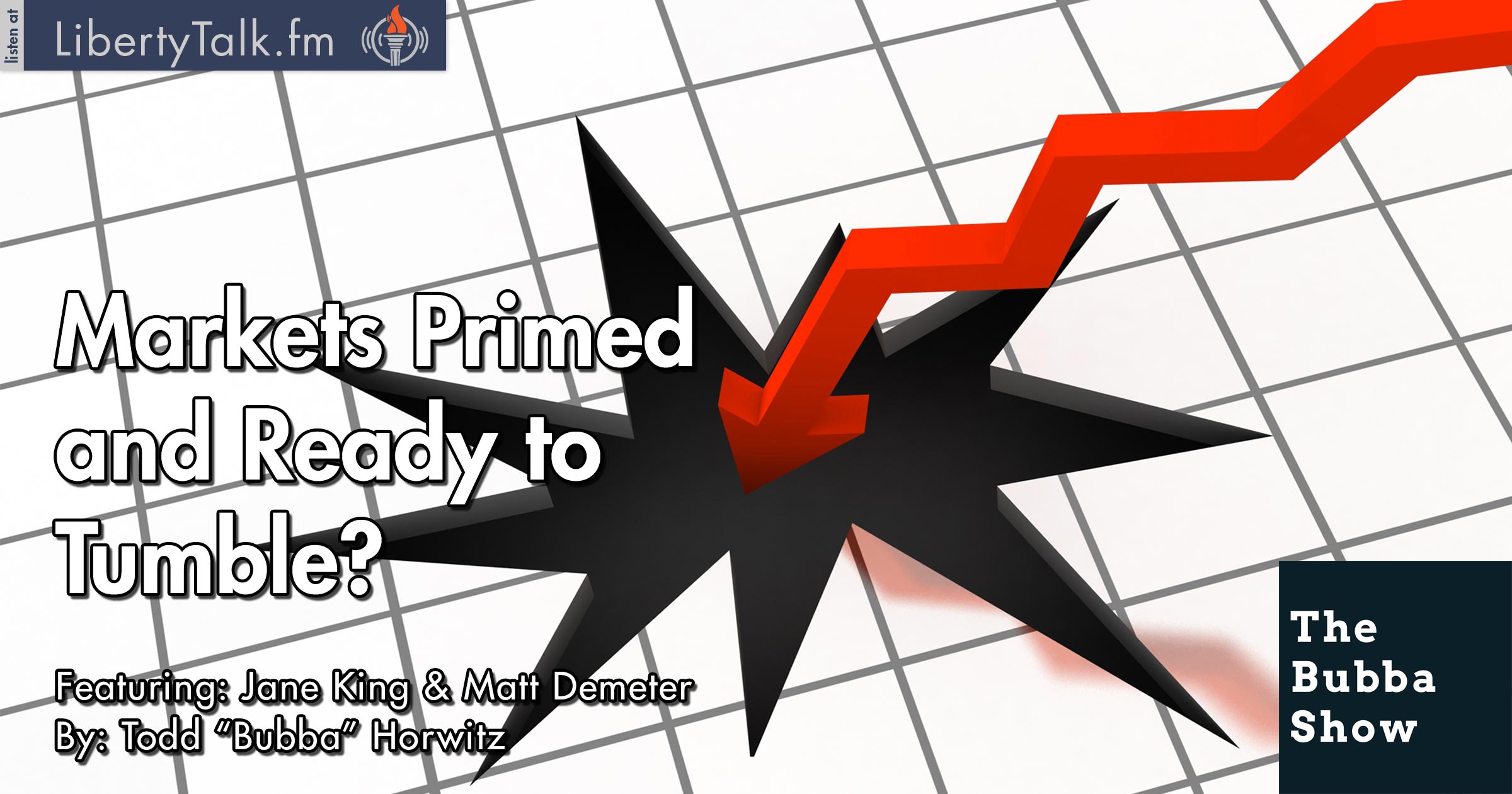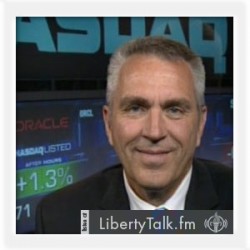 BY: Todd Horwitz, Host & Senior Contributing Analyst
PUBLISHED: October 29, 2016
Big Banks Holding Short Position
H
appy Halloween to all! As Trick or Treating gets started, it looks like
Hillary Clinton got the Weiner in her bag of candy
. Bubba believes the American people deserve to have all the facts and Loretta Lynch should not be deciding what is disclosed during one of the biggest elections in recent history. Bubba explains he just wants the evidence and the truth so that the electorate has the opportunity to make an intelligent choice while being fully informed. 
Jane King from LilaMax Media and the KaChing report is in the house today to discuss what else… more politics. Jane feels a little distressed by the overall media being so far to the left. Bubba and Jane talk about the economy and how important this election could be, while both agree that all the facts should be presented to allow Americans to make an informed decision, rather than the vision of just one side.
It is time for Matt Demeter of DemeterReasearch.com and his technical views on the markets. Matt believes that the markets are getting ready for a tumble based on the positions being held by the big banks. The banks are back to buying volatility futures almost as they have been trading the range while keeping a core short position. All indications are that the markets are going to break hard and the only question left is when.
Bubba asks Matt about gold and his gold special, which is one of the services that he offers to listeners. Matt believes that gold has one bigger down move coming to finish this bear market and then will have a sustained rally. Bubba asks Matt about his views on the recent strength of the dollar; Matt believes the Dollar is very close to turning around. His level was 99, but he feels the 100 level could show.
[/kt_box]
About Jane King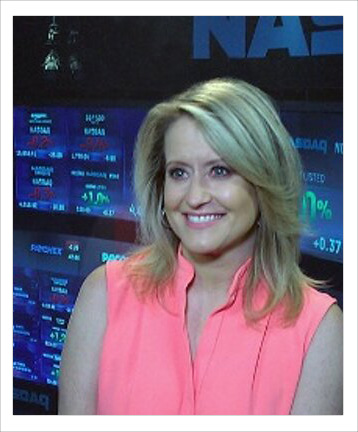 With 15 years of covering money news, Jane King has been bringing her audience not just breaking economic news but also "pocketbook" issues. The decisions moms make at the supermarket, high school students weighing various colleges, helping young couples buy their first home.
[Full Bio at LiliMax Media] • [Follow Jane King on Twitter]
[/kt_box]
About Matt Demeter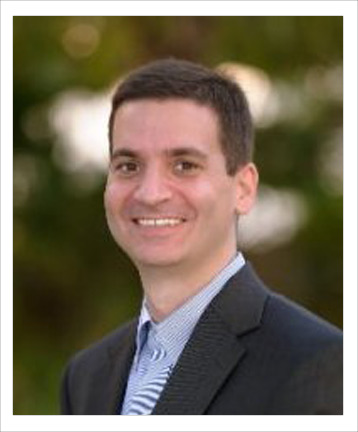 Matt Demeter is the master market technician behind DemeterResearch.com. From 2005 to 2012, Matt was an active money manager with audited total returns of 201.9% vs. the S&P's total return of 17.4%. In Nov 2015, Matt began offering his technical analysis to outside funds and individual investors on an affordable subscription basis.
[Join Matt on LinkedIn] • [Follow Matt on Twitter] • [demeterresearch.com – Website]