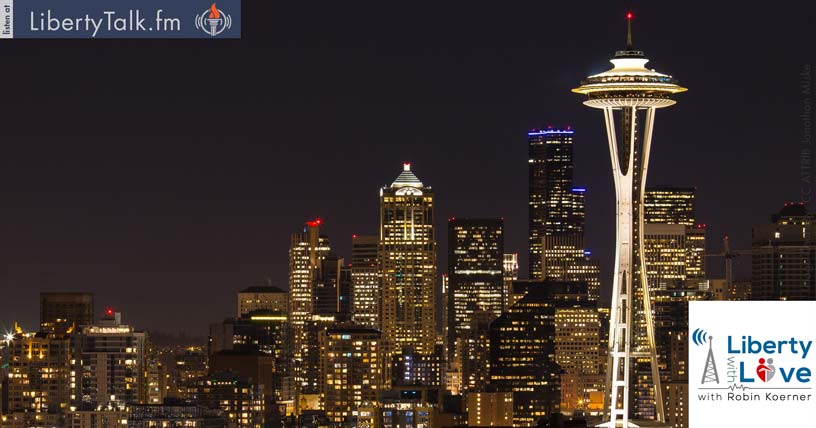 PHOTO CREDIT:  Brian K. Pritchard, Fetch Your News.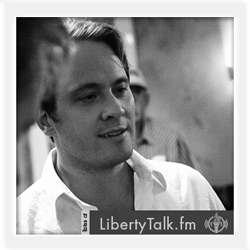 BY: Robin Koerner, Host
PUBLISHED: October 29, 2016
[/iconbox]
Robin's Traves has Taken Him to Explore the Challenges of Liberty
In today's show, I talk about what's been keeping me so busy recently, which is mostly traveling around the country to speak on liberty-related themes. I spoke on "Magna Carta to the Constitution – a Straight Road" to the Daughters of the American Revolution, in Texas. Then I headed for Atlanta, where i spoke on Political Entrepreneurship – How to Build so that They Will Come" at the Students for Liberty conference in Atlanta. Great things came out of that leg of the trip, as I was invited to the offices of the Foundation for Economic Education, which honored me with a membership of its Faculty Network. Thereafter, I headed to Denver, where I spoke at the Students for Liberty conference there on "Finding Finn: Turning Stormtroopers into Rebels", as they had a Star Wars-related theme of, "Against the Empire".
All of that was great, but I am rather pleased to be back home in Seattle, as those last two days in Denver were made awful by my first, and horrendous, AirBnB experience, which I go off about at some length!…