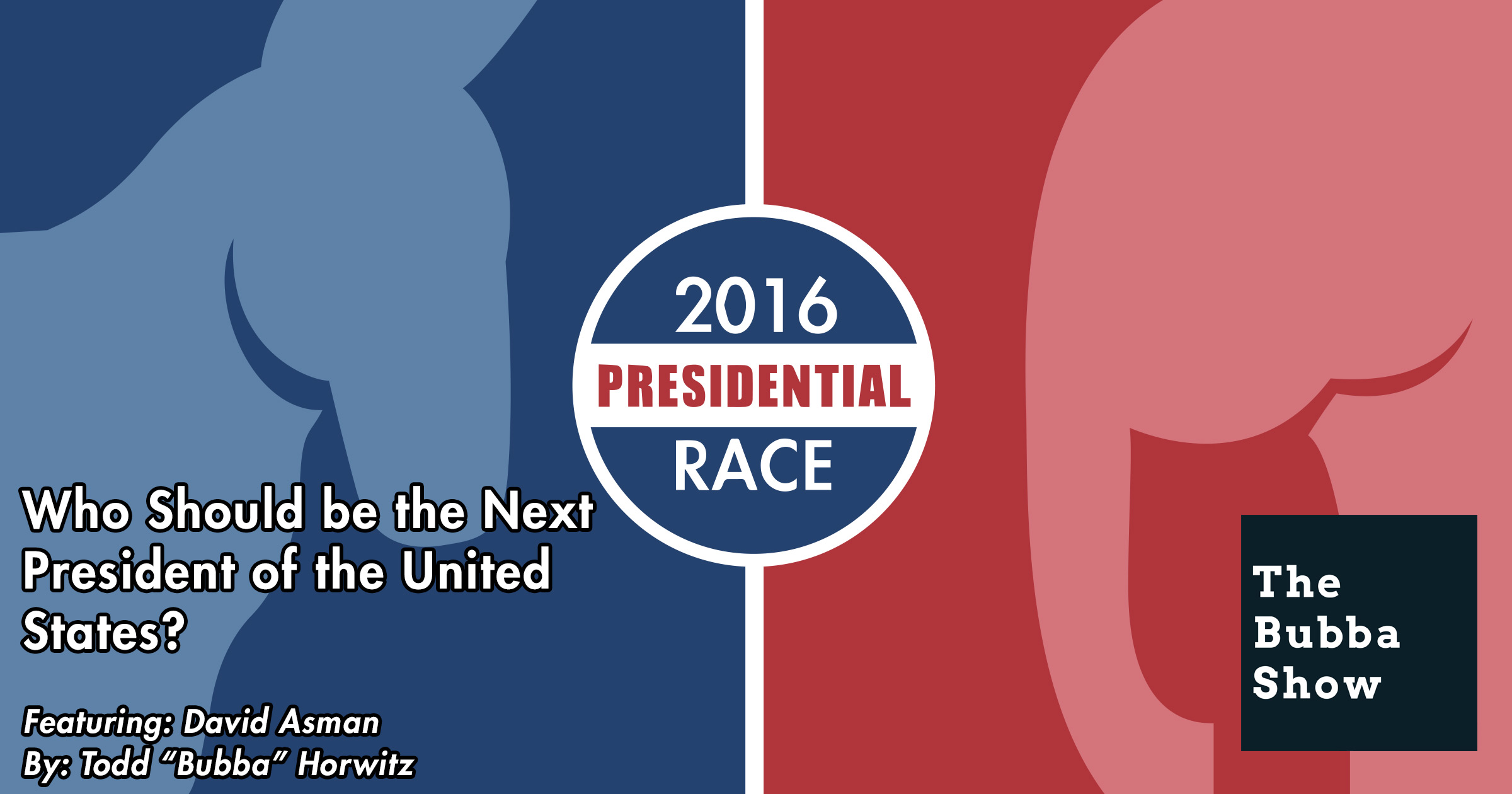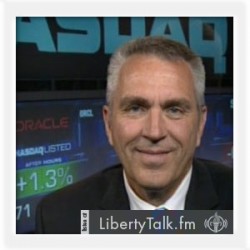 BY: Todd Horwitz, Host & Senior Contributing Analyst
PUBLISHED: May 18, 2015
Growing Field of Candidates for 2016 Presidential Election
B
ubba introduces and welcomes David Asman of Fox Business to the show. David begins by commenting in regards to his dislike of Fidel and Raul Castro in Cuba. Bubba dislikes the communist regime and would prefer to see the U.S. keep the embargo in place until the Castro family is no longer in power. David jokingly adds that he likes Cuban cigars so much that it is possible that he would change his view on the embargo if he could his hands on a few boxes.
Thereafter, Todd and David discuss the energy market and the relative costs facing both residential and commercial consumers. David discusses his view on the leadership in Washington and its continual failure to deliver a cogent streamlined policy beneficial to the public. He further adds that he believes the current administration continues to cater to special interests and is not doing enough for the general population. Whereby  the gap between the rich and the poor continues to widen, with the disintegration of the middle class. David states he doesn't believe in a strict sense, that democrats are buying votes outright, however he does feel that current policies are leaning in that direction.
Moreover, David comments on the current political candidates and which Republican candidate stands the best chance of defeating the Hilary Clinton machine. David comments that he believes Senator Rand Paul of Kentucky would be a good candidate, but doubts that he will run the entire distance. He also notes that Governor Scott Walker of Wisconsin would be a very good choice due in part to his experience as an executive, both in the private and public sectors, i.e. he knows how to run a business. David feels that the next president must know how to run and build a business as America cannot afford another president with no real world experience in the private for-profit sector.
I today's final segment,, Bubba introduces Sandra Smith. She comments on how the ultra wealthy can afford to spend multi-millions on art and how the regular American views such expense when many continue to have difficulty in just making ends meet unto the stagnant economy. She asks Bubba about his opinion, to wit Bubba comments reiterates the widening income gap and how the banks are continuing to shut out the small businessman and entrepreneur which, will only lead to more strife in the long-term.
About David Asman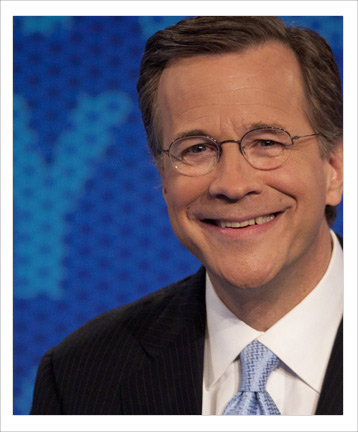 David Asman joined FOX Business Network (FBN) as an anchor in September 2007, and co-hosts After the Bell (weekdays 4-5PM/ET) with Liz Claman. David also serves as host of "Forbes on FOX," a weekend half-hour program on FOX News Channel (FNC) that offers an informative look at the business week.
[Read David Asman's Full Bio on Fox Business Website] ⋅ [Follow David Asman on Twitter]