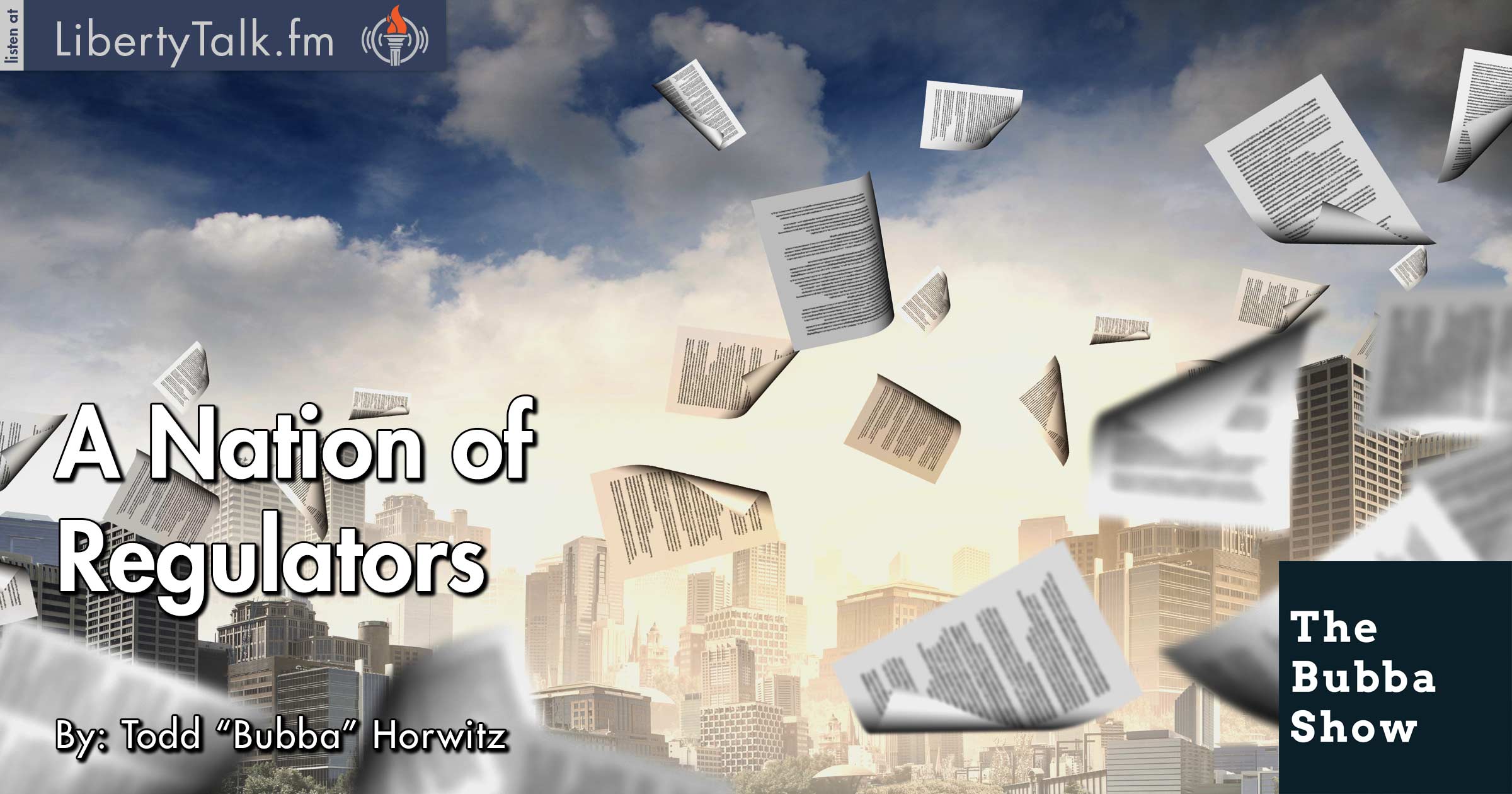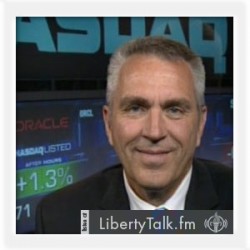 BY: Todd Horwitz, Host & Senior Contributing Analyst
PUBLISHED: June 02, 2016
Ag Market Action.
O
n today's show, Bubba cries foul as
Mario Drahgi does it again
. Is there collusion between all of the central bankers and the FED? Bubba goes ballistic on the regulators who are now going after the Mutual Fund operators and says that we have become a nation of regulators. Bubba asks the question: Are we overregulated?
Bubba continues his bashing of the banks, analysts, spoofers and the whole lot. Bubba believes that they all have an agenda and the common man's interest is not it. Bubba states that the conduct is borderline criminal, but that the regulators don't go after these guys they are only looking for the easy prey.
Bubba is a guest on RFD Radio with Marlin Bohling and comments on the action in the Ag markets. Bubba believes that they are being pushed a little by an illusion and that the sustainability of these rallies are highly unlikely. Bubba is bullish the space but believes that sellers are coming, yet he feels the longer term season will be good.
Bubba finishes off the show talking about the sleazy characters out there trying to grab your cash with irrational calls on certain products. Bubba recalls the floor days when brokers would try and deceive the traders and the public for their own benefit. Bubba warns everyone not to be roped in by these hustlers.
[/kt_box]