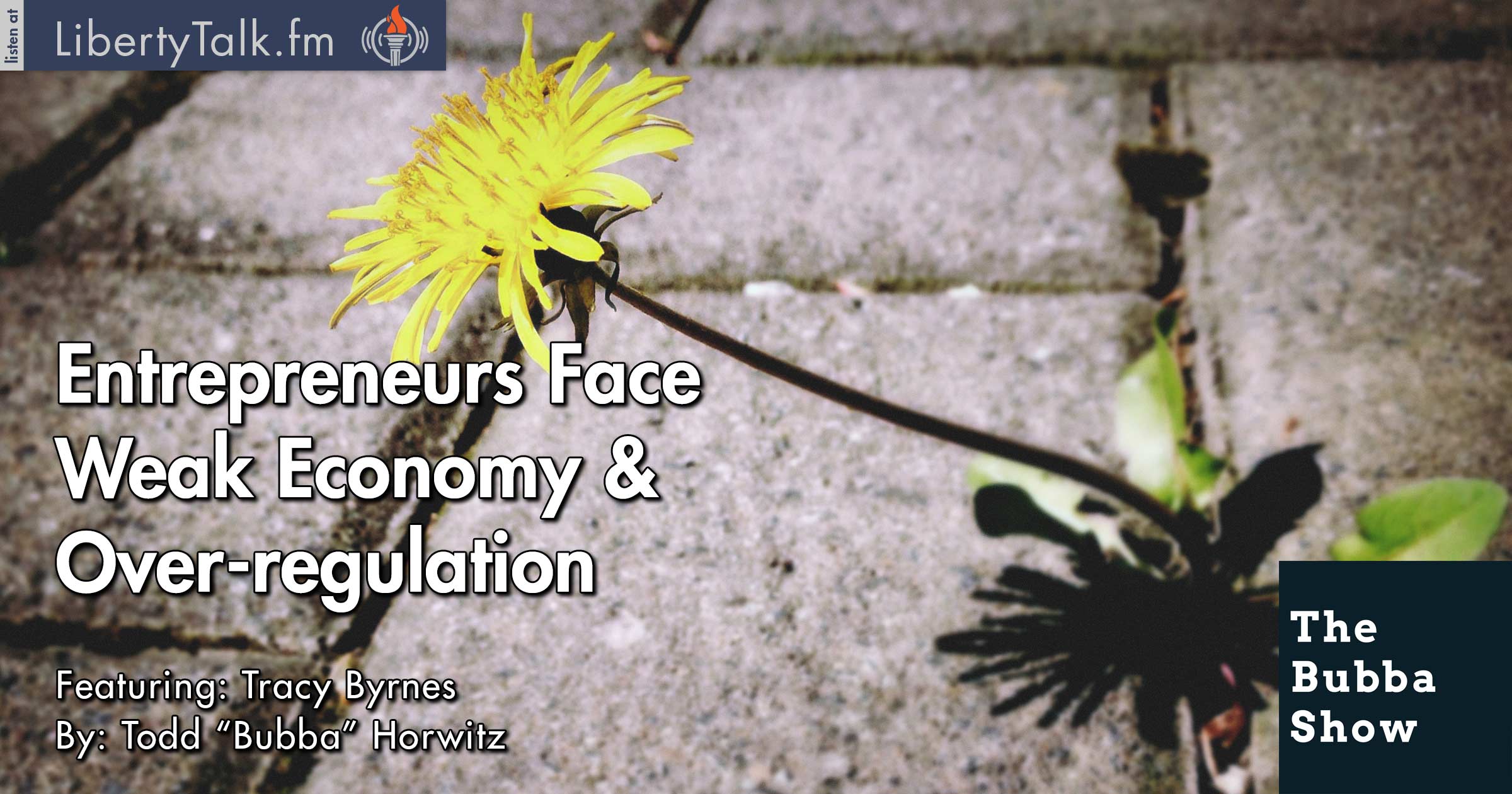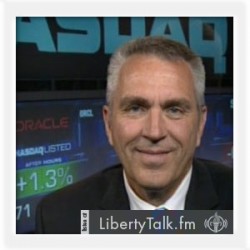 BY: Todd Horwitz, Host & Senior Contributing Analyst
PUBLISHED: June 03, 2016
Compliance & Regulations Destroying Small Business.
O
n today's show, Bubba is joined by
Tracy Byrnes formerly of Fox Business
. Tracy now owns
WineOnTheStreet.com
reporting on and drinking wine. Tracy and Bubba reminisce about time they spent together on FOX as two wild cards as no one could predict what they would say.  Tracy shares her concerns on the weakness in the economy.
Bubba and Tracy pick up just like old times. Bubba asks Tracy about the challenge of being a single parent. Tracy loves the fact that she is in business for herself. She goes on to discuss wine as an investment and how there are people who don't even drink but basically trade wine. Bubba says he wants to supply the brown paper bags.
Later on, the two get into the economy and the FED. As usual Bubba shows his disdain for the FED and while Tracy agrees, she isn't quite as loud about the problems. However, Tracy does get into the facts that the FED and their cohorts are seemingly out to destroy small business with all of their ridiculous regulations. Complying with all of their regulations is killing entrepreneurs.
As the show winds down, Bubba and Tracy talk a little politics and Tracy agrees with Bubba that term restrictions need to be put in as a measure to keep politicians from making a career out of holding office. Both agree the system needs work and that government is too big. Tracy gives advice to future authors out there while talking about the pains she went through to write hers.
About Tracy Byrnes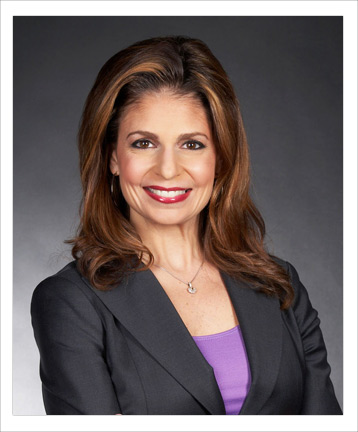 Tracy is well-known and well-respected thought leader in finance, both as a financial journalist for some of the world's top business publications and as an accountant. As a television journalist for the country's largest cable news network, she made contacts with the biggest names on Wall Street and across the spectrum of financial services. Her unmatched experience and extensive network of contacts helps organizations tell their story and expand their business.
[Follow Tracy on Twitter]   [Wine On The Street – Website]  [Join Tracy on LinkedIn]