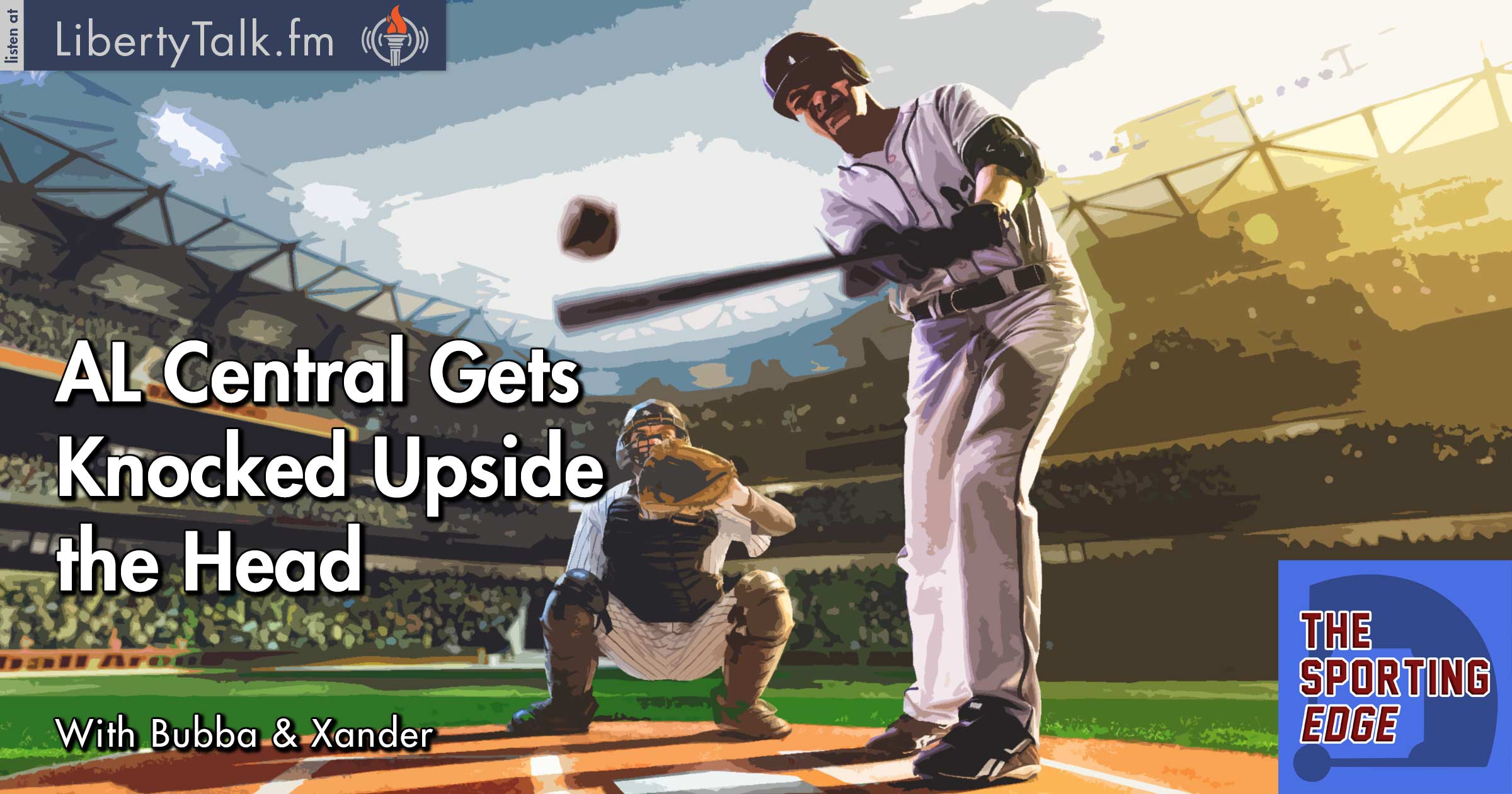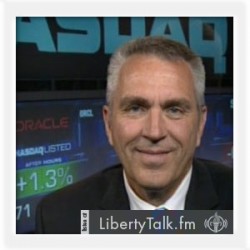 BY: Todd Horwitz, Host & Senior Contributing Analyst
PUBLISHED: June 04, 2016
No Chance for Cleveland Cavs.
X
ander finally steps up to the plate and leads us off. What an amazing effort by the Warriors to come back from that 3-1 deficit! Of course if you listened to last week's show that should've been no surprise! The Thunder basically melted down and the world champs get a chance to defend their title against King James. Game 1 of the finals is also in the books, and what a game it was.
20 points combined from Steph and Klay, and a 14 point loss for Cleveland! Those numbers sure don't add up. Bubba and Xander think the Cavs have no chance again and think the Warriors will take no more than 5 games to sweep the Cavs under the rug (so hopefully 4)! FIFA makes an appearance on the show for nothing other than another scandal involving former president Sepp Blatter. Bubba and Xander send their thoughts and prayers to the family of Danny Everett, a baseball player at Vanderbilt who tragically passed away last Thursday.
Is Sam Bradford going to be the guy in Philly? Who cares! They stink. Xander and Bubba can already hear the chants for Carson Wentz. Shame on Xander for being so high on Bradford last year. We're hittin' all the sports today! French Open finals are this weekend and it's no other than Djokovic vs. Murray. Both have never won the French so it's safe to say a little history will be made, more so if Djokovic can take home the title because he will then complete the calendar grand slam. Congratulations to Serena for also making it back to the French Open championship; she is the greatest women's tennis player of all-time.
What is that thing?!?! It's an Alligator! Golf in Florida will never be safe, but that Alligator roaming the course looked straight out of a movie. Major credit extended to the guys who actually decided to drive CLOSER to the gator to give us that incredible video footage. As always, we covered all the bases in baseball (I'm sorry, I had to). Marlon Byrd is suspended, Ryan Howard is getting benched, and the AL Central gets knocked upside the head. A lot of interesting stuff going in basically every division but the NL Central, and we're a third of the way through the season already. Buckle up. It's go time. See you next week!