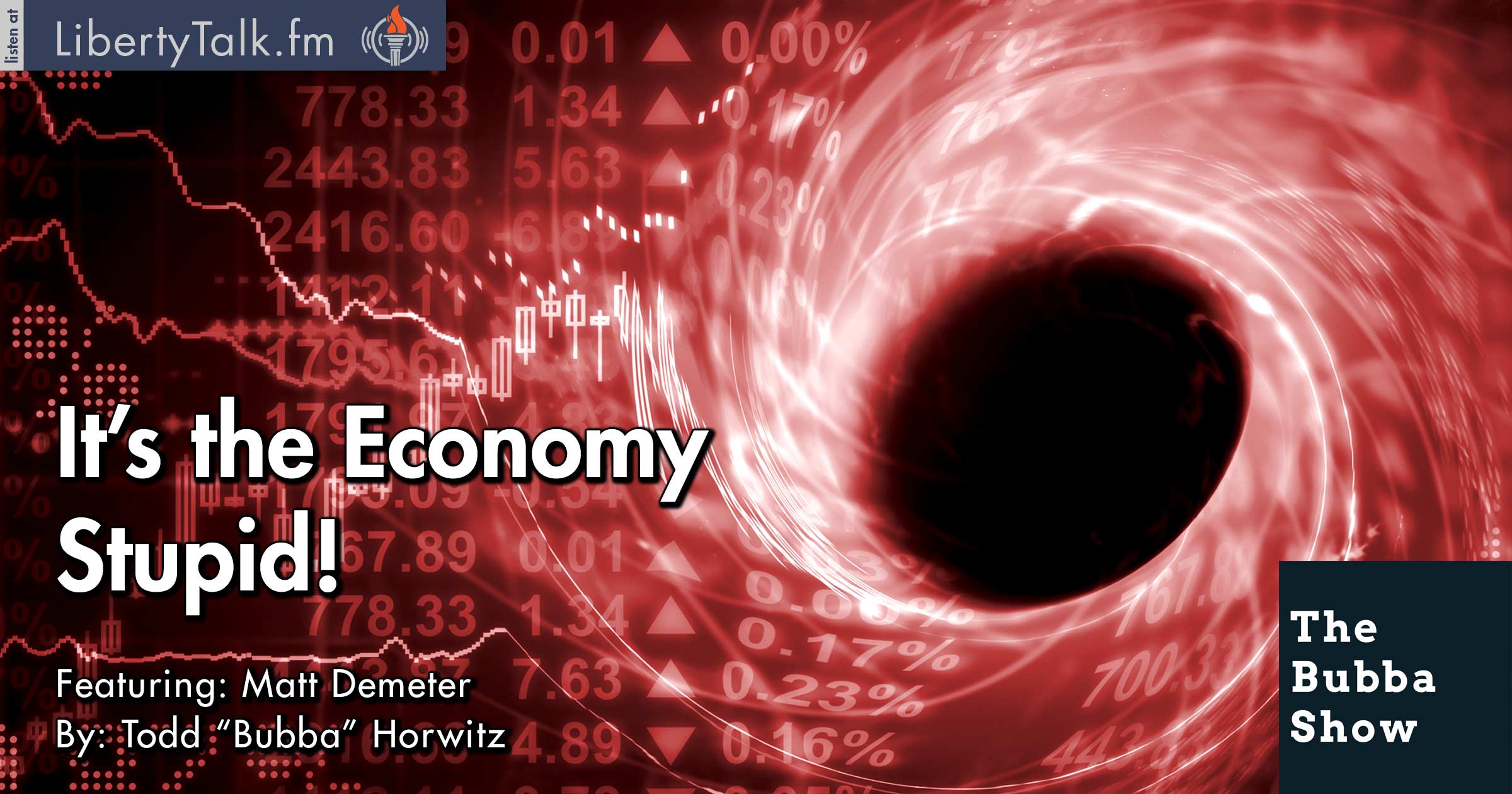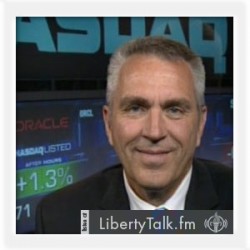 BY: Todd Horwitz, Host & Senior Contributing Analyst
PUBLISHED: June 06, 2016
Oil Nearing Top, Is a Selloff on the Way?
T
oday on The Bubba Show, Bubba pays tribute to Muhammad Ali who passed away over the weekend. He was a great humanitarian. Bubba talks about the
jobs number and how the gain was only 38,000
, proving what Bubba has been saying, that the economy lacks growth and is in trouble. However, Bubba also repeats the fact that the equity market and the economy don't necessarily have to correlate.
Bubba talks investing and how it is so misrepresented by the media, who continue to hammer the idea that the markets are higher yielding than the 10 year notes. Bubba explains the dramatic difference in the two, stating that the 10 year will pay and if held to maturity you will get your money yet the equity market doesn't always hold its value.
Matt Demeter joins Bubba for his weekly technical analysis on all of the markets. Matt believes that the S&P 500 will make one more run but feels that the top will be in soon and that being short here is much less risk than being long the market. Matt explains that the big commercial traders are accumulating VIX futures indicating they believe a big move is coming.
Bubba and Matt talk commodities, months ago they agreed that a bottom looked to be in and that now they are getting a little pricey. They both agree that oil is certainly at or near the top and selling should start to show up. Bubba asks Matt about the Commitment of Traders report on Soybeans, Matt says they are short now as Beans are much overbought.
About Matt Demeter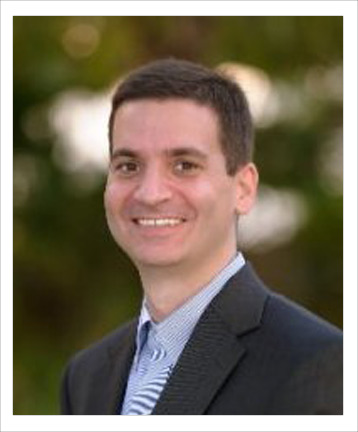 Matt Demeter is the master market technician behind DemeterResearch.com. From 2005 to 2012, Matt was an active money manager with audited total returns of 201.9% vs. the S&P's total return of 17.4%. In Nov 2015, Matt began offering his technical analysis to outside funds and individual investors on an affordable subscription basis.
[Join Matt on LinkedIn] • [Follow Matt on Twitter] • [demeterresearch.com – Website]