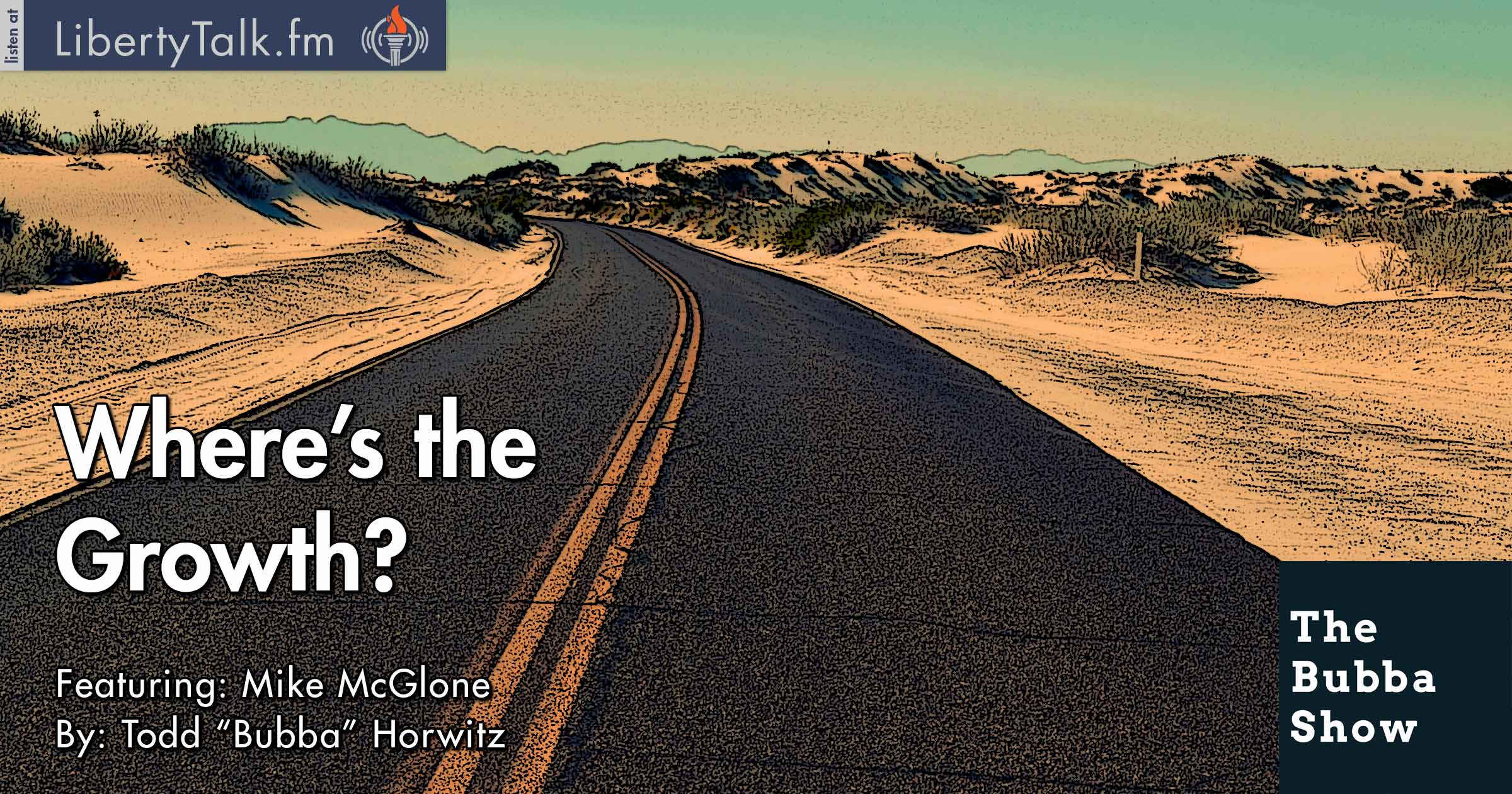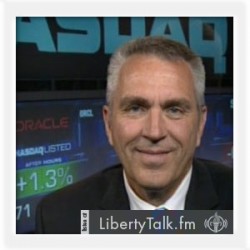 BY: Todd Horwitz, Host & Senior Contributing Analyst
PUBLISHED: June 07, 2016
Surprise! More FED Double Speak.
B
ubba is on fire as Janet Yellen does it again, talks for an hour and says nothing. Bubba thinks that members must receive special training on double speak in order to be part of the FED.  Angry about the how the
FED takes advantage of the middle class
, Bubba discusses and how the FED is basically stealing the old man's bundle.
Talking about the assholes from Hollywood, Bubba cites Matt Damon and the commencement speech he gave at MIT. Bubba lays into Damon, Goldberg, Moore and Dicaprio who bitch and moan about the very system that made them rich. While they are hiding behind their lawyers and accountants telling us what we should be doing.
Mike McGlone finally shows up and of course the pair get right to it with Bubba ripping the FED while Mike defends them. They discuss the very weak jobs number and Bubba asks Mike, where is the growth that everyone is talking about. Mike remains consistent on his theory to stay in treasuries.
Bubba is still angry and believes that the FED should raise in the face of trouble, while Mike disagrees but understands Bubba's point. Mike is a big fan of gold and silver as he feels that these are treacherous times. Bubba and Mike agree that oil is near the top end of the range.
About Mike McGlone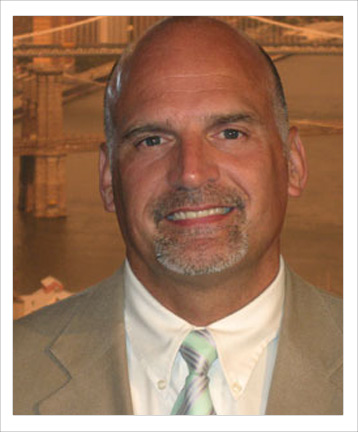 Mike is Director of US Research at ETF Securities. In addition to writing the ETF Securities Precious Metals Weekly and his other research and strategy responsibilities, hes a frequent guest on CNBC, Fox Business News, and Bloomberg. Prior to joining ETF Securities, Mike was the Product Manager and head of commodities at S&P Indices where he led the development and oversight of the S&P Goldman Sachs Commodity Index.