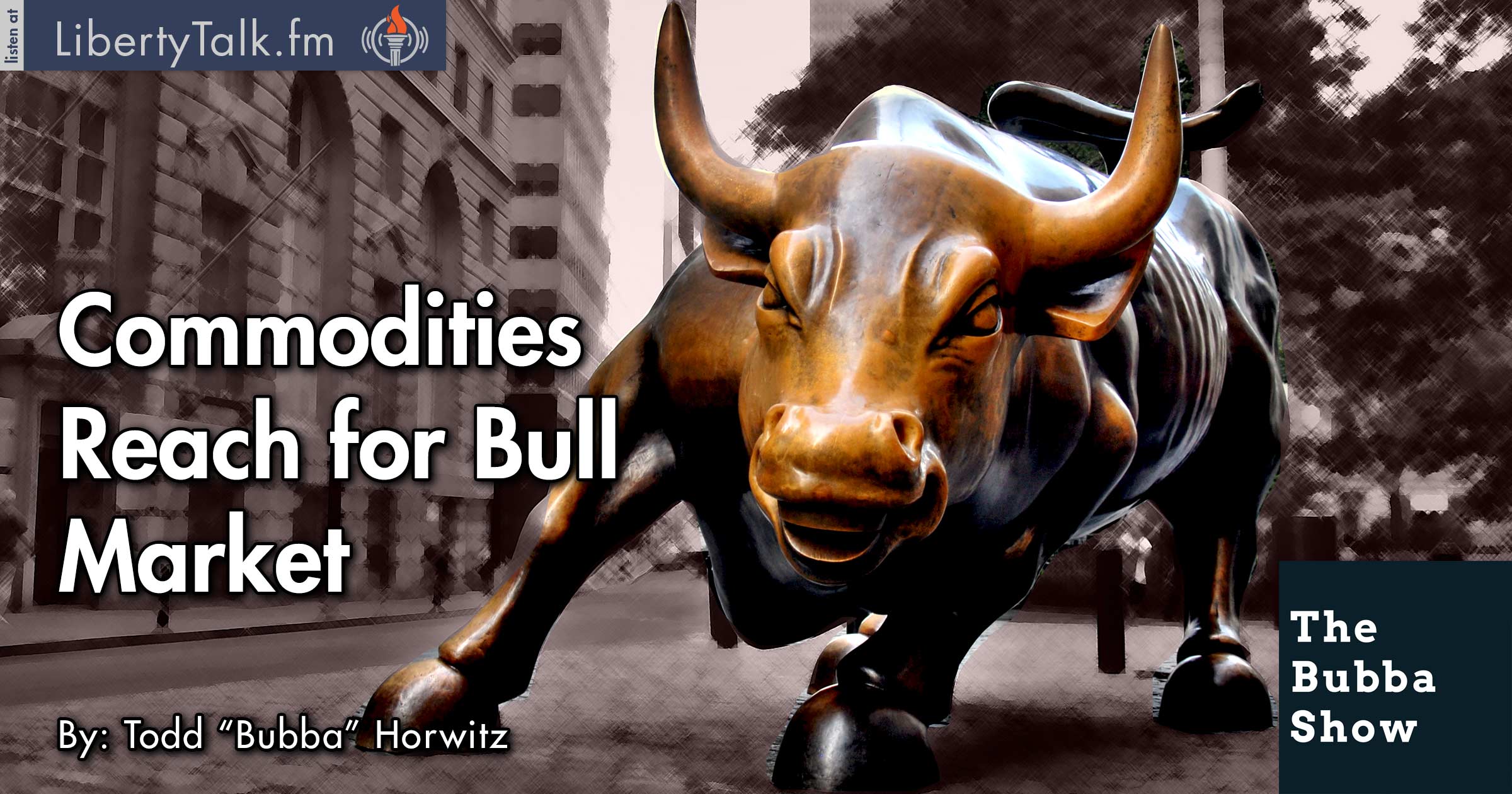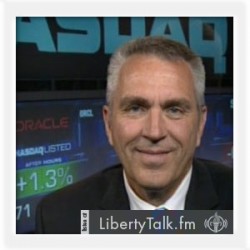 BY: Todd Horwitz, Host & Senior Contributing Analyst
PUBLISHED: June 08, 2016
Bubba Shares the Secrets of a Professional Trader.
It's market education day on the Bubba Show. Bubba teaches about the finer points of the market and how to interpret the recent market action. Bubba plays his Monday night webinar and shares the secrets of a professional trader. Bubba initially talks about the FED and its effects on the world economies.
Going through all the markets, Bubba breaks them down one by one. He believes that the markets are in trouble, but before any real selling shows up new highs will be made. Many traders use the term "they" when referring to markets and their action. Bubba says they will push the markets to new highs.
Commodities have gone from bust to boom and now there is talk that commodities are in a bull market. Bubba has concerns over the rate at which markets are changing and feels they have come too far too fast. Bubba focuses on oil and OPEC saying that OPEC has no value and should not affect the price of crude.
As the show winds down, Bubba talks about many of the ongoing problems in the economy, but also says it really doesn't matter as the economy and the markets are not linked. Investors are greedy right now and money is flowing into the markets. Bubba asks the question, will investors ever learn?
[/kt_box]