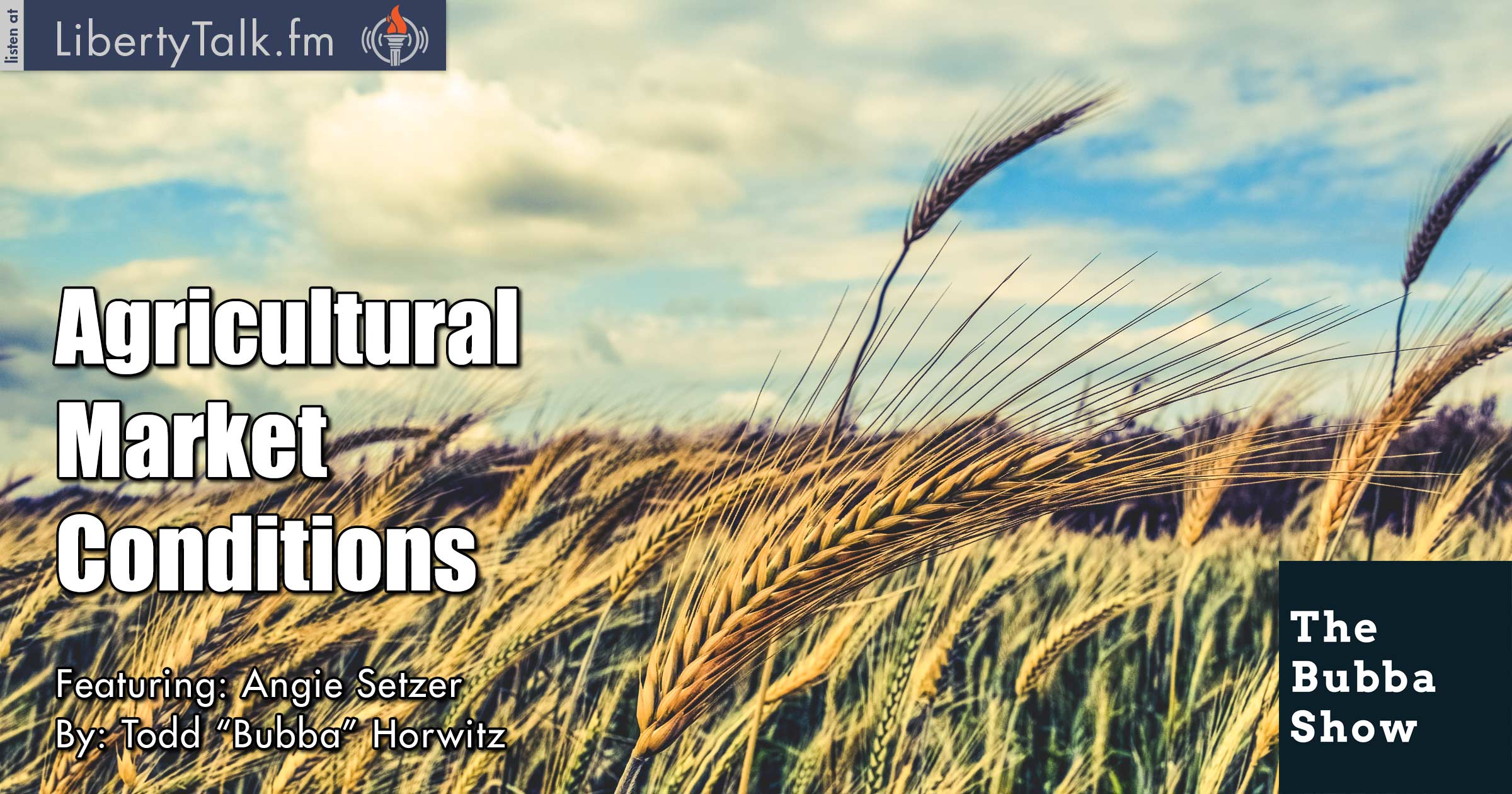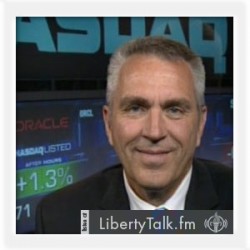 BY: Todd Horwitz, Host & Senior Contributing Analyst
PUBLISHED: May 11, 2016
Corn & Wheat Expected to Work Much Higher
B
ubba welcomes back Angie Setzer from
Citizens Elevator
where she is vice president of grains and of course on Twitter she is known as the goddess of grains. Bubba asks Angie about the overall condition of the grain markets and what her expectations are. Angie details what she sees around the globe and the conditions that may affect the grains.
Angie discusses the impact of South America and China, while Bubba asserts its more about following the money. Angie and Bubba talk about hedging and how farmers and producers should be hedging their crops and livestock. Both Angie and Bubba believe in hedging, the only difference is how much to hedge.
Bubba believes that you should always be 100% hedged the way his model works while Angie hedges about 50-60% with her methods. Either way, both Bubba and Angie believe that protection is the key and the ability to keep the upside open for big markets is very important.
Both Angie and Bubba are very bullish grains and believe corn and wheat will work much higher, while beans could be a little weaker. Bubba is not bearish beans, but believes the levels will hold. Bubba and Angie discuss the livestock trade, both believe that he tops are in and a big sell off is just around the corner.
[/kt_box]
About Angie Setzer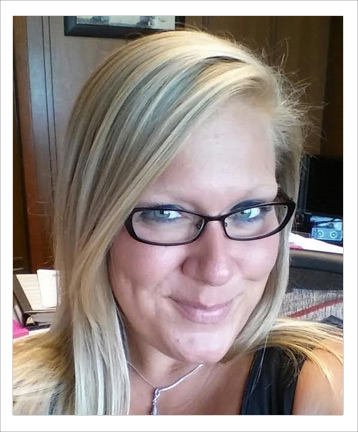 Angie Setzer is Vice President of Grain for Citizens LLC. Occasional talking head and writer. Unapologetic ag enthusiast and lover of markets. Tweets are my own.