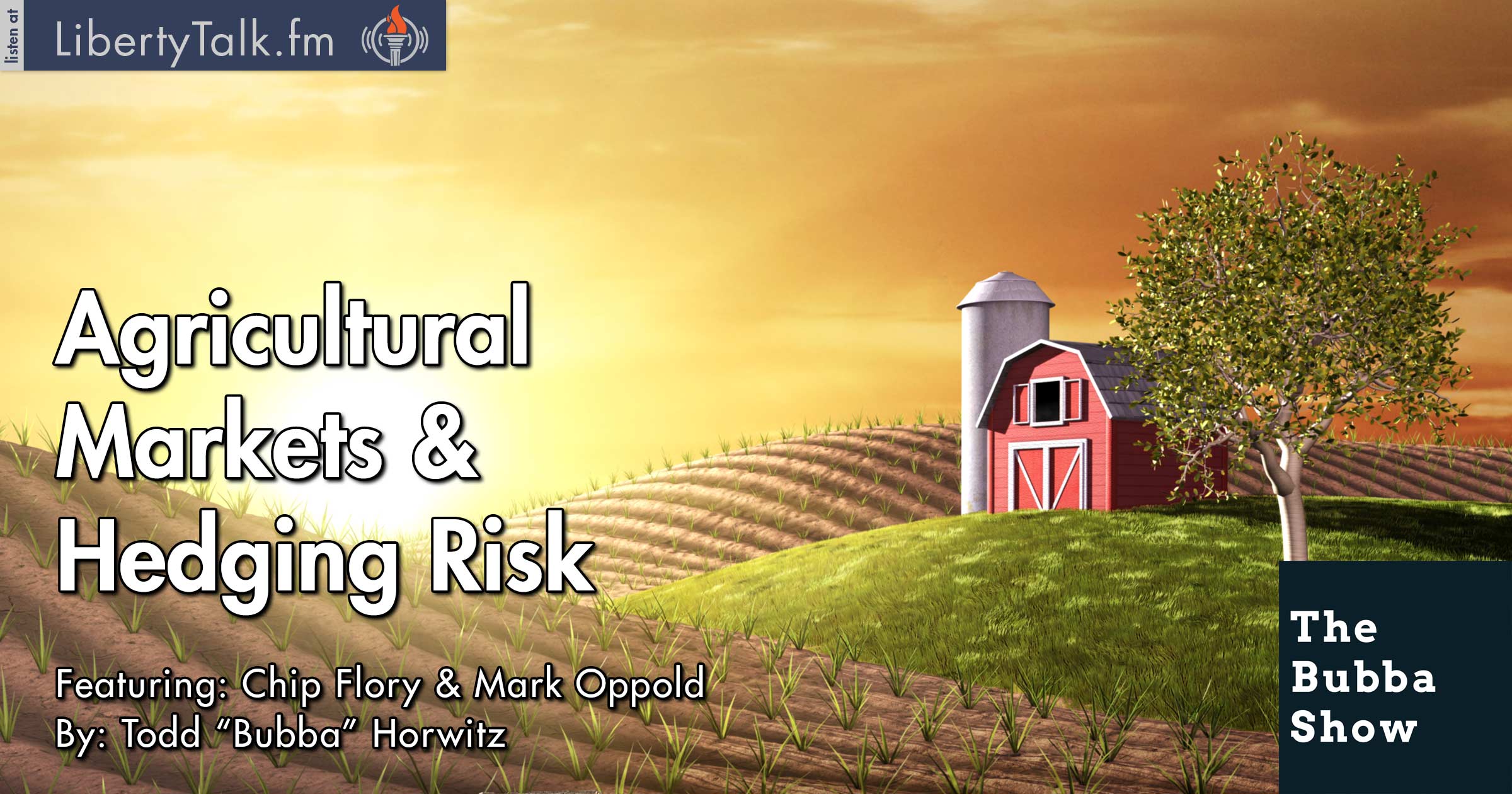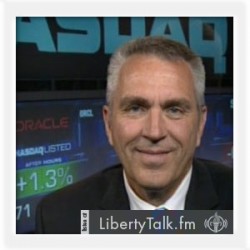 BY: Todd Horwitz, Host & Senior Contributing Analyst
PUBLISHED: July 28, 2016
Have Grains Found a Bottom?
B
ubba is the guest on two different programs on Wednesday and he shares the interviews from Market Rally Radio and RFD Radio. Bubba shares most of the day with
Chip Flory
talking about the FED and their decision on interest rates. Bubba talks to Chip about working on the farm and asks him whether he reacts or uses theory to make his critical decisions?
Bubba and Chip discuss making money and the importance of being prepared for everything that can go wrong. Bubba believes it all starts with the marketing plan and hedging risk at all times. Bubba tells Chip that farmers are natural risk takers and that they tend to stretch a little too far while sometimes forgetting to keep their eye on the ball.
Bubba and Chip talk about the emotions that can get in the way when you are too active. Bubba explains that staring at the screen for minute by minute price quotes will harm the average person. Bubba goes on to discuss emotional decisions and how they affect your life, noting that everyone has made an emotional decision or said something in an emotional state that they later regret.
Bubba jumps from Market Rally to Mark Oppold of RFD. Mark and Bubba talk market specifics and what to expect in the upcoming weeks. Bubba feels that the grain space has found the bottom but will probably consolidate down here for awhile. Bubba likes the Cattle market yet is very concerned about the Hog markets.
About Chip Flory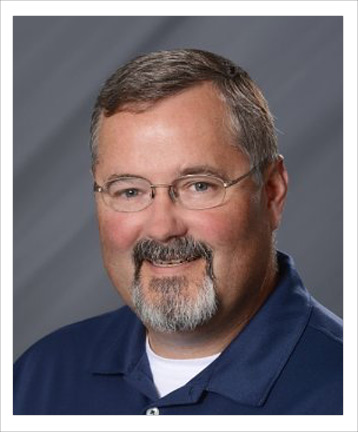 Chip joined Pro Farmer as a floor reporter for Futures World News in January 1988 after graduating from Iowa State University with a degree in Ag Journalism. He spent 3 years reporting from the floors of the Chicago Board of Trade and the Chicago Mercantile Exchange as Bureau Chief for FWN.
[Read Chip's Full Bio – Website] • [Follow Chip on Twitter] • [Join Chip on LinkedIn] 
About Mark Oppold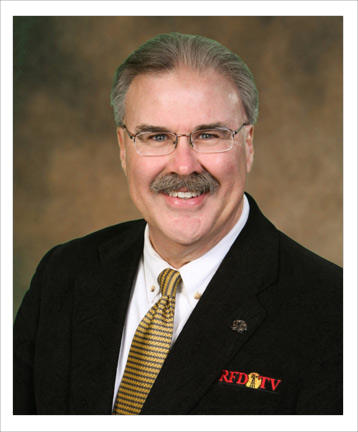 Mark Oppold, a three year staff member of RFD-TV joins the RURAL TV news team with 35-years of broadcasting experience. He has worked for radio and television stations in Iowa and MO before joining RFD-TV. In 2010, he was awarded the New Holland Oscar in Agriculture Award for his documentary on the floods in Tennessee. He currently serves as president elect of the National Association of Farm Broadcasting and will continue to direct news and report the news for both RFD-TV and RURAL TV.