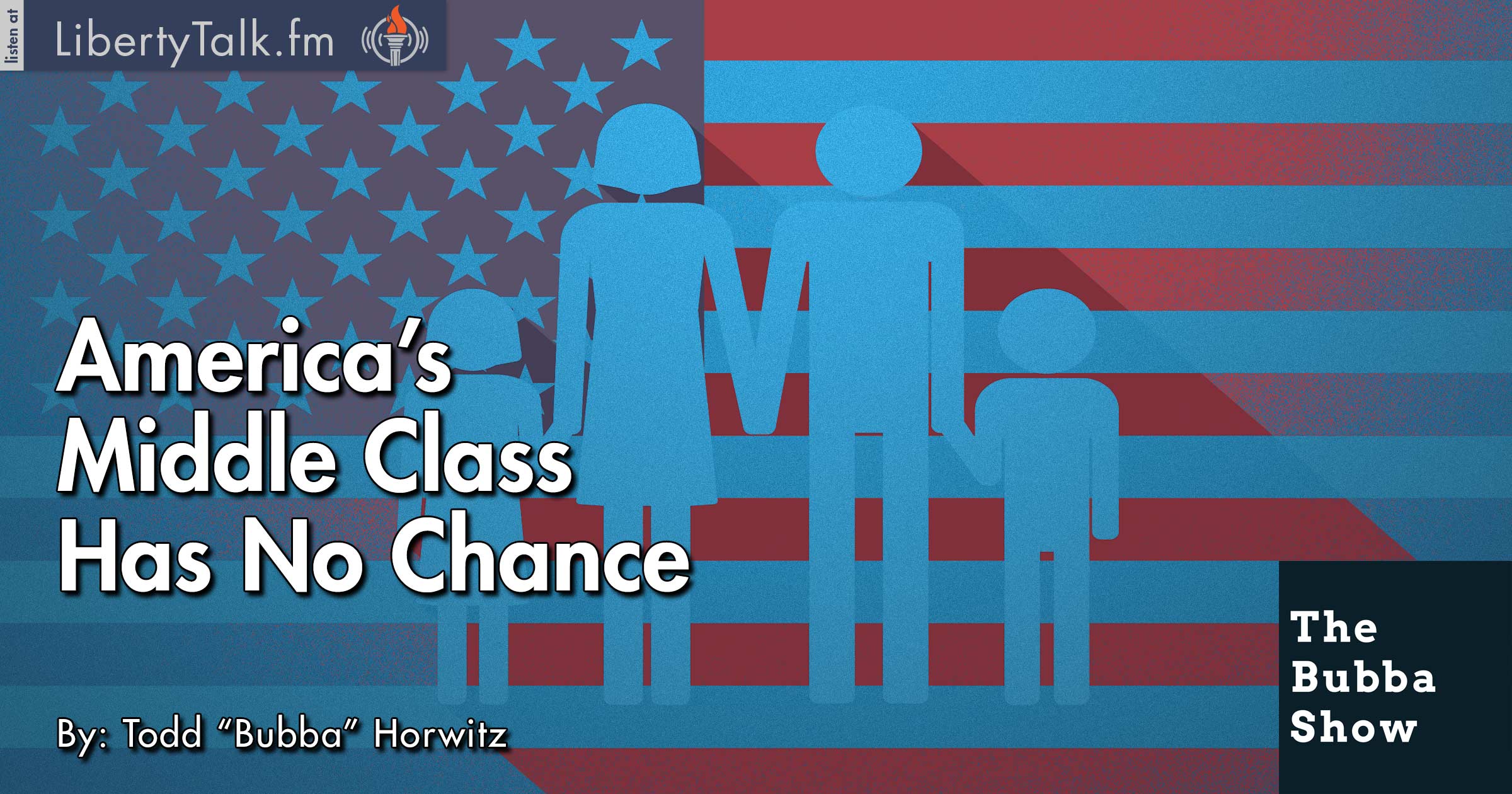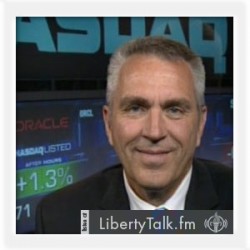 BY: Todd Horwitz, Host & Senior Contributing Analyst
PUBLISHED: April 28, 2016
Is it Time for a Revolution?
B
ubba starts today's show ripping on the FED. The FED is always good fodder for Bubba because they do so many dumb things. Bubba is angry about
the FED's double speak
as they are
reaching in the pockets of the middle class
and leading the average investor to an epic collapse.
Bubba talks about the economy and the problems created by the FED Ponzi Scheme. The facts are simple, between the government and the FED, the middle class has no chance. Bubba knows that the path of the economy and the direction of the markets are like loading up the Titanic.
Bubba brings up the founding fathers, stating that they would be rolling over in their graves if they were able to witness the destruction to the system they built. Bubba believes the FED could be behind Bernie Sanders because, after all, the FED's end game is socialism and stealing all of the money.
The FED, the election and everything in between are destroying the America we all grew up to love. Bubba believes a revolution is brewing and sees either an economic war or an actual shooting war. The fact is, to become the United States, we went to war in order to rid ourselves of unfair conditions and those same conditions that spurred the revolutionary war exist today.