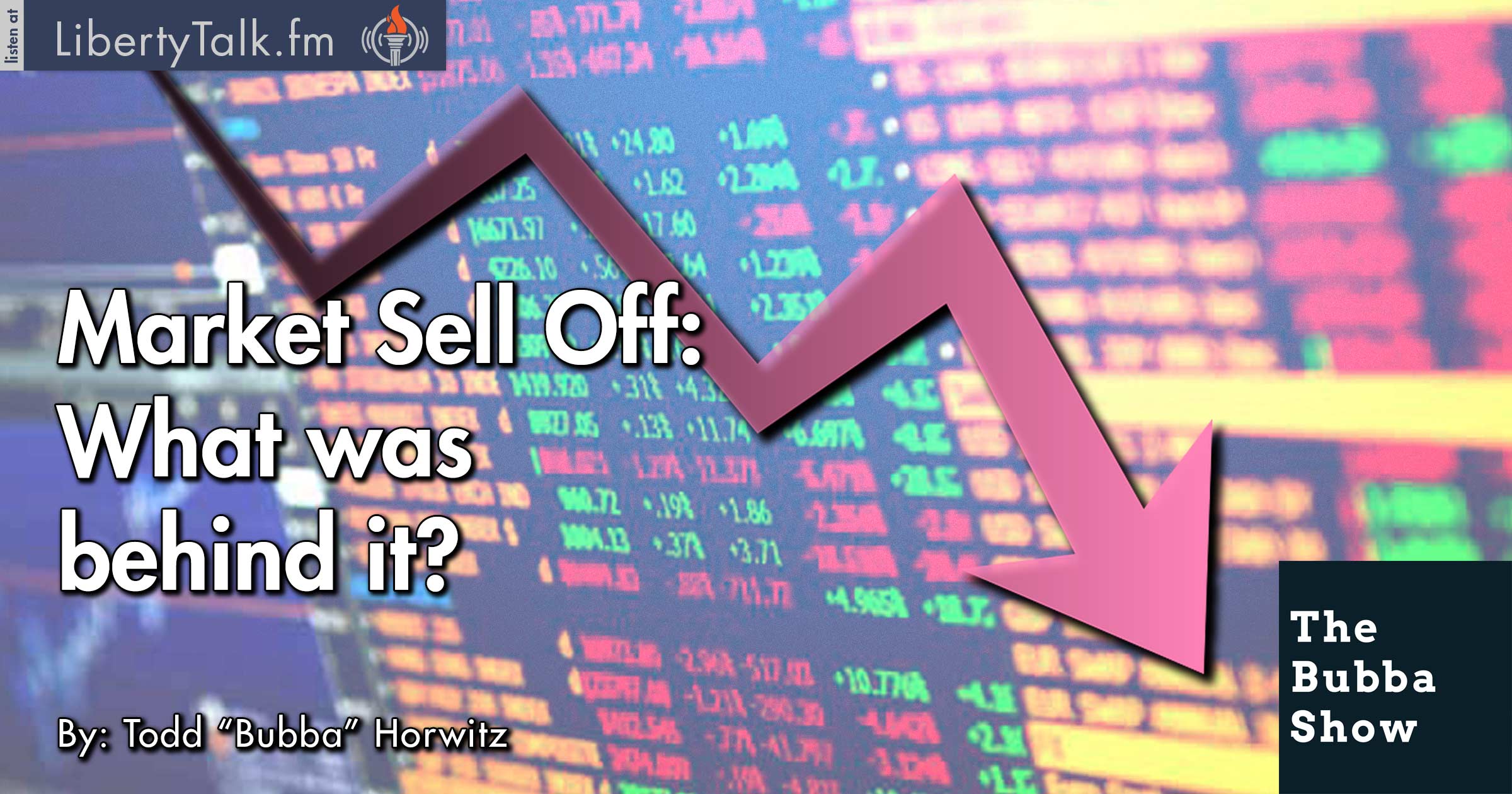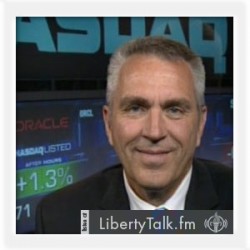 BY: Todd Horwitz, Host & Senior Contributing Analyst
PUBLISHED: April 29, 2016
Weak GDP Should Come as No Surprise
B
ubba starts the show with a little talk of the NFL Draft, but really gets into the markets and the problems that are being created with these idiotic policies put forth by the government. Bubba discusses the market selloff and what was behind it, as well as the
spectacular earnings that Amazon delivered
. Bubba is still concerned by the P/E ratio of Amazon and the collapse he believes is coming.
Markets continue to be driven by free money and Bubba was happy to see Japan finally just say no. As of Wednesday night, Thursday morning traders were expecting Japan to infuse the system with more money and they did not. This caused an early selloff but markets recovered quickly before the big selloff at the close.
Bubba gets really irritated by the reaction to the current GDP number having shown .5 percent growth, and wonders how the leaders can be so stupid not to see that zero percent interest rates for 7 years created nothing but more headaches and an impending collapse. Bubba warns that the markets are looking bad even with the recent rally.
Target has approved transgender bathrooms and Bubba asks listeners their thoughts on the idea and if it will cause Target a problem as there has been some backlash. Bubba believes that the move was ridiculous, stating that he is not against transgender individuals, but he is worried that some people might pose as transgender as a cover leading to some attacks.