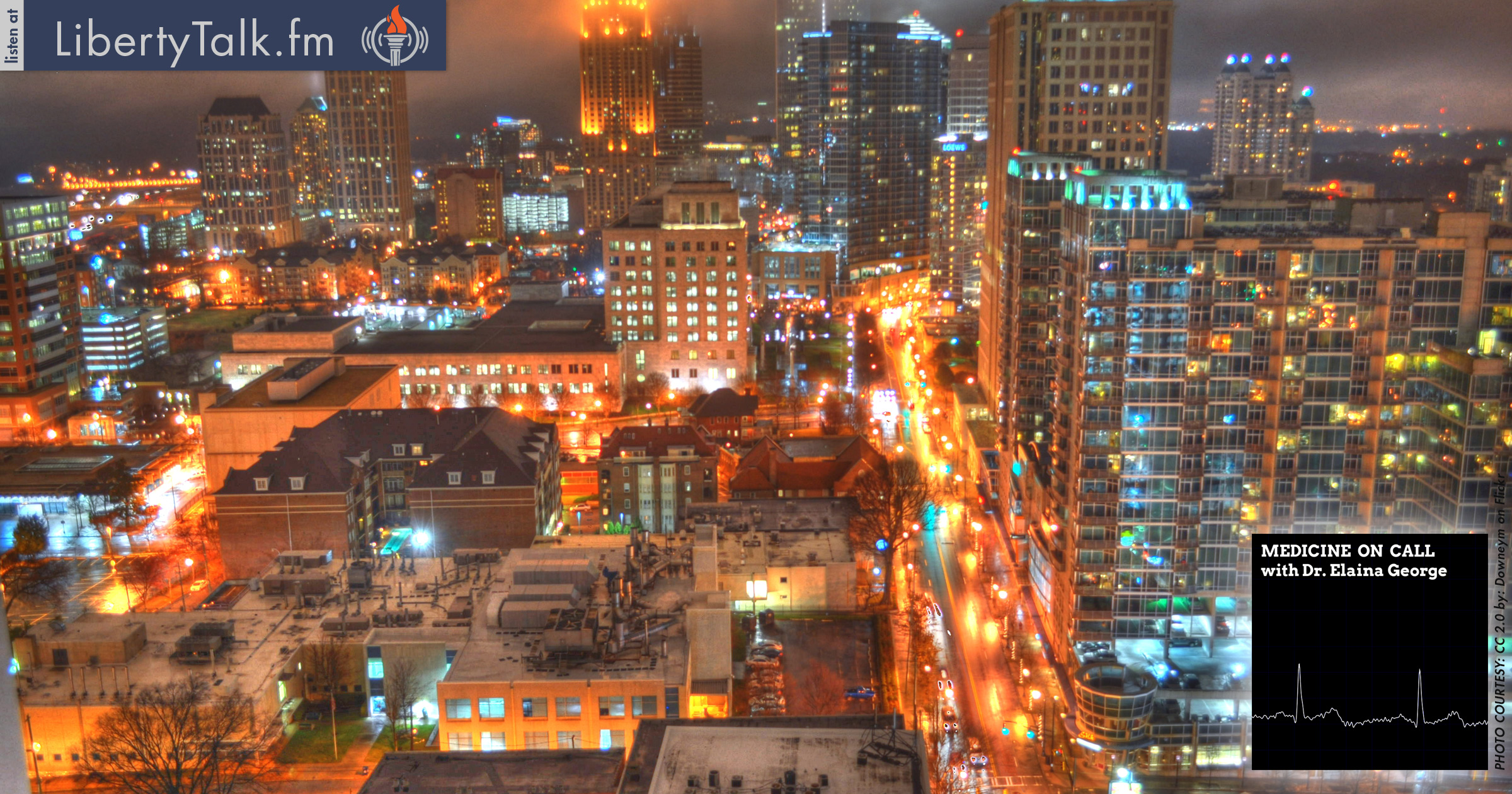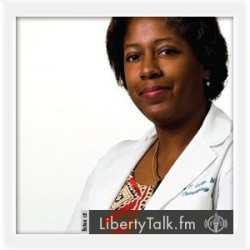 BY: Dr. Elaina George, Host & Contributing Health Editor
PUBLISHED: April 30, 2016
Rapid Policy Changes can Alienate our most Talented Doctors.

D
r. George has been studying the changes of healthcare from the outside looking in, today she talks to Dr. John Hunt who worked inside academic medicine.  A rapid change happened to healthcare seven or eight years ago, where doctors worked as individuals and had lots of freedom to a top down military type structure that has stifled many doctors to find new ways to treat patients. The change had been so alienating, it caused Dr. Hunt to leave academic medicine.
About Dr. John Hunt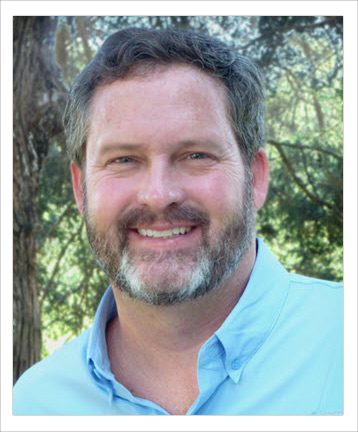 Dr. John Hunt is a pediatric pulmonologist, allergist & immunologist. He is past Chairman of the Asthma Diagnosis and Therapeutics Committee for the American Academy of Allergy, Asthma and Immunology. He is a renowned researcher, having spent much of his career at the University of Virginia. He is the author of a comprehensive asthma guide, titled "Your Child's Asthma" that will be published in the latter half of 2015. He received his B.A. at Amherst in Geology, with additional education at Princeton and Harvard, and received his his M.D. (with Distinction) from George Washington University School of Medicine.
 [Join Dr. Hunt on LinkedIn] ⋅[ Read more about Dr. Hunt – Here ] ⋅[ Get Dr. Hunt's Bood – Here]