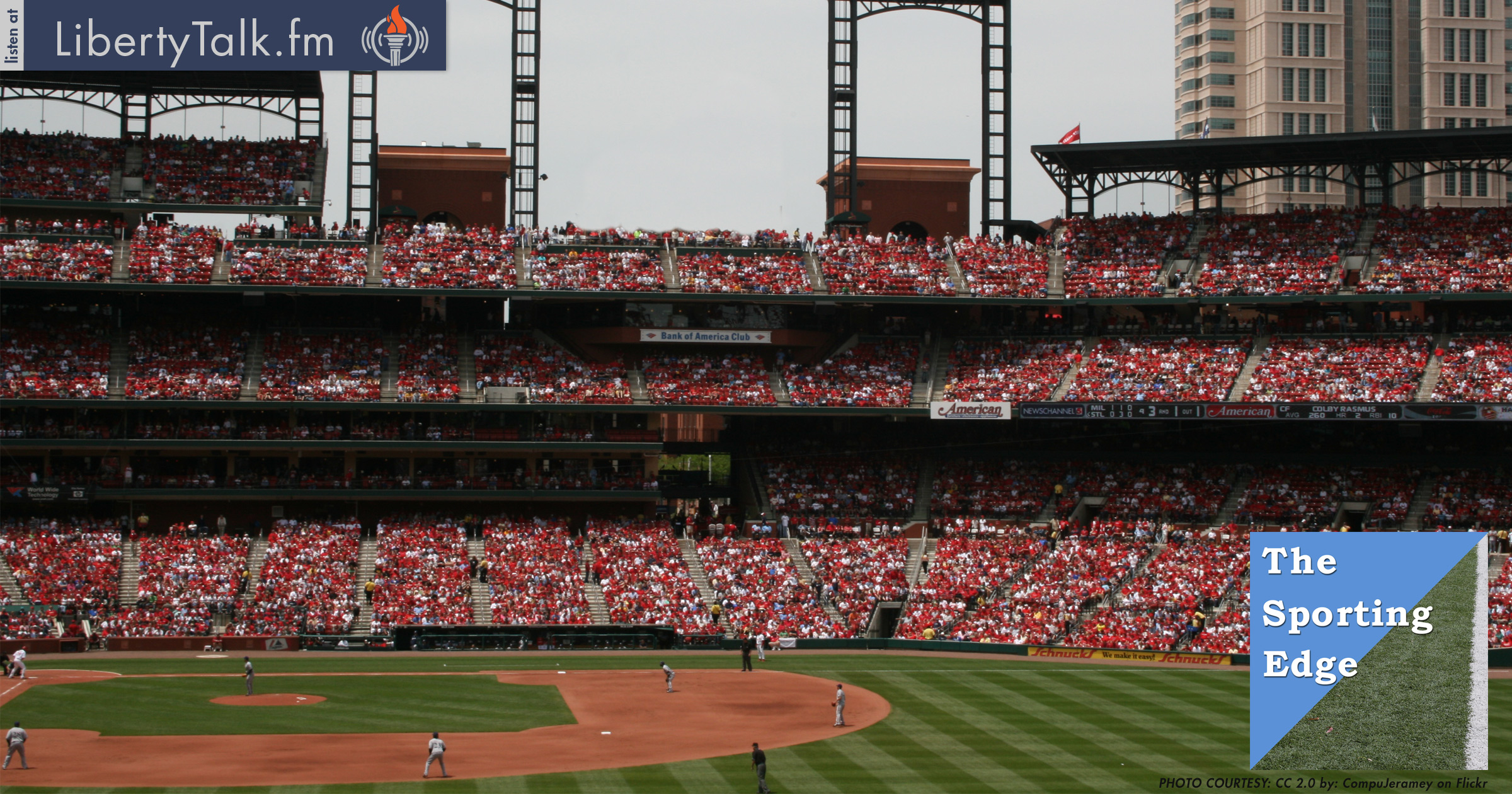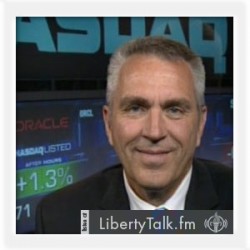 BY: Todd Horwitz, Host & Senior Contributing Analyst
PUBLISHED: April 30, 2016
Bubba and Xander bring you The Sporting Edge!
T
he NFL Draft is here, Xander and Bubba break down the first round of picks. The big topic of the draft was Laremy Tunsil and his fall from the projected number 1 pick before all of the trades to the 13
th
pick. Tunsil was a victim of too many bad decisions and a video showed up of him using a bong smoking something.
Xander and Bubba talk the NBA and how lousy the first round of games has been. The boys talk about the major injuries to Steph Curry, Chris Paul and Blake Griffin. The Clippers are more devastated with Paul and Griffin out for the year. The Warriors are a great team even without Curry and he may be back if they survive the next round.
Baseball is next up, Bubba and Xander talk about the White Sox and the Cubs. Both Chicago teams are on top and have the best records in baseball, Xander thinks the Sox are good but their pitching doesn't figure to be as good all year. The Cubs have the look and feel of a machine that can't be stopped unless there is a catastrophic injury.
Bubba and Xander continue with baseball and break down all of the divisions feeling that the NL East is going to be a great race between the Mets and The Nationals. The AL east is wide open and the destruction of the Astros. Overall the season promises to be exciting.