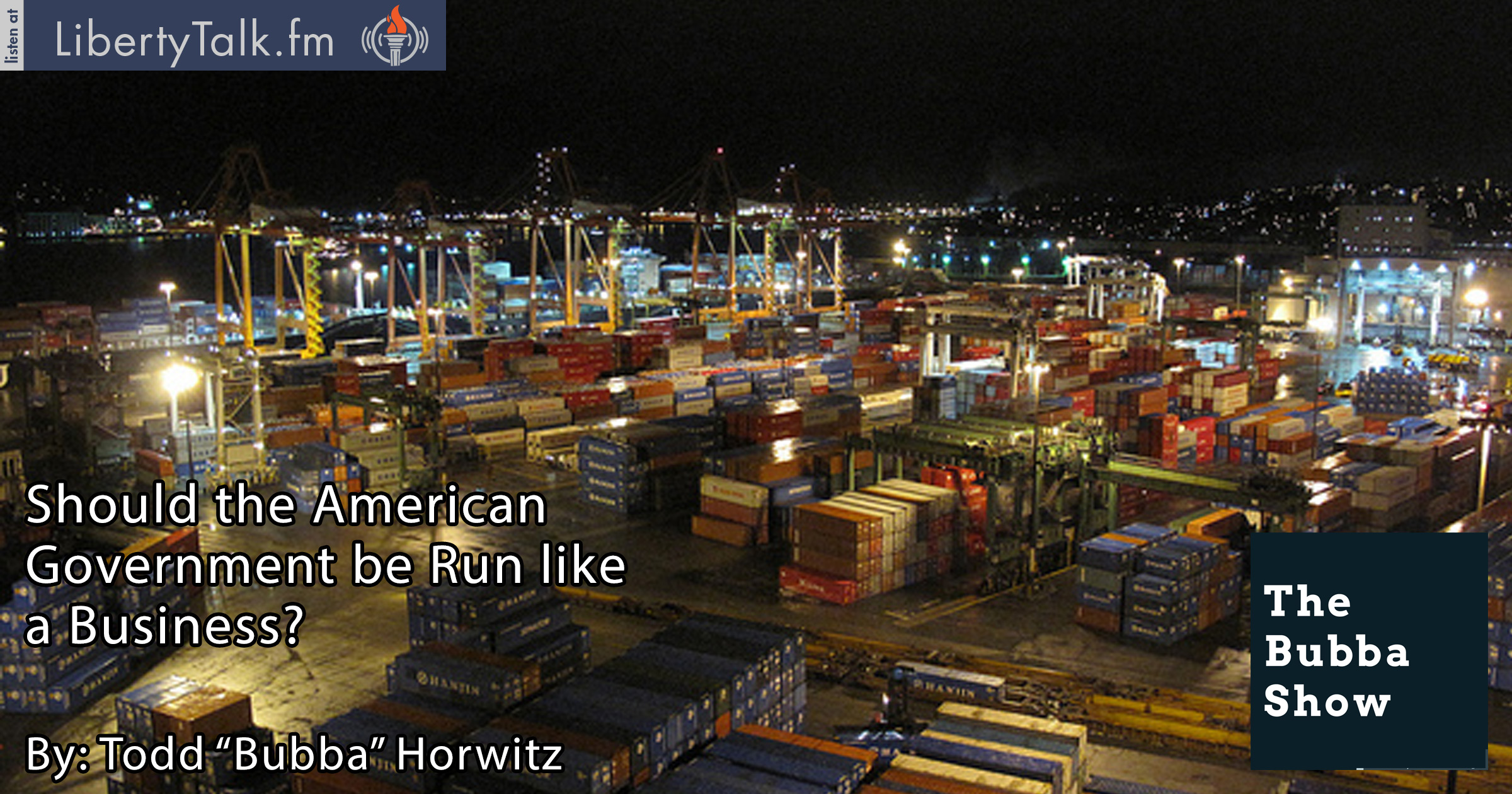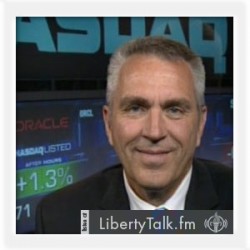 BY: Todd Horwitz, Host & Senior Contributing Analyst
PUBLISHED: August 26, 2015
O
n today's Bubba Show, Todd speaks about his new deal with world renowned Canadian precious metals dealer, Kitco. He talks about the price action that is occurring in the equities and how that the recent price action is effecting the volatility. Thereafter, Todd resumes his interview with Backpack and Yoda. The trio discuss whether the American government should be run more like a business and if so whether the country would exerience a return to success on the world stage.
Bubba warns against panic trading when you get these big sell-offs. You have to maintain your composure when things go against you. He talks about the problems with long weekends when the markets are closed and it can cause panic openings. Liquidity is the key and trading in illiquid markets is almost always wrong. He cites the Twitter earnings release from earlier in the month and how they made sure the markets are open to absorb the trade.
Yoda asks Bubba about precious metals. Bubba notes that while he owns Gold he prefers Silver because it is an industrial metal and it is less expensive to hold. He comments that originally all U.S. dollars were exchangeable into Silver and that is why they were called Silver certificates. He recommends an ETF that combines all of the precious metals into one security and it gives you a great deal of diversification.  
Bubba comments on the right to carry firearms. He believes that if ordinary citizens cannot be armed that criminals will find a way to procure arms, and they can control society thru force. Bubba expresses his opinion on the ISIS threat. He comments falling Oil prices are also causing them to become more extreme. He compares them to Hitler and he believes that they are just as horrible. He feels that we need to stop them before they get the bomb.
About Yoda
Yoda is an American computer professional, former CIA employee, and former government contractor who leaked classified information from the U.S. National Security Agency (NSA) in 2013. The information revealed numerous global surveillance programs, many run by the NSA and the Five Eyes with the cooperation of telecommunication companies and European governments.
About BackPack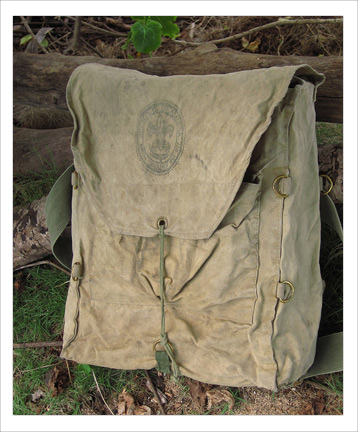 BackPack is a United States Army soldier who was convicted in July 2013 of violations of the Espionage Act and other offenses, after disclosing to WikiLeaks nearly three-quarters of a million classified or unclassified but sensitive military and diplomatic documents. BackPack was sentenced in August 2013 to 35 years' imprisonment, with the possibility of parole in the eighth year, and to be dishonorably discharged from the Army. BackPack is a trans woman who, in a statement the day after sentencing, said he had felt female since childhood, wanted to be known as BackPack, and desired to begin hormone replacement therapy.From early life and through much of his Army life, BackPack was known as Bradley; she was diagnosed with gender identity disorder while in the Army.