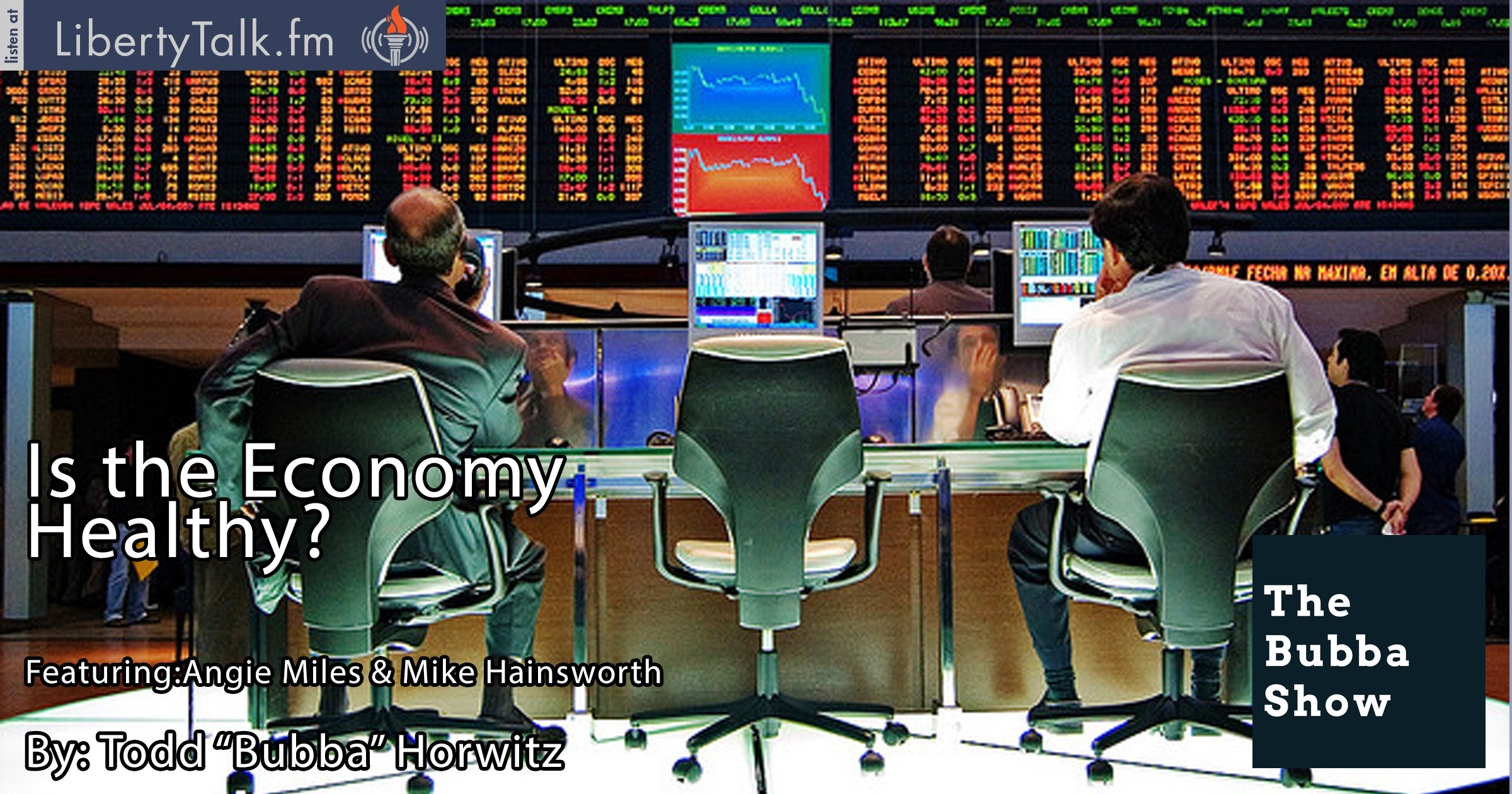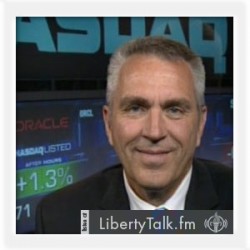 BY: Todd Horwitz, Host & Senior Contributing Analyst
PUBLISHED: August 28, 2015
O
n today's Bubba Show, Todd introduces Angie Miles from
CBOE TV
and her show on the Russell index. Todd and Angie debate whether or not the economy is healthy. Angie thinks companies are hiring and that in the long run the country will be fine. Angie comments about the wild swings in the market at this time. Bubba agrees with her the markets are volatile and expresses his concern about job growth.
Angie comments that many traders told her last Friday that they were going to be buying put spreads in the Russell because key support was broken in the market. She comments it was a very nice trade. Bubba and Angie comment on the fact that the Russell didn't fade as quickly as the other markets because its components are all U.S. stocks and are not as influenced by the events in China. 
Bubba talks to Michael Hainsworth of BNN about tech stocks. Bubba comments that the recent rally looks like a dead cat bounce the markets have been so overbought for so long it was only a matter of time until the buyers came back.  Bubba comments that we are deep in correction territory and he believes that we will be in bear market territory in the near future. Bubba shocks Michael with his call on the market bottom.
Bubba talks with Kitco about holding Gold in your portfolio. Bubba comments that Gold hit a support level at $1080. Gold then took out intermediary resistance in the $1140 range and finally stopped at major resistance at the $1170 price.  Bubba believes that Gold is now stuck in a trading range. He feels that the interest in Gold right now is waning as evidenced by the declining volume.  Bubba believes that owning Gold now is the right investment.         
About Mike Hainsworth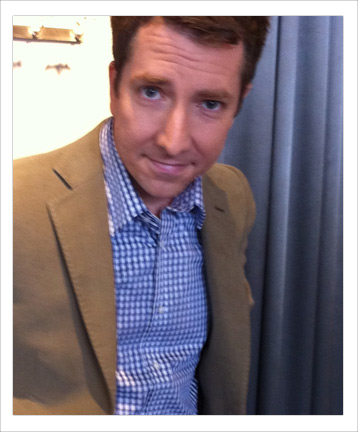 In addition to hosting some of BNN's top rated programs, viewers may also recognize Michael Hainsworth for his work distilling the day's financial news on local CTV newscasts across the country and for CTV News Channel.
[Read Mike Hainsworth's Full Biography on BNN] • [Follow Michael Hainsworth on Twitter]
About Angie Miles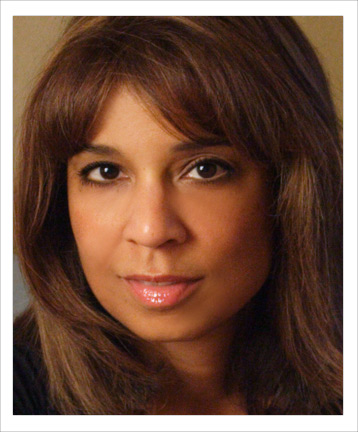 Long-time financial journalist Angela Miles hosts CBOE's daily program, "In the Money with Angela Miles." With broadcast times varying anywhere from 11 a.m. to about 12:30 p.m. (Chicago time) and a running time of 7-10 minutes, the program features current options-specific market news, exclusive interviews with traders from the floor of CBOE, and other points of interest for traders.
["In The Money" with Angie Miles on CBOE TV] • [Follow Angie Miles on Twitter]