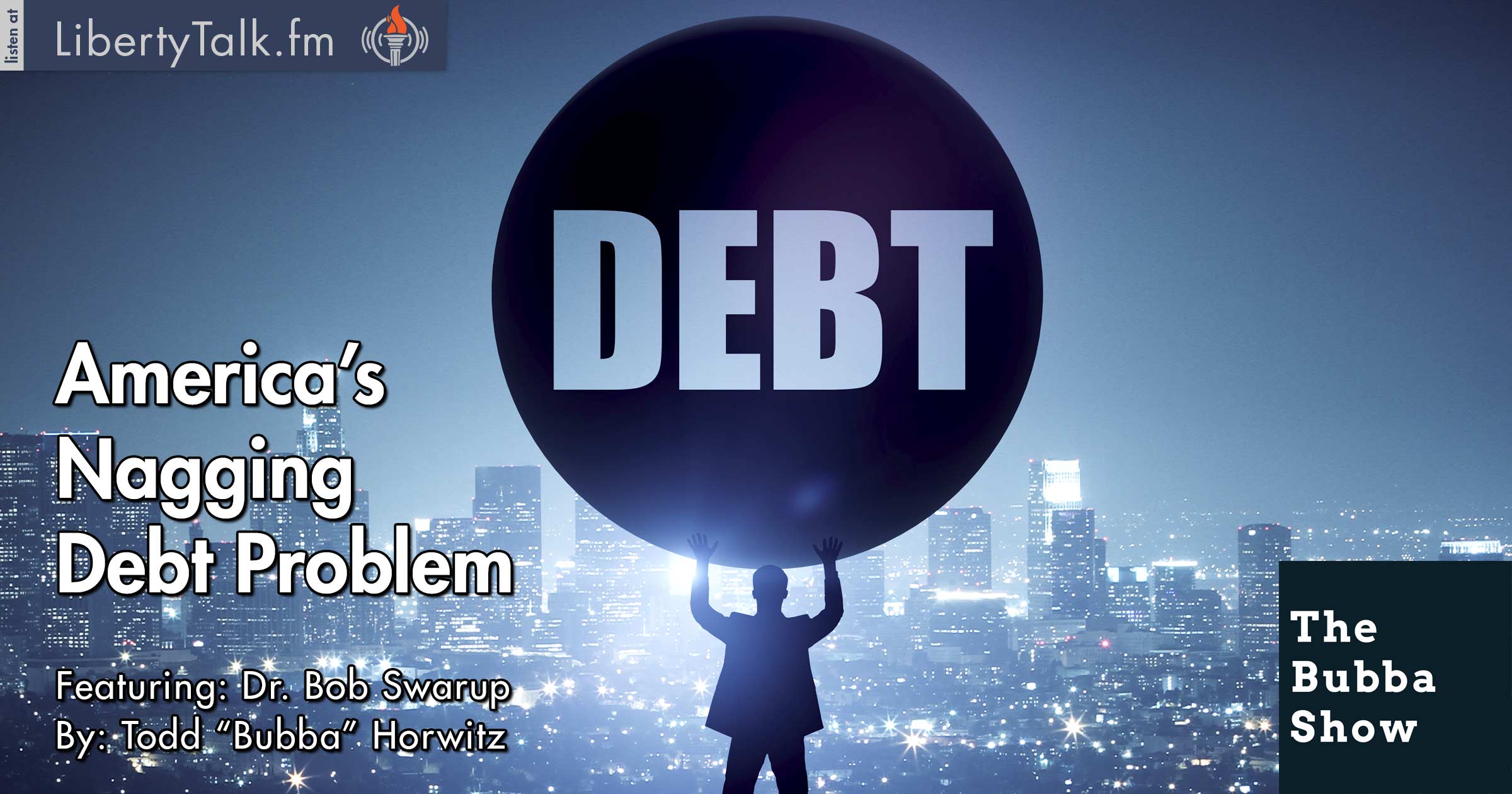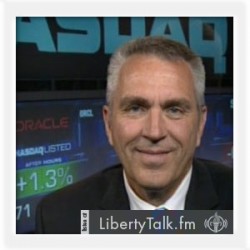 BY: Todd Horwitz, Host & Senior Contributing Analyst
PUBLISHED: March 08, 2016
Deutsche Bank Finds Trouble Again
T
oday on The Bubba Show, Dr. Bob Swarup from
Camdor Global
and author of
Money Mania: Panics Booms and Busts
is back and Bubba is ready for him. Bubba begins by asking Bob for his assessment of the Donald Trump Presidency, the doctor gives Trump a C+ for his first month. Bubba asks, "why so low?"
Bubba and Bob discuss the persistence of the debt problem. Bob tells Bubba that the only way out is to forgive much of the debt, which has been his stance for years. Bob believes the debt can never be paid back and thus makes his case to keep rates lower for longer, although the FED is on target to raise next week.
Bubba talks to Bob about Deutsche Bank and wants to know why no one is concerned that the bank is now in its third round of trouble in the last year. Bob believes the banks in general have problems and could be facing more especially with the threat of higher rates. The problems are mounting and as usual everyone is trying to ignore them.
No call with the good Dr. would be complete unless Bubba got into the FED. Bubba wants to know why the FED doesn't follow their own mandate and why they act as a printing press for the United States. Bob explains the fiat currency system and the manipulation that goes on throughout the system.
About Bob Swarup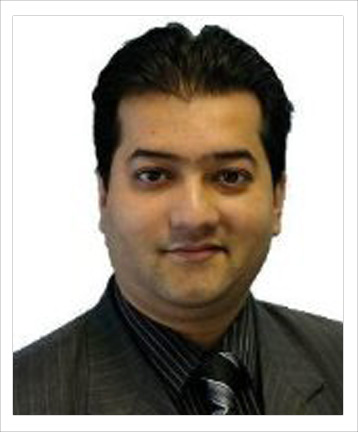 Dr. Bob Swarup is a financial expert, author and commentator, with extensive experience across a range of financial markets, economics and policy. I love forming holistic big picture views (encompassing macro trends, market psychology, regulation, policy etc.) whilst also distilling to identify clear opportunities and risks from investment and business perspectives.
[Join Bob on LinkedIn] • [Follow Bob on Twitter] • [Camdor Global – Website]