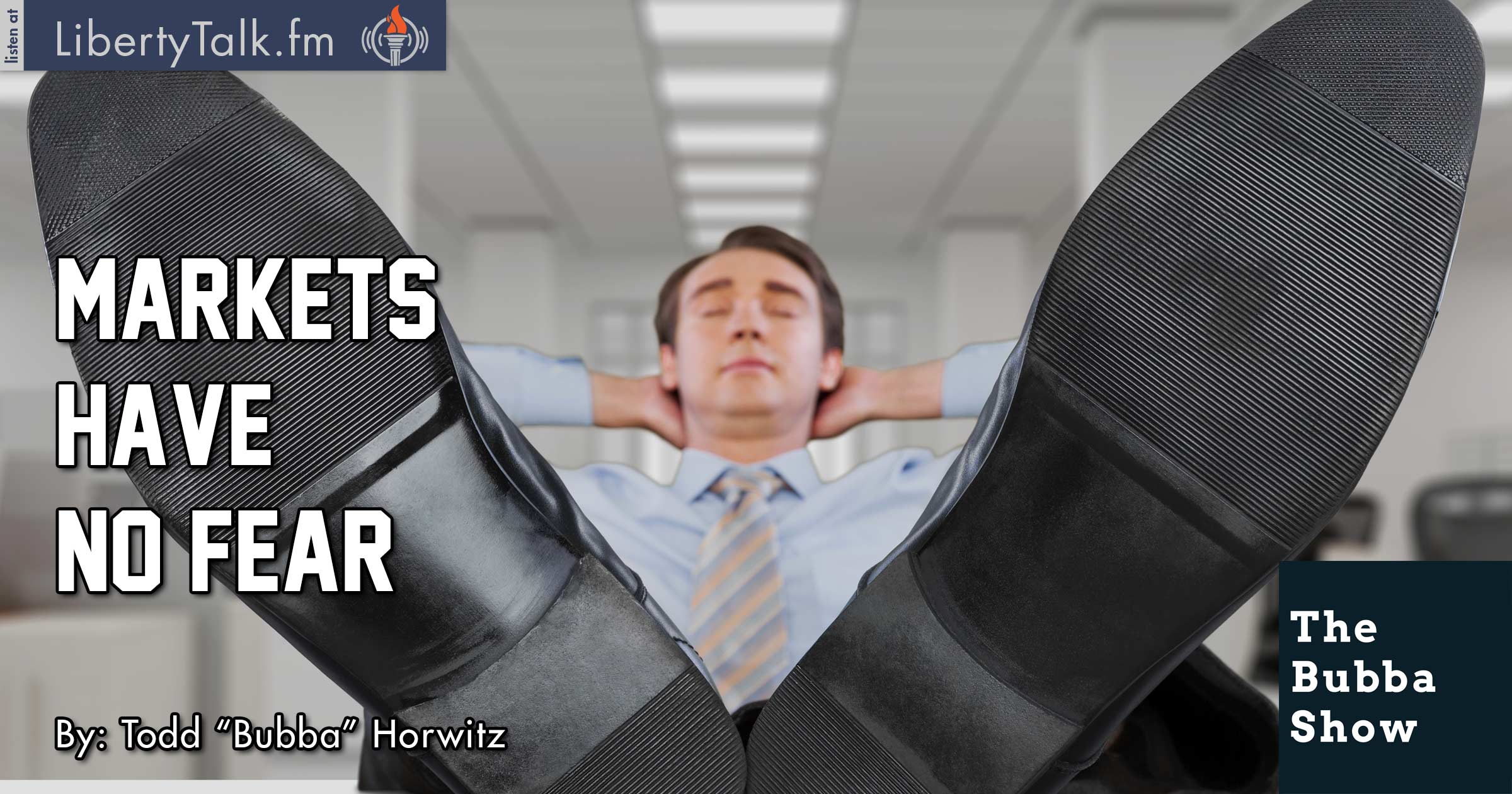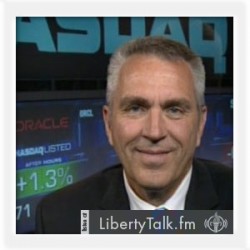 BY: Todd Horwitz, Host & Senior Contributing Analyst
PUBLISHED: March 07, 2016
Investors Still Quite Comfortable
M
arkets once again prove that they have no fear and the buyers will keep coming until they don't. Today on The Bubba Show, Bubba talks about some of the key things to watch in a market that lacks volatility. The main indication you get from a market like this is that falling volatility will never lead to a market sell off.
The VIX is a key indicator that helps us determine where the markets think they are. Bubba explains that when volatility is low, it is hard for the markets to sell off, as the money flow is telling you that the markets are not done with the current cycle and investors are still very comfortable.
Bubba brings back some training for a long-term portfolio and explains that the first key to success is to know the markets.Understand what the markets are doing and why market expectations play a huge role when you are trading or looking for a spot to invest.
When you are working and investing through your job into a profit sharing or 401k, Bubba suggests you take the maximum that you can, even if it means giving up something. Money invested is working for you and giving up Starbucks or that extra cocktail will pay you big dividends in the future. The common goal for all investors is to grow their wealth.