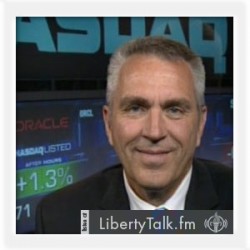 BY: Todd Horwitz, Host & Senior Contributing Analyst
PUBLISHED: March 06, 2016
Not Much Upside Left for Market
T
oday on The Bubba Show, Bubba talks about the blow off top he thinks the markets made last Wednesday. Bubba feels the near-term top is in for now, but is not looking for a disastrous sell off, instead more profit taking and a small sell off. Bubba once again goes off on the fear mongers, which he finds very irritating, as they attempt to create fear to get your money.
Jane King from LilaMax Media and the KaChing report is back for her weekly visit. Jane was impressed by Trump's speech as well as his performance thus far, but is concerned that all the bickering will slow down progress. Jane talks about her Financial Literacy program for kids and invites Bubba to come back as guest.
Bubba brings in Matt Demeter from DemeterResearch.com and asks the question, "Is the market top in?" Matt suggests that there may be a little more upside in the markets, but is comfortable being short here and now, especially the Russell. Matt and Bubba both agree that the right side of the market is the short side for now.
Bubba asks Matt what his views are on the dollar and Oil. Matt believes that oil and the dollar are going much lower, although he sees oil fighting the range, which suggests it could pop up, but overall is going lower. Both believe there are problems out there and that markets will start to feel the stress of all of the pressure being applied through the market expectations.
[/kt_box]
About Jane King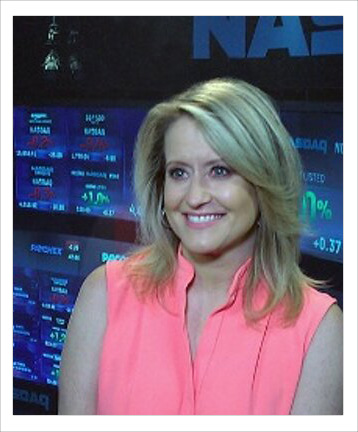 With 15 years of covering money news, Jane King has been bringing her audience not just breaking economic news but also "pocketbook" issues. The decisions moms make at the supermarket, high school students weighing various colleges, helping young couples buy their first home.
[Full Bio at LiliMax Media] • [Follow Jane King on Twitter]
[/kt_box]
About Matt Demeter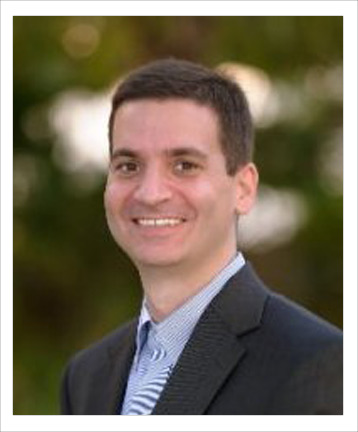 Matt Demeter is the master market technician behind DemeterResearch.com. From 2005 to 2012, Matt was an active money manager with audited total returns of 201.9% vs. the S&P's total return of 17.4%. In Nov 2015, Matt began offering his technical analysis to outside funds and individual investors on an affordable subscription basis.
[Join Matt on LinkedIn] • [Follow Matt on Twitter] • [demeterresearch.com – Website]