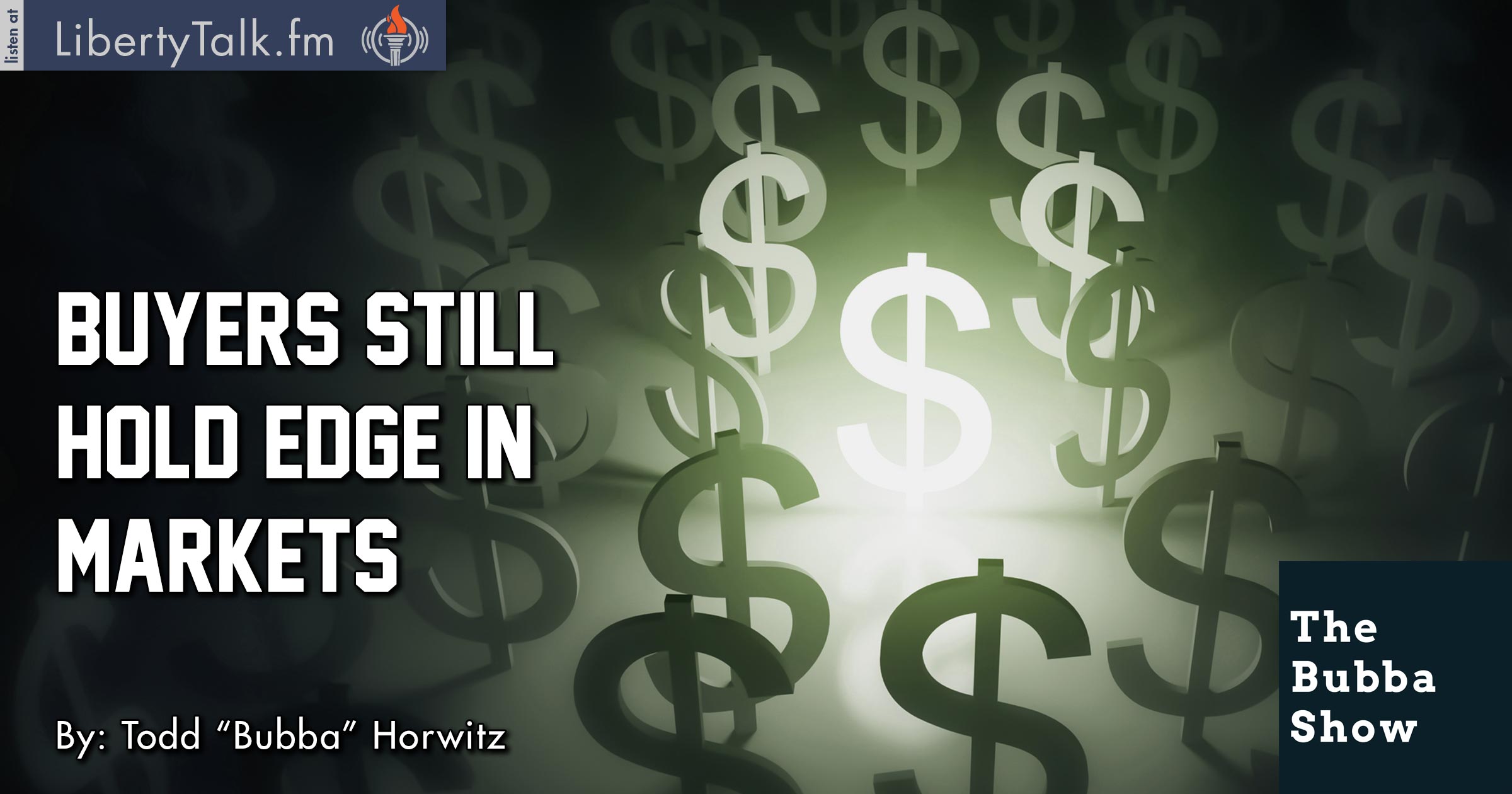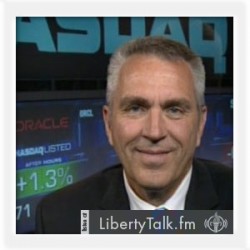 BY: Todd Horwitz, Host & Senior Contributing Analyst
PUBLISHED: March 09, 2016
Volatility Continues to Sink
Today on The Bubba Show, Bubba covers a myriad of current topics. Since the OPEC rally, Bubba has been calling B.S. and finally on Wednesday Crude was clobbered, falling 3.00. It did hold the 50-dollar level, but that looks to be short lived and we are looking for the mid 40's. Either way, the footprint was clear in indicating that oil was fried.
The new health care model is being discussed and thus far there are a few good points to it; the tax cuts and the border tax. The problem with the program is that it does not bring a free market to the insurance industry, by allowing insurance companies to compete across state lines as President Trump suggested. The only way to have true growth is to allow free markets to work.
The bubble continues to grow between the lack of volatility and buyers stepping in on every dip. Volatility continues to fall even after 5 days in a row of down markets the VIX has also fallen. This market, in 5 straight down days, lost a little over 1% telling you that the buyers still hold the edge.
The fear mongers are back again, you would think they would give up already. The 10,000-gold guy is back hawking his latest and greatest new investment product. And no day would be complete without the fact checkers telling you how many ways Trump is wrong and not telling you the truth. We all need vomit bags.