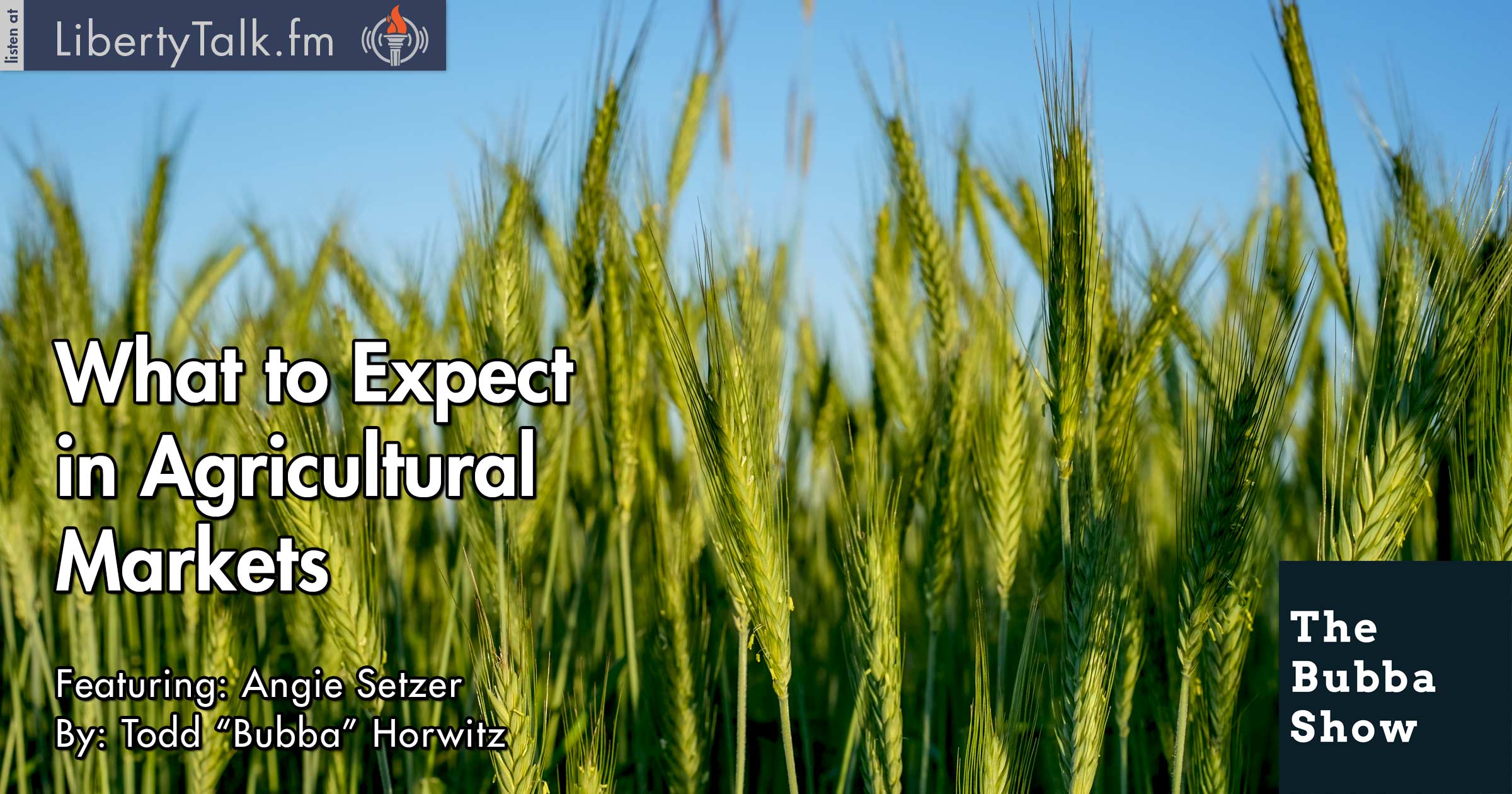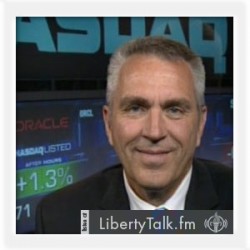 BY: Todd Horwitz, Host & Senior Contributing Analyst
PUBLISHED: March 10, 2016
Wheat Could be Tops for Grains this Year
T
he Goddess of Grains returns to The Bubba Show ready to go.
Angie Setzer
, who is also a trader, discusses with Bubba what she sees in the markets. Bubba and Angie talk the grains trade and what to expect. Angie sees the market settling in and has some concerns about Soybeans. Bubba feels that the 1000 level will probably be the low for beans.
Bubba digs in on the insane calls that many make in the markets. Angie agrees that there are too many widow makers out there trying to hit the big time at the client's expense. Angie believes in staying the course while not trying to hit homeruns until all costs are covered.
Bubba and Angie discuss the best time to hedge. Angie believes you start when you are getting out profits and can protect your property. Once you have all of that done, you can be more aggressive, but still need to watch the money. Bubba agrees and says it's always about the money.
The goddess and Bubba talk about Argentina as Angie considers them important. Bubba says that everything is priced in and that there are not that many surprises in the markets anymore. Angie and Bubba are both bullish Wheat and think that it will be a top performer this year.
[/kt_box]
About Angie Setzer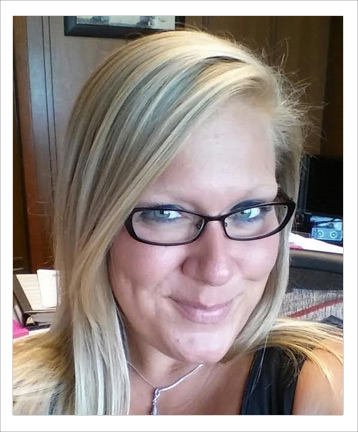 Angie Setzer is Vice President of Grain for Citizens LLC. Occasional talking head and writer. Unapologetic ag enthusiast and lover of markets. Tweets are my own.