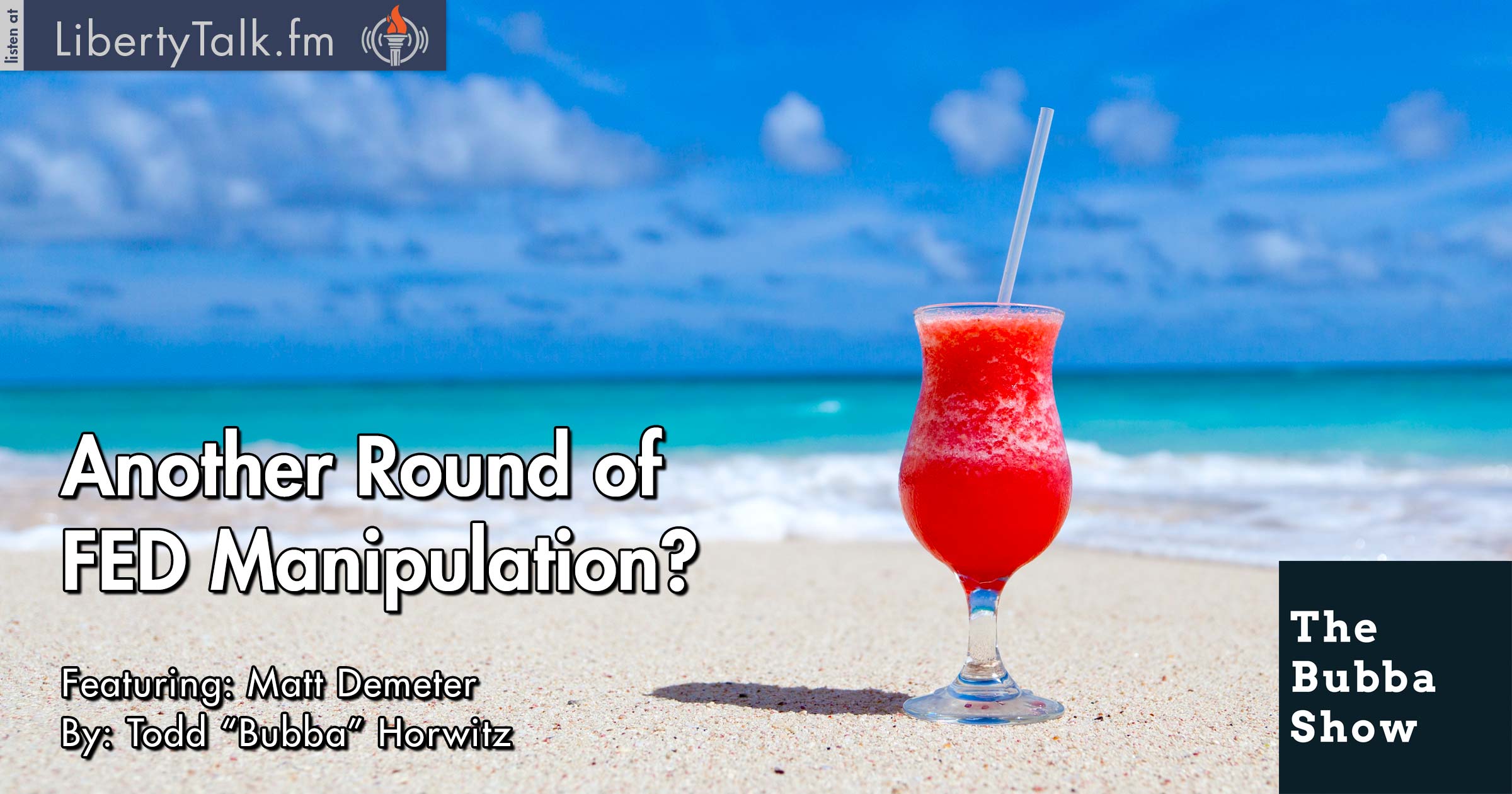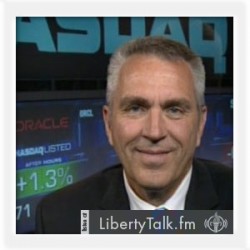 BY: Todd Horwitz, Host & Senior Contributing Analyst
PUBLISHED: January 26, 2016
S&P 500 Sits in the Middle of Nowhere
T
he week started out in delicious fashion with McDonald's enjoying a hearty breakfast with great earnings, however the rest of the markets continue to struggle. Bubba looks at the trading action and continues to express concern that the overall
economy is in trouble
.
Looking at the action, the rally at the end of last week was just a dead cat bounce that was easily expected in a market that had been under siege since the start of the year. Nothing has really improved except for the excuse makers summing up explanations as being related to weather.
Matt Demeter from DemeterResearch.com makes his weekly stop to see Bubba and they discuss the market action. Matt, being the pure technician, expresses some concern that the S+P seems to be in the middle of nowhere. Based on his technical work, Matt see's the DOW bouncing from support.
As Matt and Bubba conclude today's show, they talk about the FOMC meeting taking place on Wednesday. Matt states that he is only going to read the map and footprints left while Bubba talks about how poorly the FED has handled the economic situation.
About Matt Demeter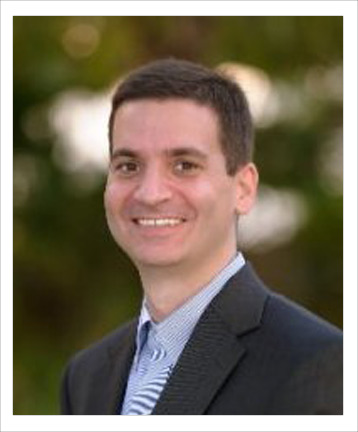 Matt Demeter is the master market technician behind DemeterResearch.com. From 2005 to 2012, Matt was an active money manager with audited total returns of 201.9% vs. the S&P's total return of 17.4%. In Nov 2015, Matt began offering his technical analysis to outside funds and individual investors on an affordable subscription basis.
[Join Matt on LinkedIn] • [Follow Matt on Twitter] • [demeterresearch.com – Website]