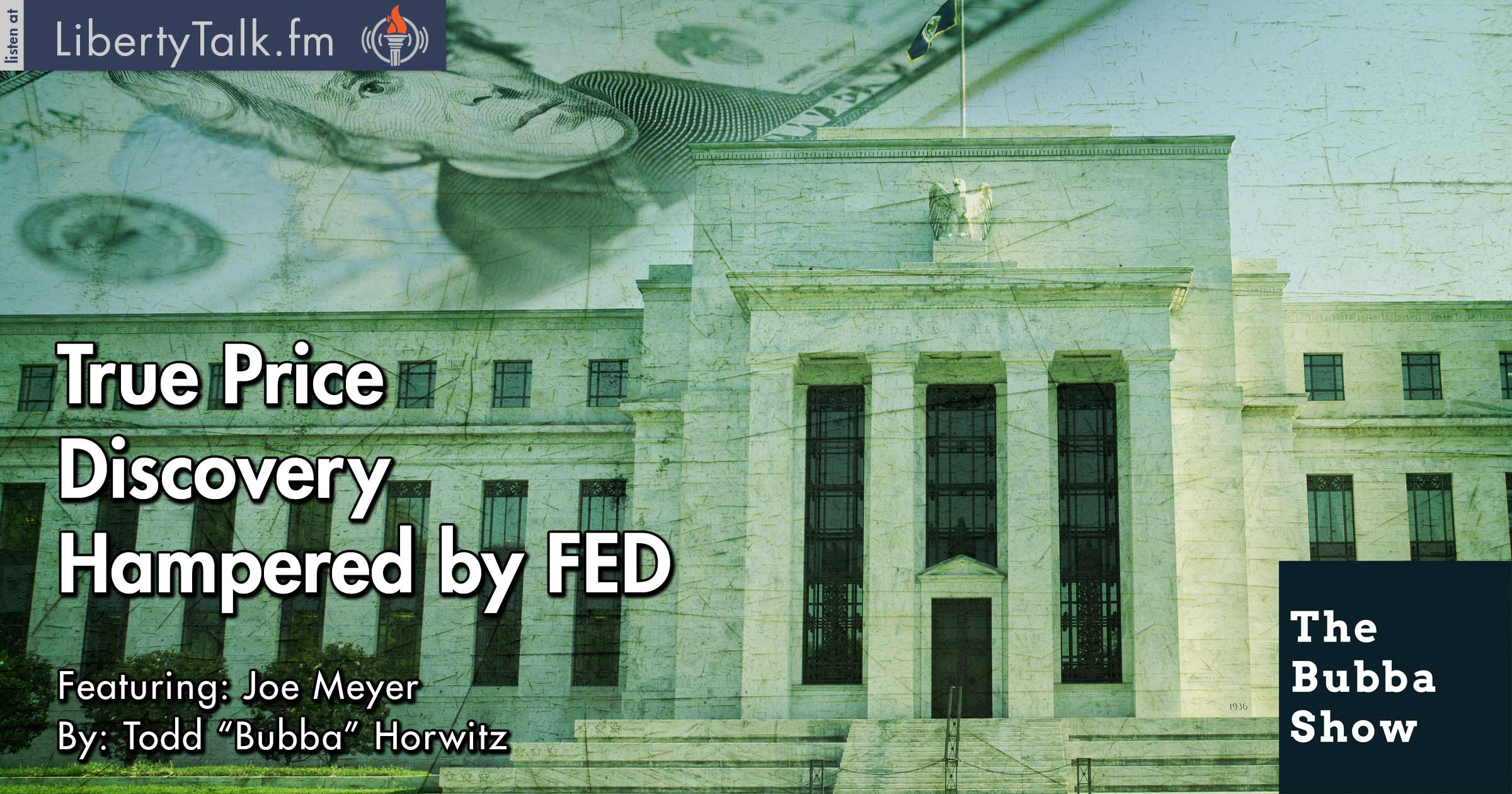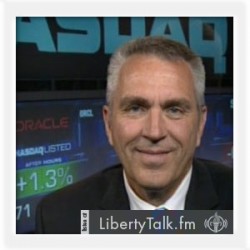 BY: Todd Horwitz, Host & Senior Contributing Analyst
PUBLISHED: January 27, 2016
Selling Pressure to Continue.
T
oday is FOMC day! Our good friend Joe Meyer joins the show. Joe writes
Straight Money Analysis
 and has been a trader for 45 years. He tells listeners his current views of the market. Bubba and Joe first discuss the recent sell off and what to expect after the FED has softened its stance yet again.
Bubba and Joe believe the markets are in deep trouble and expect the selling pressure should continue. Although both believe that markets will churn with rallies and sell offs. Markets themselves don't go in one direction without shaking out the weak hands before resuming the move it started.
The conversation moves to oil and commodities and both Joe and Bubba believe that the commodity space is on or near bottom. They also view the talk by the "experts" as laughable and assert that such comments are made by those that have no idea how markets function.
At the bottom of the show, the two discuss the ongoing manipulation of markets and express concern that the FED is not allowing assets to price themselves, which always leads to disaster. The model of free markets and price discovery is the most valuable thing a market can have. Markets left to that premise will always discover the fair price and market equilibrium.
About Joe Meyer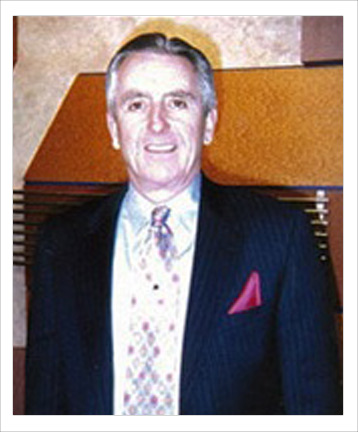 Meyer entered the brokerage industry in the early 1970's as a broker dealer trainee with the firm Edwards and Hanley, a member of the New York Stock Exchange. He was employed by a number of top New York Stock Exchange Firms as a registered representative including Edwards & Hanley, Merrill Lynch, Shearson Hayden Stone Inc, and Paine Webber Jackson and Curtis. Meyer has also been a professional insurance agent and was licensed in life, health, disability and annuity coverage with Bankers Life and Casualty Company.
[Full Bio at Straight Money Analysis] • [Follow Joe on Twitter]