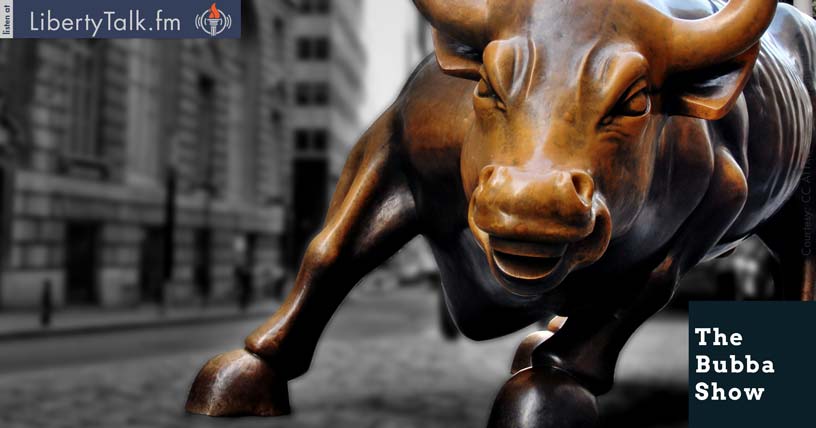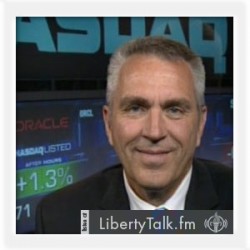 BY: Todd Horwitz, Host & Senior Contributing Analyst
PUBLISHED: January 28, 2016
Central Banks are Compelled to Manipulate Currency.
T
he FED does nothing once again and Tres Knippa from ShortJapanDebt.com spends time discussing the FED and the other Central Banks around the world. Tres and Bubba talk manipulation and why central banks are compelled to manipulate currency. They both agree that its about the politicians desire to keep being elected giving money to everyone.
Tres talks China and the super manipulation of the Yuan and that in his opinion China will continue to devalue. Bubba and Tres talk about the communist economy and that they have no regard for anything but the ability to stay in power. Print more, steal more, stay in power; it's that easy.
Tres has been calling for this exact action for the last couple of years and he explains why. As a full time trader and a graduate of MIT, Tres' qualifications are second to none. The Chinese economy is melting and there doesn't appear to be a good solution anytime in the near future.
As the show closes for the day Tres goes into a new trade he has been studying for years and offers proof as to why it works. Interesting enough an article posted today that states exactly what Tres explained. Tres and Bubba look back at an interesting energy deal that Tres worked and introduced on the Bubba Show almost a year ago.
About Tres Knippa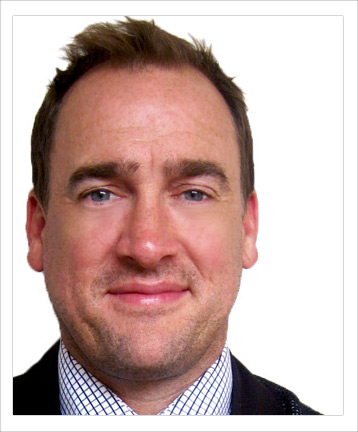 Tres Knippa is a trader, broker, and member of the Chicago Mercantile Exchange and appears weekly on CNBC, Bloomberg, and many other networks around the world. Tres has been trading futures and currency markets for over 17 years and became a member of the Chicago Mercantile Exchange in 1996 after moving to Chicago from Texas. In 2004 Tres was the youngest member to ever be appointed to the Live Cattle Pit Committee at the Chicago Mercantile Exchange. Today, Tres' focus is nothing short of global in scope. Tres trades a variety markets for himself and his clients including agricultural futures, currencies, stock indices, and interest rates. Tres' customer base is as diverse as his positions. His customers include a commercial wheat farmer in Brisbane, Australia, a fund manager in London, England, a currency trader in Dubai, UAE, a stock index trader in Prague, Czech, a fund manager in Italy, and a feedyard owner in Dodge City, Kansas amongst many others. Tres is a registered Commodity Trading Adviser with Kenai Capital Management. While building his business, Tres found the time to attend classes and graduate from the Entrepreneurial Masters Program at MIT in Boston, Massachusetts. He also holds a BBA from Baylor University and a Ranch Management Certificate from Texas Christian University.
[Follow Tres on LinkedIn] • [Follow Tres on Twitter] • [Short Japan Debt – website]